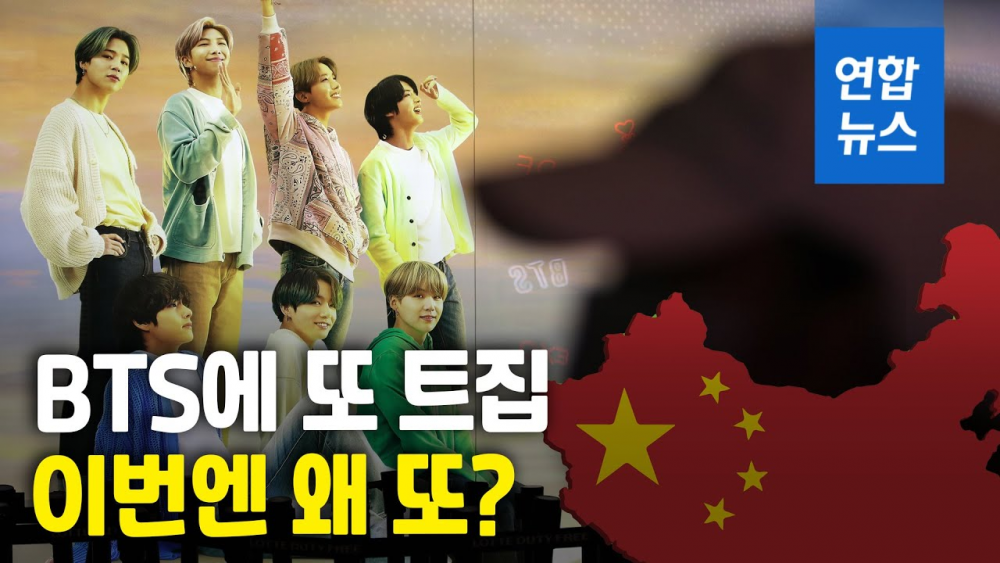 Chinese netizens are raising issues once again.
China's Global Times reported on February 25 that Big Hit Entertainment raised some eyebrows for Chinese internet users as the company used a map that marked South Tibet as Indian Territory instead of Chinese territory.
Big Hit Entertainment released the company's financial report, in which the company showed its revenue in different countries in 2020. A world map was displayed on the background of this financial report, to which Chinese netizens are claiming that the company used an incorrect map.
China claims sovereignty over the state of Arunachal Pradesh, calling it South Tibet. One Chinese netizen demanded a revision of Big Hit Entertainment's financial report, which showed the world map.
Other Chinese netizens pointed out that the map used by Big Hit Entertainment was a map taken from Korean online platform Naver; hence, Naver should be criticized.

This isn't the first time Chinese netizens raised issues with Big Hit Entertainment. They took offense to a previous remark made by BTS leader RM during the acceptance speech at the Van Fleet Award Ceremony.