✍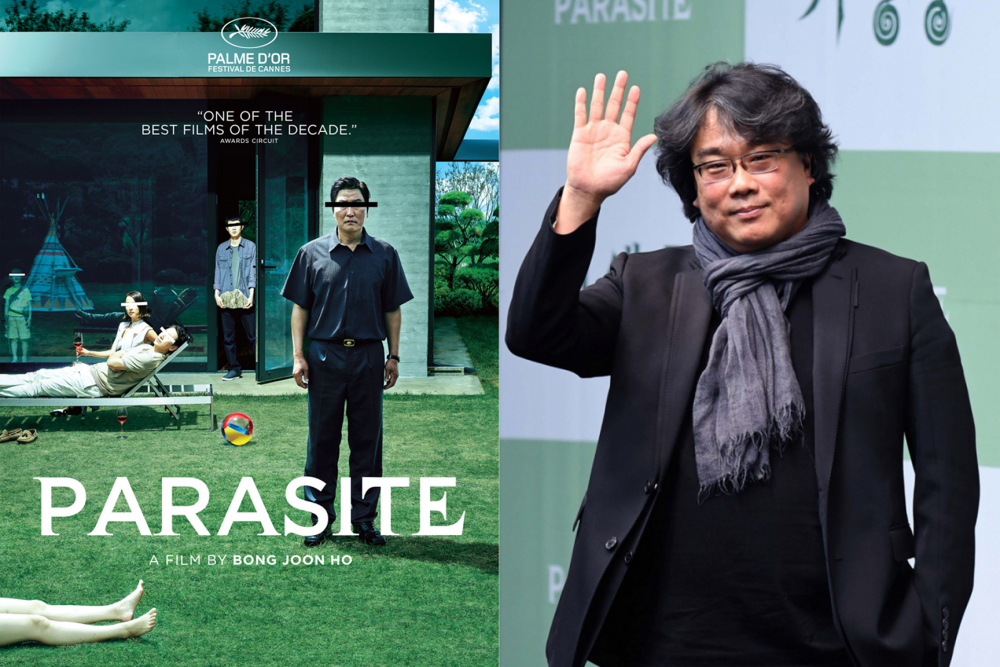 'Parasite' could not properly enjoy the after-effects of winning the Academy Awards as the COVID-19 pandemic prevented many theater screenings.

Certain films did not receive much recognition from the public at the time of release but were put in the spotlight after winning an Academy Award. In the case of the film 'Green Book,' which won the 2019 Best Picture Award, the U.S. box office profits jumped from $572,360 to $1,199,180.

Director Bong Joon Ho's 'Parasite' was also affected by the Academy Award. According to the U.S. box office tally site The-Numbers, the number of theaters that screened 'Parasite' in the U.S. nearly doubled from 1,060 to 2,001 after the film won numerous awards at the Oscars. The $403,788 in sales on Friday just before the Oscars, quadrupled to $1,752,333 a week later.
However, the effect did not last long. Since early March 2020, box office sales decreased sharply as the concerns over the spread of COVID19.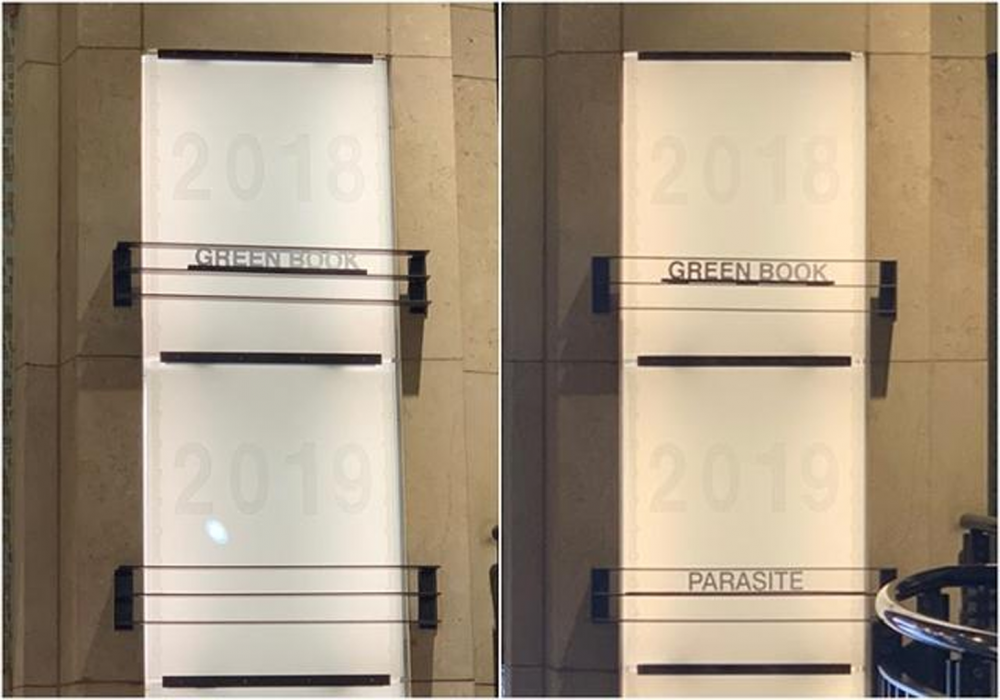 Despite the decrease in box office sales, there has been an increase in the video-on-demand (VOD) market. According to the Korea Film Council's tally, 'Parasite' topped the annual ranking with 1,606,919 VOD streams last year. The number was about 500,000 more than in 2019 when the movie was released.

'Parasite' is also the most viewed VOD in history. 'Parasite' is ranked 24th in Korea's box office rankings (10,313,161 viewers). It was also popular in the U.S. as 'Parasite' became the most viewed movie in the U.S. for video streams (OTT) in the second quarter of last year.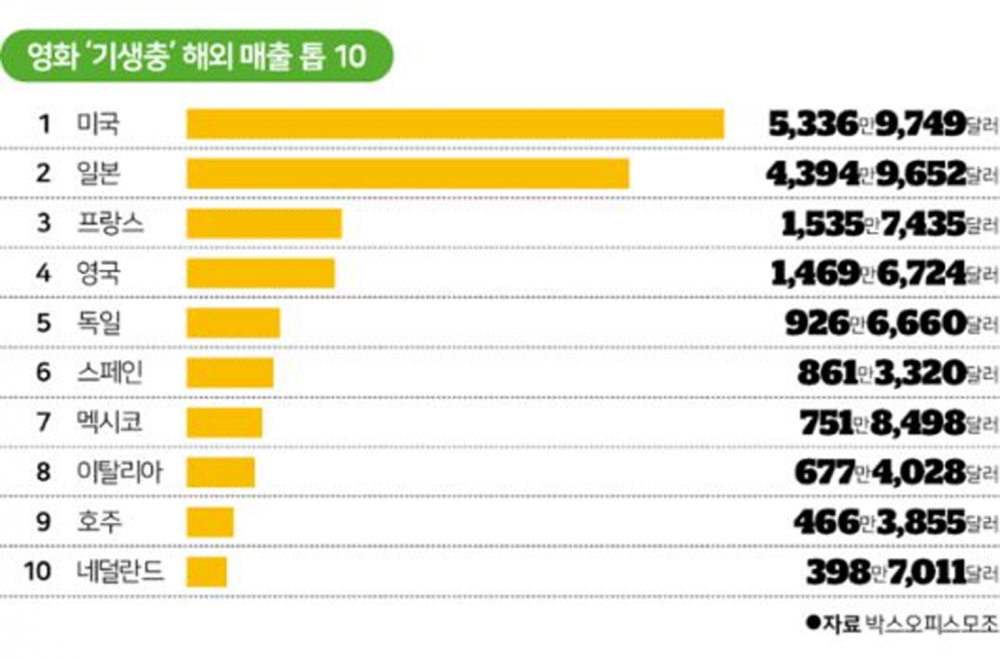 According to CJ ENM, it grossed $213 million from overseas theaters. The sales profit from the U.S. ranked highest among the overseas box office sales, with a gross of $53,369,749. This means that the film was able to earn 3.5 times more than the production cost ($15,000,000) from the U.S. box office sales alone. 'Parasite' has been licensed to 205 countries and released in the box office of 71 countries.