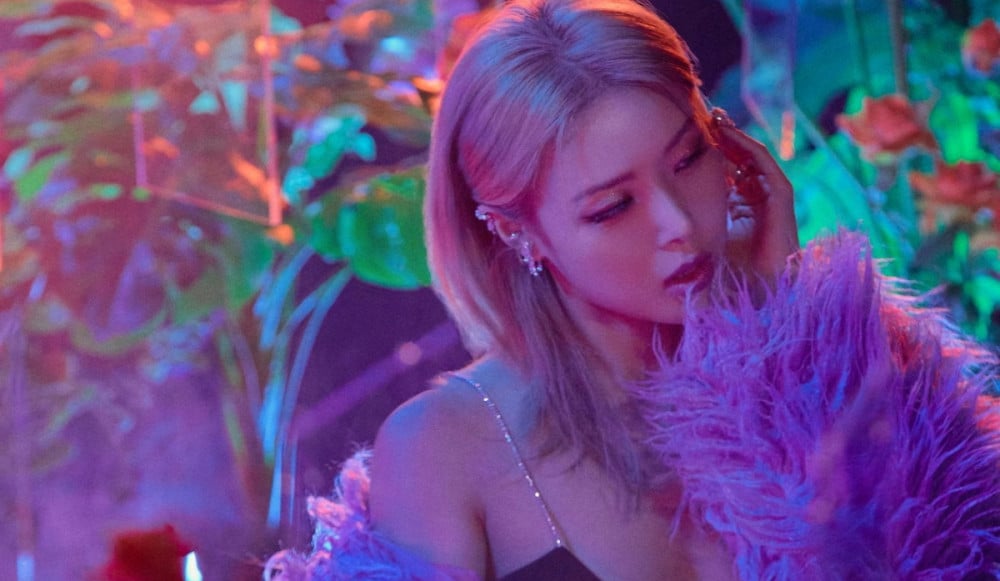 Yubin has revealed lyric teaser images for 'Perfume'.

The lyric teaser images below state, "I give off a dangerous scent every day. Toxic, bossy, nasty. You want to know. Don't you dare," and "Please don't be curious. You already know. Everything is nothing. The more you try to know me, the less you'll know."

Yubin's upcoming single album 'Perfume' includes the tracks "Intro" produced by Sunmi, the title song "Perfume", "BLOOM'D", and "Perfume" instrumental, and it's set to drop on January 13 KST.

Are you looking forward to Yubin's comeback?