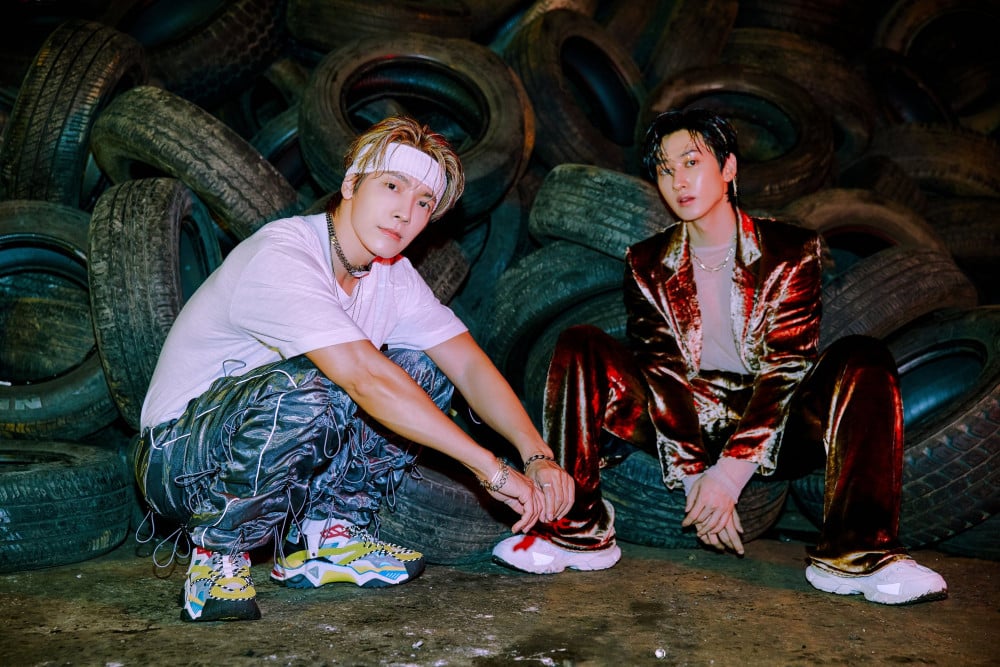 A YouTuber is under fire for uploading a song that reminds netizens of an existing K-Pop song.
Recently, a video on YouTube titled 'Viajemos A Marte - Julio Vernet (1er single - Audio)' startled the fans of Super Junior due to the song's similarity to Donghae & Eunhyuk's "Growing Pains". The song, which was composed and written by Donghae, has strong dance beats with acoustic guitars sounds mixed in.
According to the fans, the uploader of the video has "blatantly plagiarized the song," by calling it their 'first single' with original lyrics.
Other comments include: "It's copyright infringement", "To everyone who sees this comment: The lyrics is EXACTLY THE SAME WITH Growing Pain by Super Junior D&E.", "You know, if you said it was a cover of suju d&e song, i am pretty sure ELFs would come here and even send it to Donghae. But you are basically stealing someone's composition, it's a crime".
Meanwhile, some fans are taking this moment to promote Super Junior's upcoming comeback instead.
What are your thoughts?