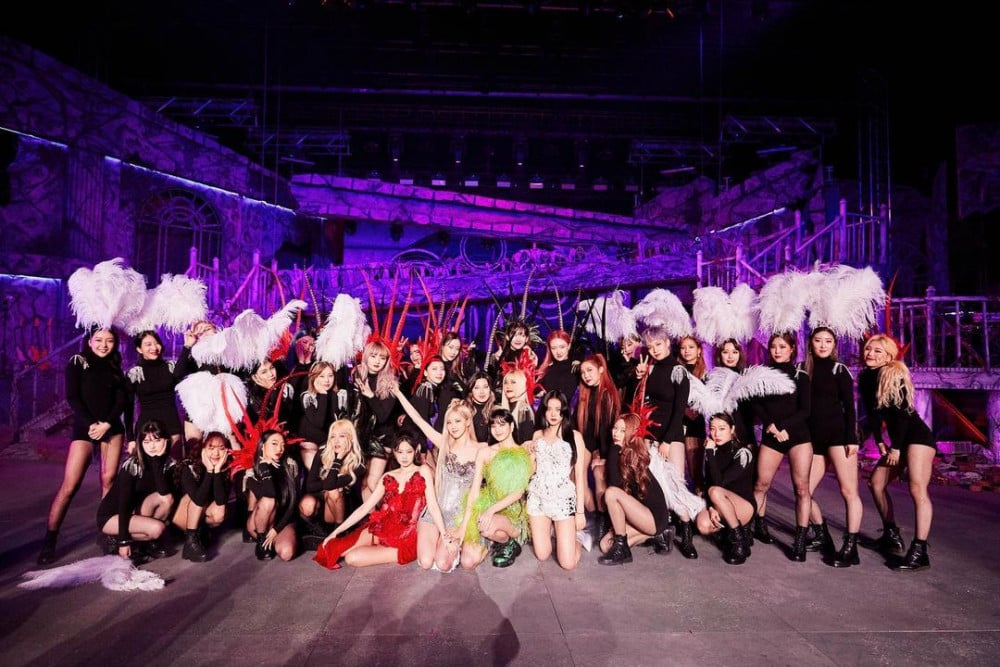 Netizens are applauding BLACKPINK for the high quality of their first online concert.
On January 31 KST, the YG Entertainment girl group held their first online concert via YouTube Music. With over 280,000 viewers tuning in, the collaboration with YouTube Music turned out to be a great financial success.
Meanwhile, fans who watched the performances left raving reviews saying that the ticket price was "too low" in comparison to the quality of the stages. Many are expressing that they "for sure got [their] money's worth," based on the number of live performances, special VCRs, and never-before-seen premieres.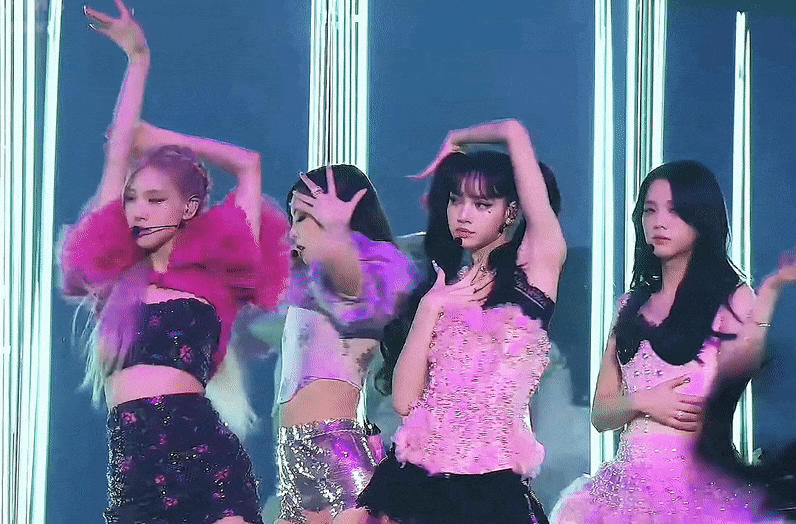 On a popular online community forum, a netizen made a post titled 'I would have paid 100,000 KRW to watch it', because:
"The songs were all remixed well, and they even changed the choreography. They made original live band instrumentals, and each stage was decorated with high quality effects. Every VCR was perfect. Their clothes and hair&make-up were top notch, and Rose's solo song was out of this world. Wasn't the ticket price too low...? I can't believe I paid only 36,000 won and am still able to re-watch the whole thing. They are also planning on live streaming the concert eight times..."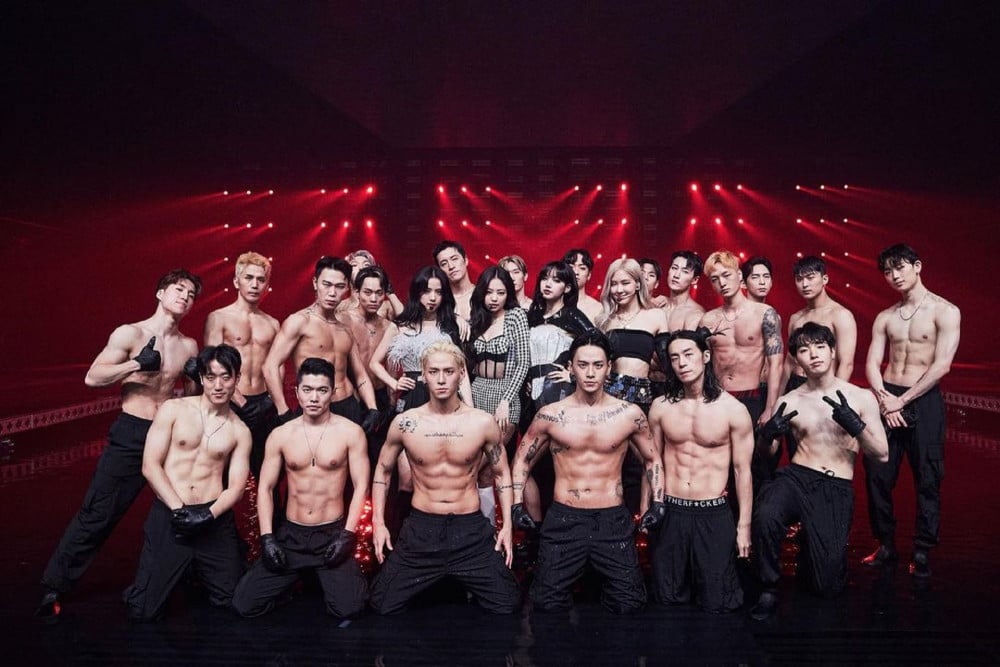 Netizens also stressed how much they loved Jennie's new rap portion to "SOLO" and how Jisoo wrote new Korean lyrics for her cover of "Habits".
Other comments include:
"It's also amazing how Jisoo was working for her drama while preparing for this concert..."
"I love these new lyrics by Jisoo: 'I fall asleep and wake up by myself in a world that only you and I have created'..."
"I could not complain about my money...It was too good..."
"Lisa's rap was also amazing!!!!"
"I loved 'Sour Candy' too...it was like VR"
"The dancers were also crazy good"
Check out the post made by Jisoo below! What do you think of BLACKPINK's concert?