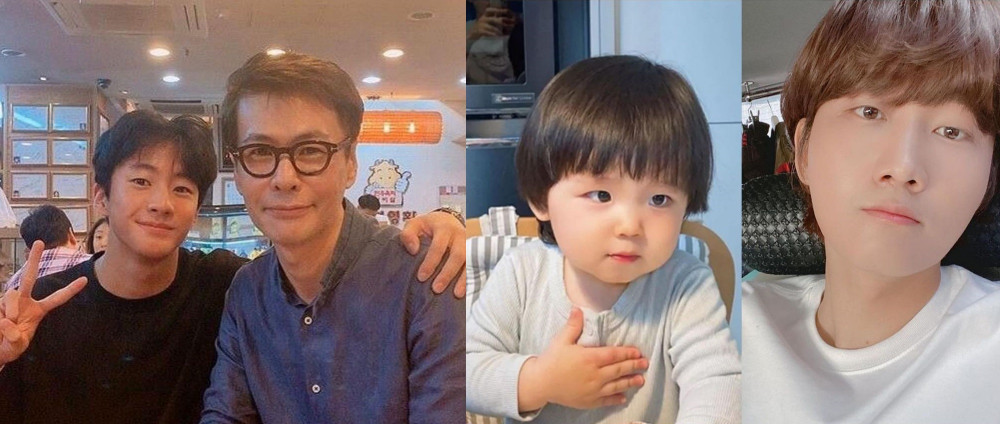 Netizens are talking about a handful of celebrities' handsome sons.
In a social media post by 'Dispatch Celeb', a series of photos revealed how the children of celebrities are already flaunting their handsome visuals at an early age. The post included a 13-year old son of Yoon Sang, the 8-year-old son of actor Kim Jae Won, the 11-year-old son of actor Ryu Jin, and the 2-year-old son of comedian Lee Yong Jin.
Yoon Sang's son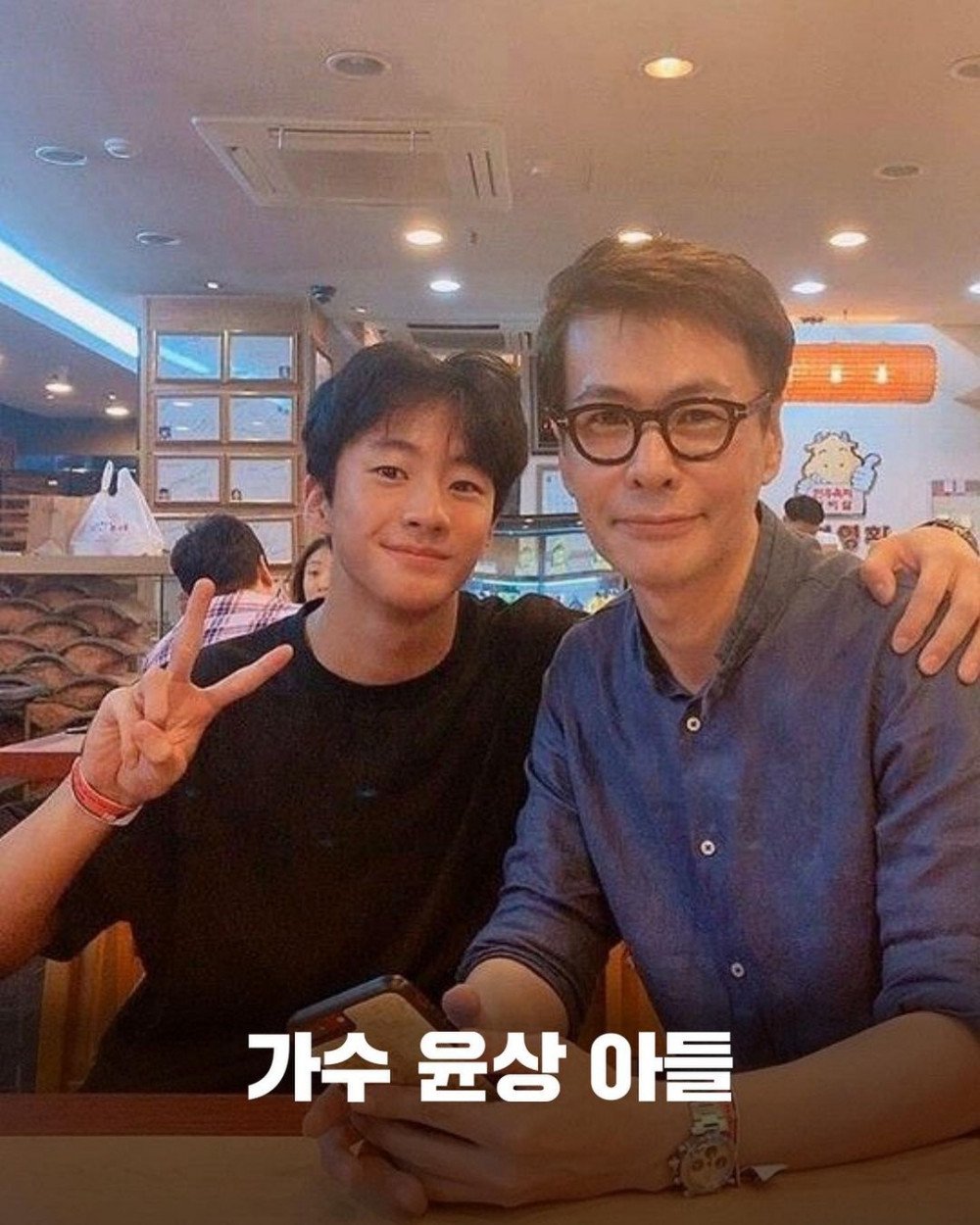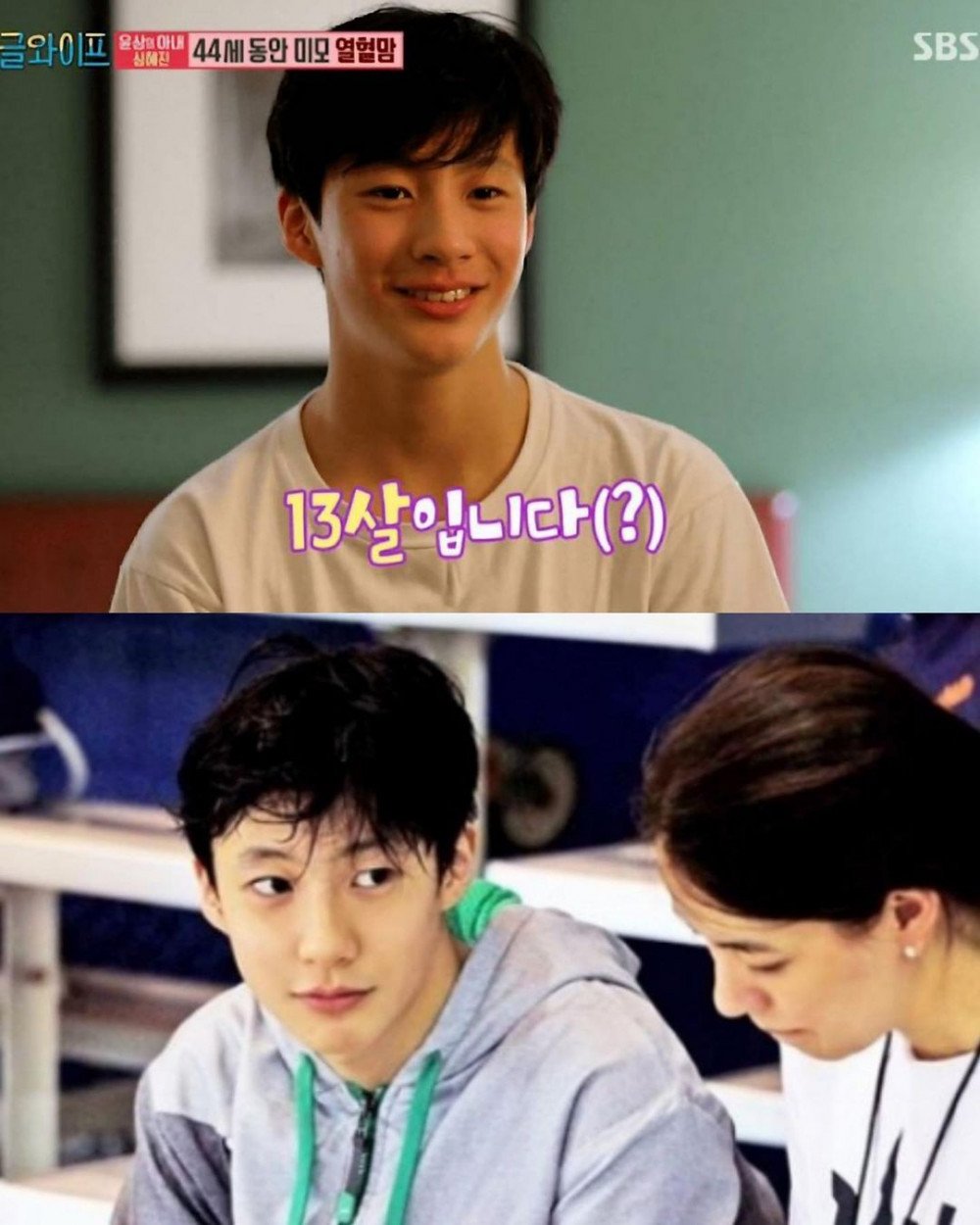 Kim Jae Won's son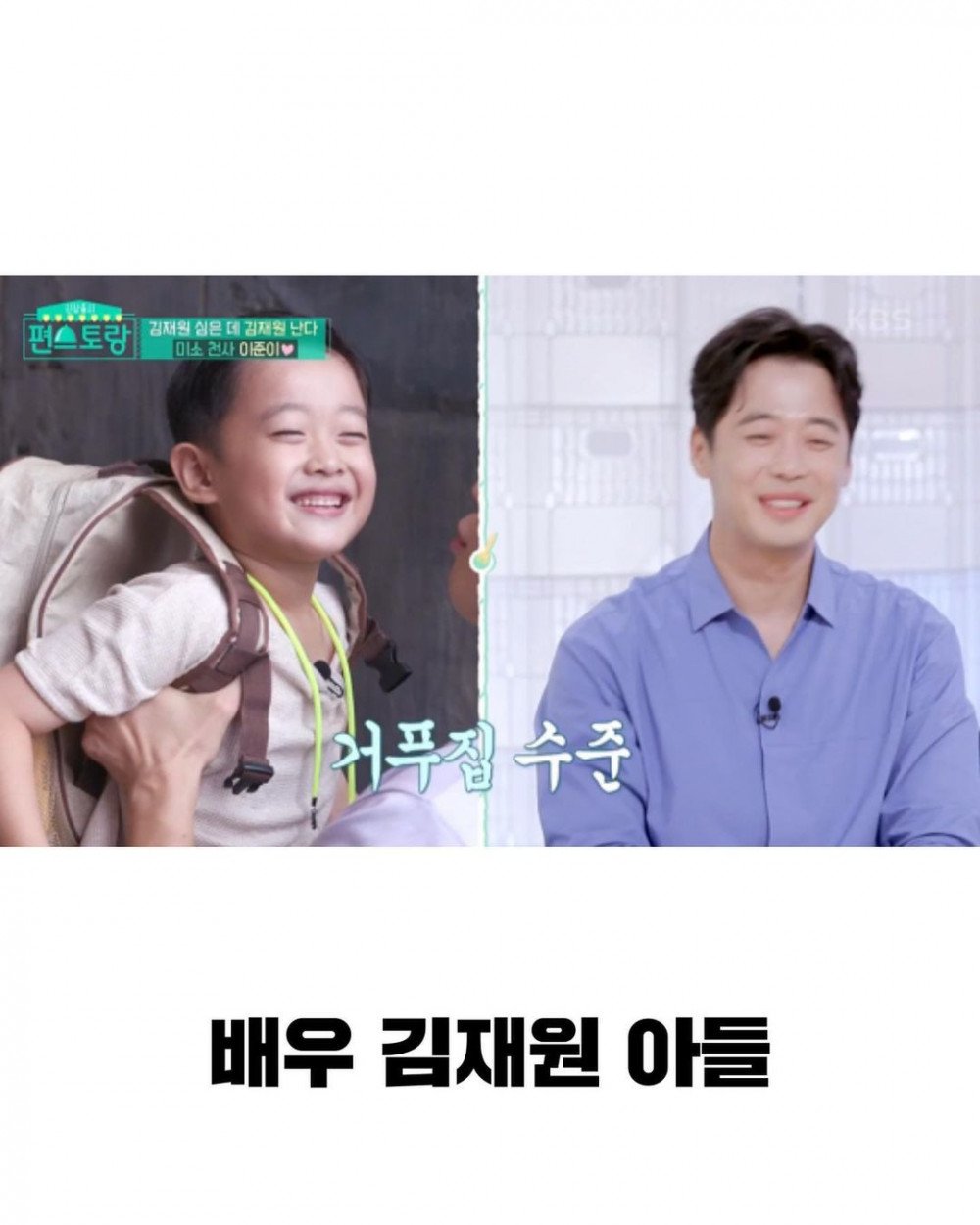 Ryu Jin's son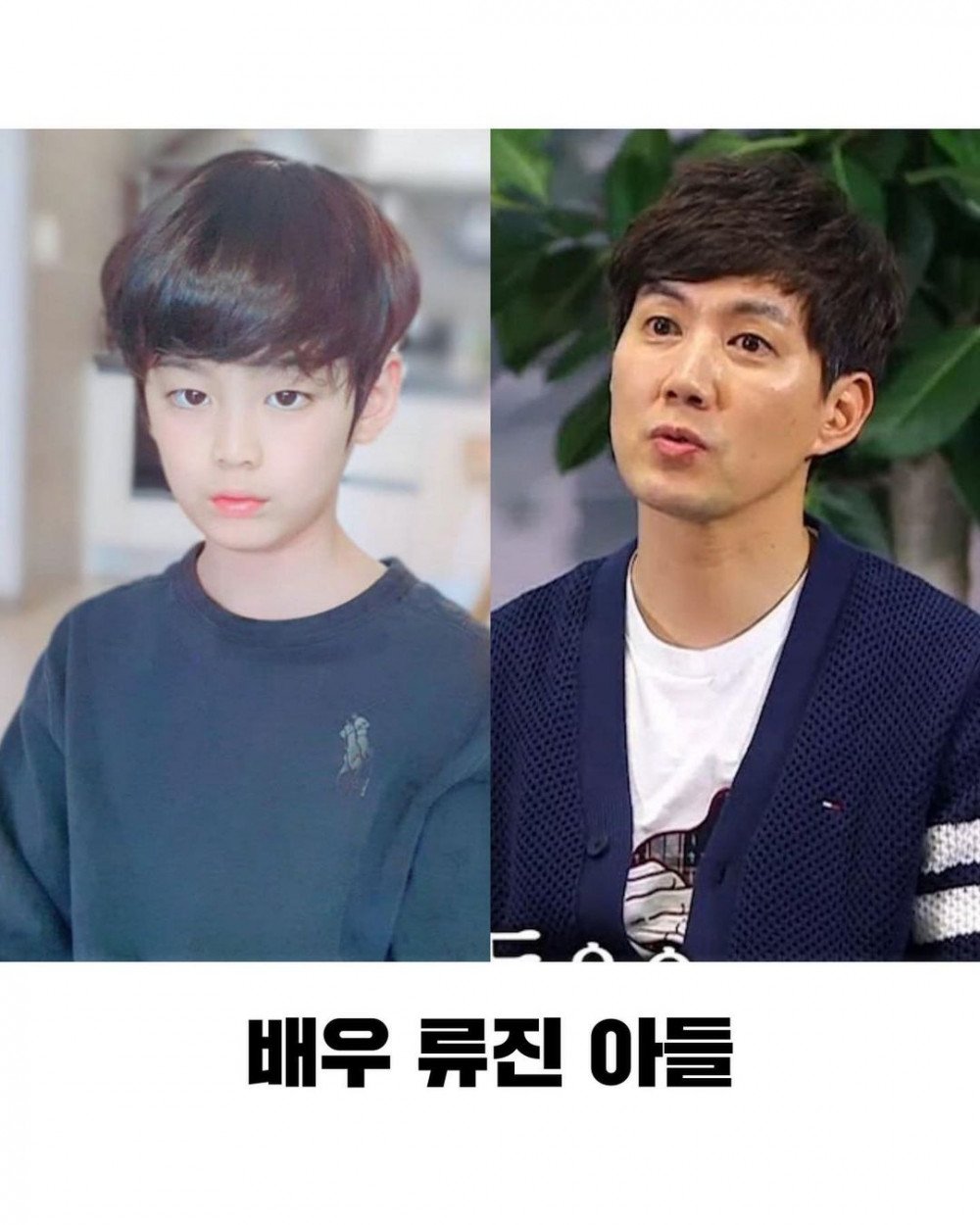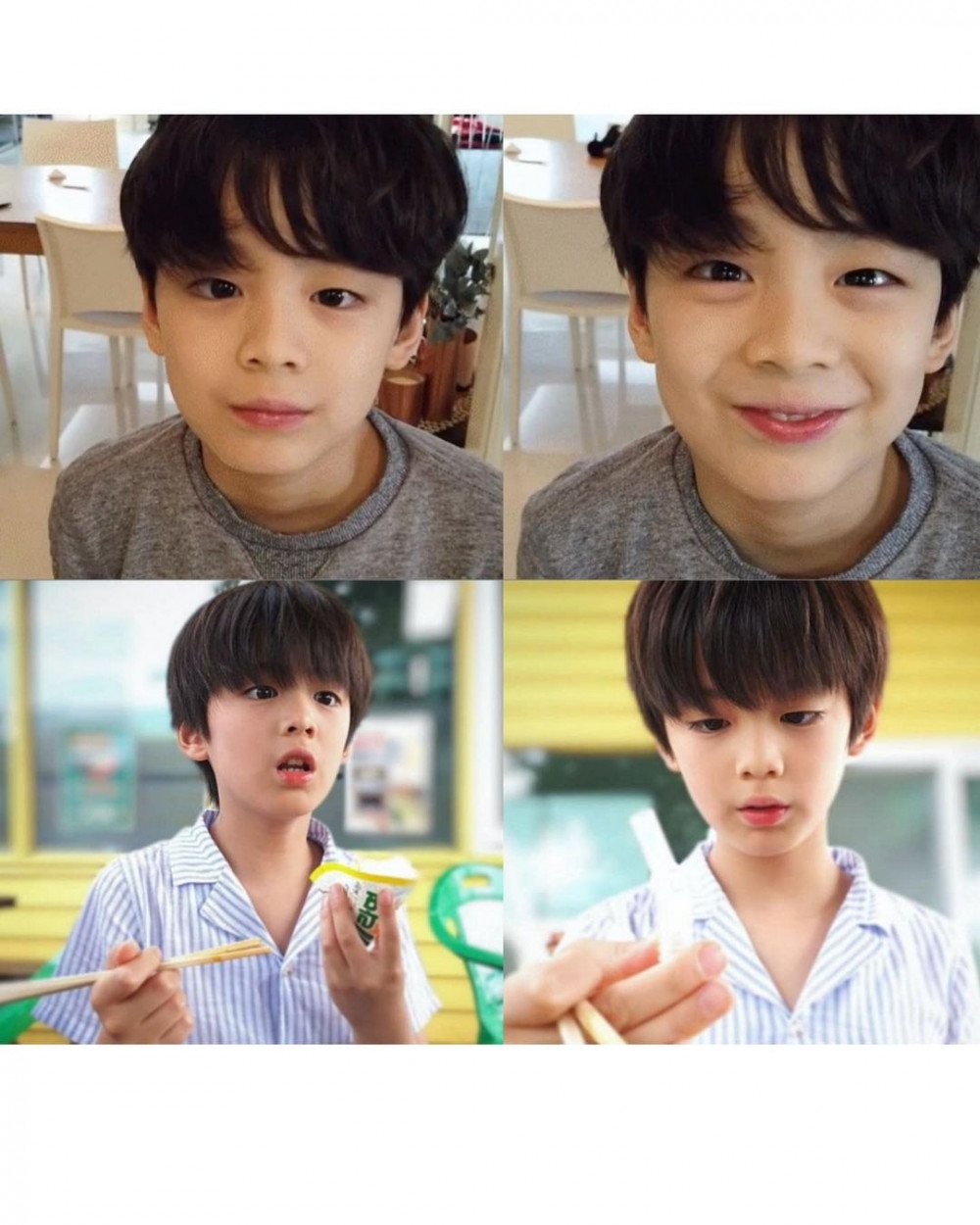 Lee Yong Jin's son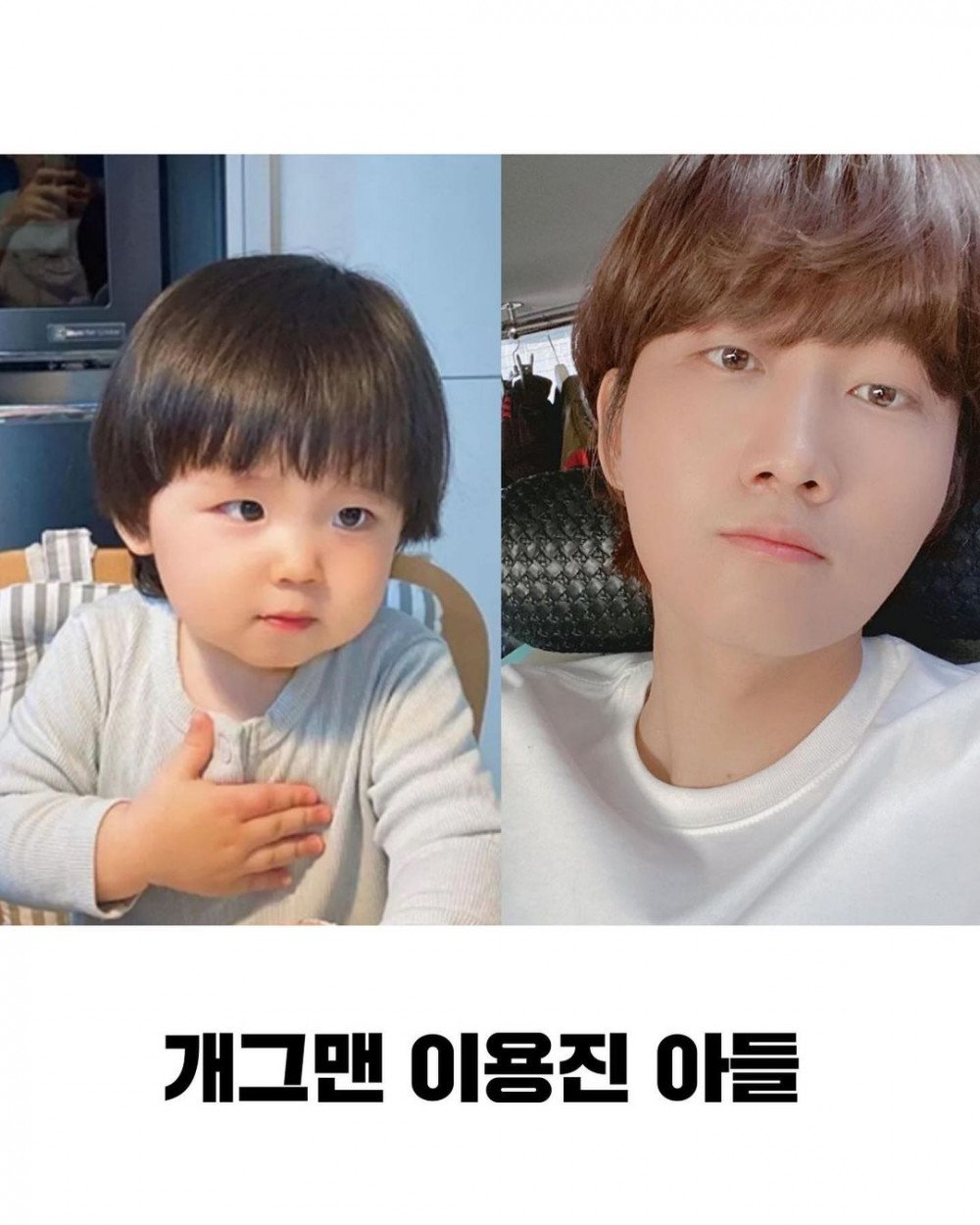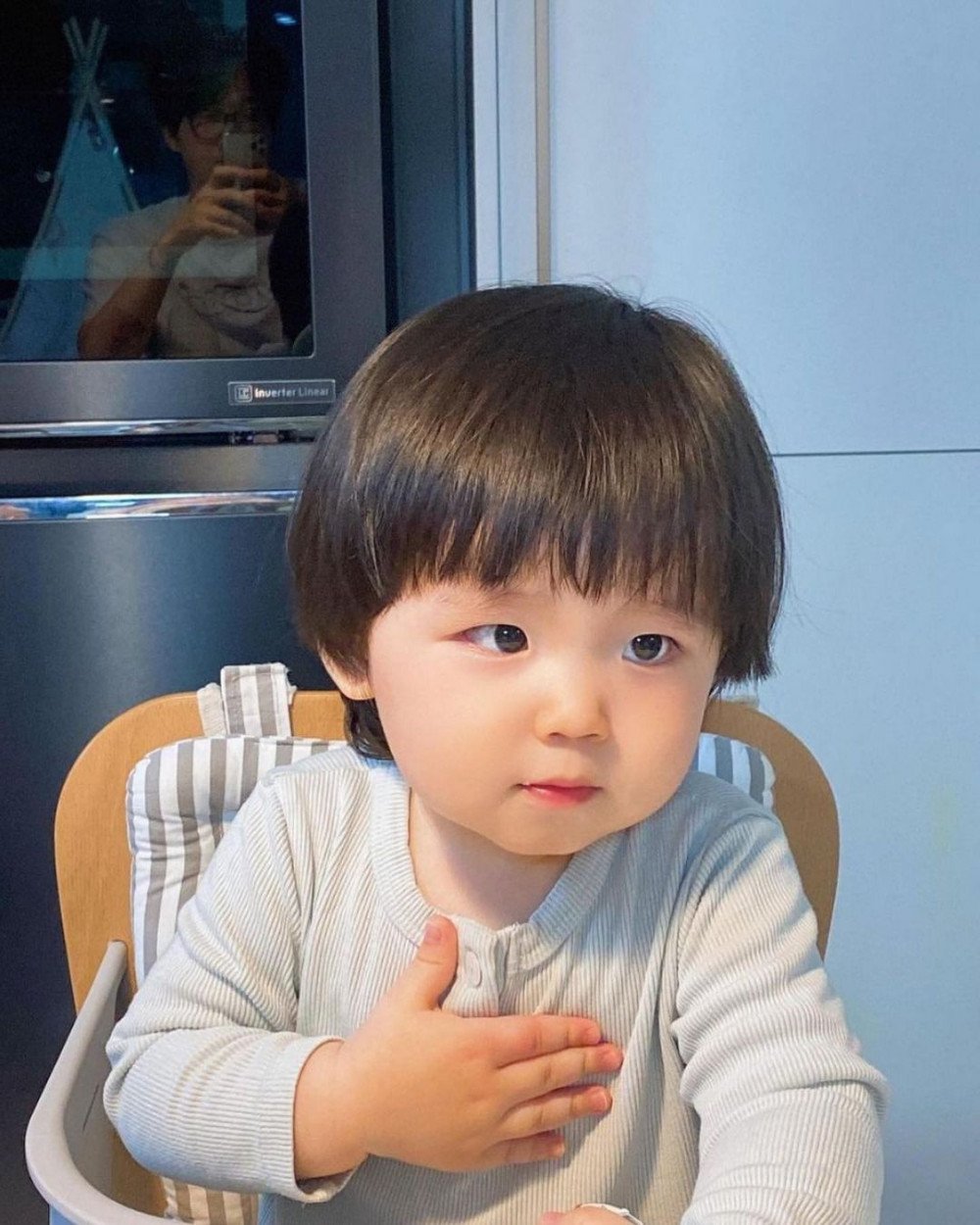 Seeing this post, netizens commented: "The future is so bright thanks to these babies", "Sooooooooo handsome...", "OMG some of these people really gave their best genes to their sons", "Their faces already shout handsome!"
What are your thoughts?