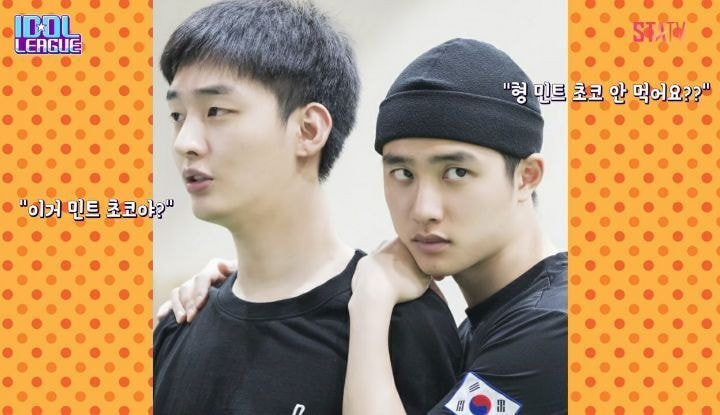 Yoon Ji Sung has recounted a memory from his military days involving D.O.
In an interview with 'Idol League', Yoon Ji Sung updated fans, having been recently discharged from the military. He shared that while working on an army musical together, EXO's D.O. gave him a drink to cheer him up, but that it had been mint chocolate.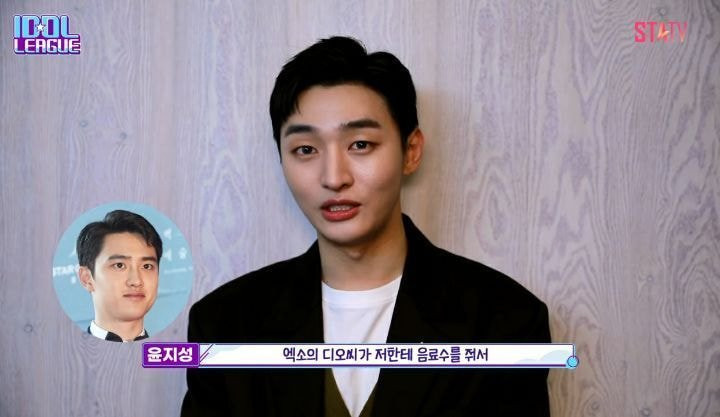 "I accepted it without giving much thought, but later I found out that it was mint chocolate. Then, I asked him, 'Is this mint chocolate?' and D.O answered, 'Hyung, you don't eat mint chocolate??'...I don't....don't drink it, but I did...without enjoying it that much...Is it a 'dislike' if you don't drink it? I guess I dislike mint chocolate...I don't know, if there is one then I would drink it, but if there's something else, I wouldn't drink it," said Yoon Ji Sung.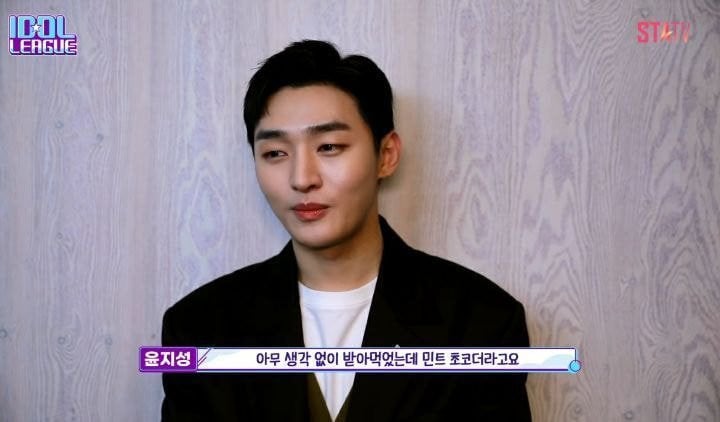 Online, a netizen uploaded a post titled "EXO's D.O who made a huge mistake in front of Yoon Ji Sung". His fan jokingly shared that "professor" Yoon Ji Sung "who has good taste" actually "pushes mint chocolate far away until the end of the earth," and that's why D.O has made a "huge mistake".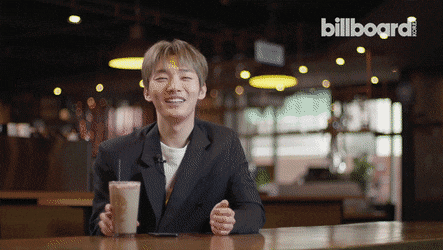 As always, with the issue of mint chocolate, netizens dived into another round of playful argument, taking a side between D.O. and Yoon Ji Sung based on taste.

Some comments include:
"I'm a fan but...D.O.....you've done it wrong this time"
"D.O......it's your grave mistake, I am sorry..."
"No, Yoon Ji Sung had been wrong from the beginning for not appreciating mint chocolate in the first place hehe"
"D.O.......your mistake!"
"Y'all, you can never take mint chocolate away from D.O. He also converted Sehun and always samples mint chocolate at department stores."

Who's your 'pick'?