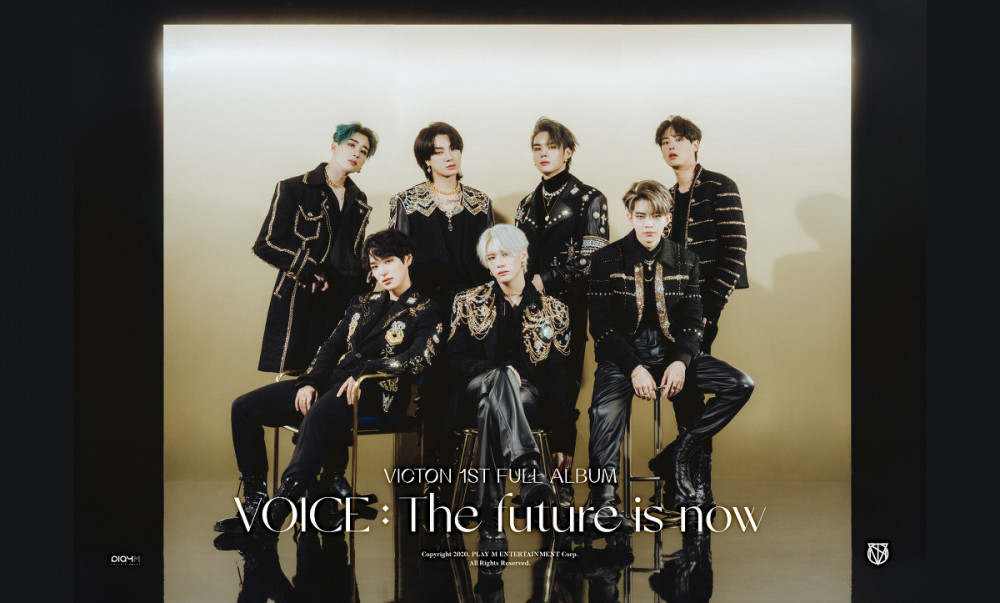 VICTON will be coming back later today.
The group is releasing their first full album later today on the 11th, 4 years since they debuted. The album, called 'VOICE: The future is now', and contain 13 song including title song "What I Said" and solo songs for Seungsik, Chan, Sejun, and Hanse.
The boys talked about their album being delayed because all the members had to quarantine after being exposed to COVID-19 during filming. Seungsik said, "We were worried and a little disappointed because our comeback was unpredictably delayed due to COVID-19. However, our fans kept cheering us on so we were able to prepare with more strength. I want to finish this comeback promotions in good health." Hanse added, "Our comeback couldn't help but be delayed. But we're being optimistic and thinking that it's a good start in the new year." Subin said, "I'm sorry to the fans who waited. Everyone is having a hard time every day nowadays, and we want to give a little it of strength."
Are you ready for their comeback at 6PM KST?