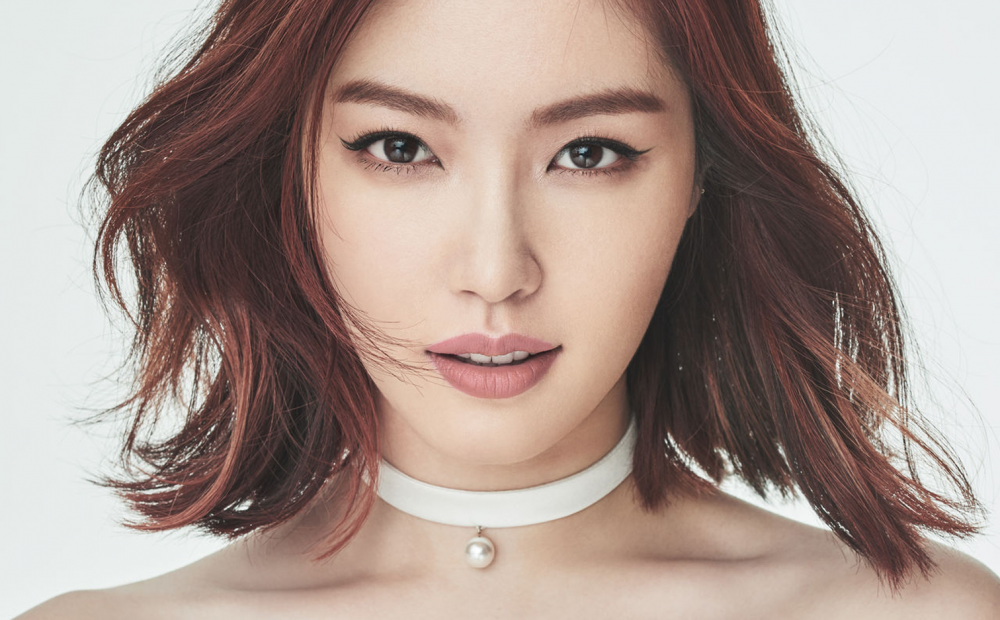 TV personality Kim Sae Rom is under review by the Korea Communications Standards Commission for making a slip of the tongue during her home shopping show.

On January 26th, it was reported that there was an official complaint filed against Kim Sae Rom for her careless remark. According to HeraldPOP, the Korea Communications Standards Commission commented "The filed complaint needs to be reviewed so it is unclear at the moment whether she will be sanctioned. We need more time."
Previously on January 23rd, Kim Sae Rom appeared on a home shopping show which was programmed at the same time as the SBS' 'Unanswered Questions'. During the show, Kim Sae Rom stated, "Is the 'Unanswered question' show over? is it over? That's not what matters right now," emphasizing that the product she was selling was more important than the show. However, on that same day, 'Unanswered questions' was broadcasting the follow-up story of Jungin, the child who was abused by her adoptive parents to death, causing public outrage.
Kim Sae Rom posted a lengthy apology on her Instagram and GS Home Shopping CEO, Kim Ho Sung also apologized on his official Instagram account on the 24th, however, the case seems yet to be settled.