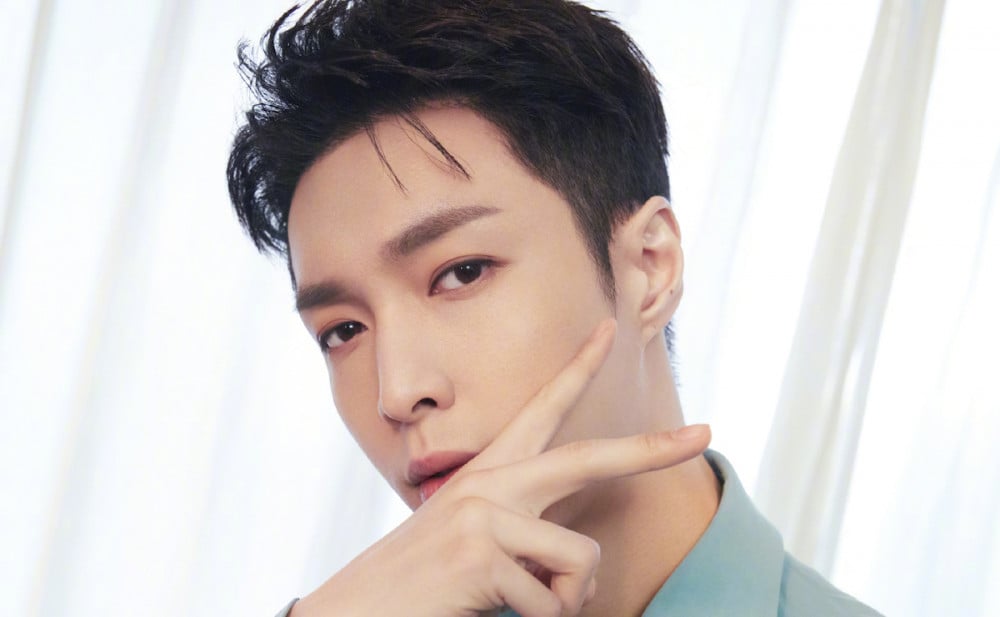 Earlier on January 22, EXO member/solo artist Lay Zhang became wrapped up in dating rumors with the lovely actress Yang Zi.
But something caught the attention of fans even more than the idol's dating rumors with the popular Chinese actress. It was the curt Weibo response posted by Zhang Yi Xing Studio in light of the various rumors:
"Sorry, he only has three cats."

What stood out to fans about this statement was that Lay never told the fans that he recently adopted another cat, and so many still believed that Lay only owned 2 cats!
Thanks to this interesting turn of events, some of Lay's dedicated fans are much more interested in seeing "proof" of Lay's brand new cat than they are in his dating rumors, as they commented, "Show us the cat!", "I have three cats too!", "When did he even get a third cat?", and more.

What do you think of the cool response from Zhang Yi Xing Studio?