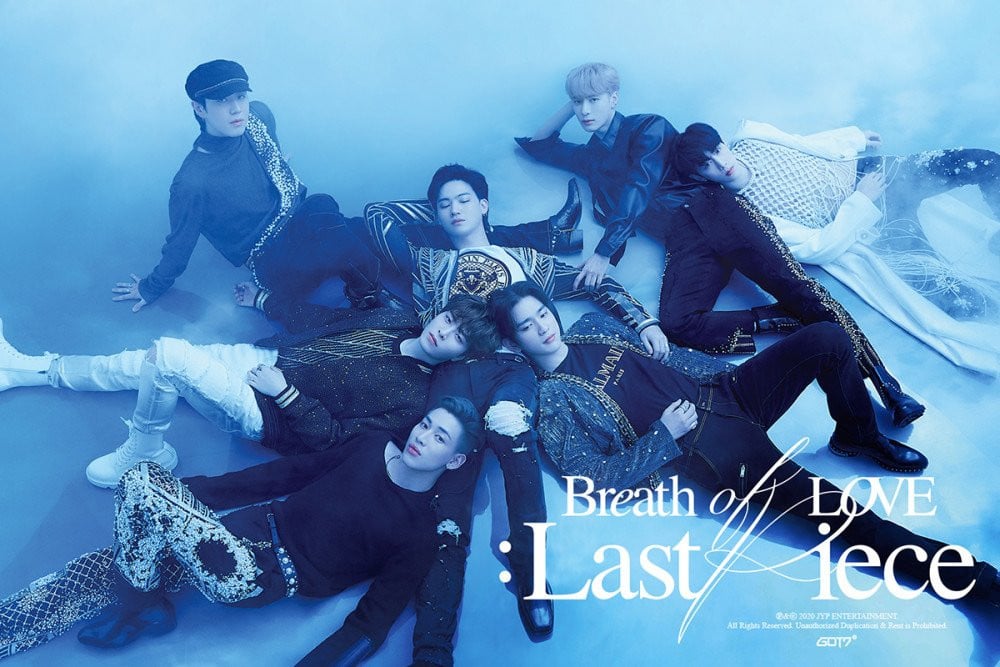 JYP Entertainment has confirmed that all 7 GOT7 members are leaving the label.
The boys' contract is over on January 19th. JYP ENtertainment said, "Hello, this is JYP Entertainment. JYP talked deeply with the GOT7 members as their contract is ending on January 19th. As a result, both sides decided not to renew the contract. GOT7 has been working hard as a global idol group representing K-pop ever since they debuted back on January 16th, 2014. We thank GOT7 for being with K-pop and JYP Entertainment as it grew, as well as IGOT7 for being the strength behind GOT7's activities. Our official relationship is over, but JYP will continue to support GOT7 and their future. Thank you."
According to reports, Jinyoung will be signing with BH Entertainment. Yugyeom is rumored to be signing with AOMG, Youngjae is rumored to be signing with Sublime Artist, Jackson will be continuing with his Team Wang, and Mark will be returning to America where he'll be preparing his own YouTube channel.