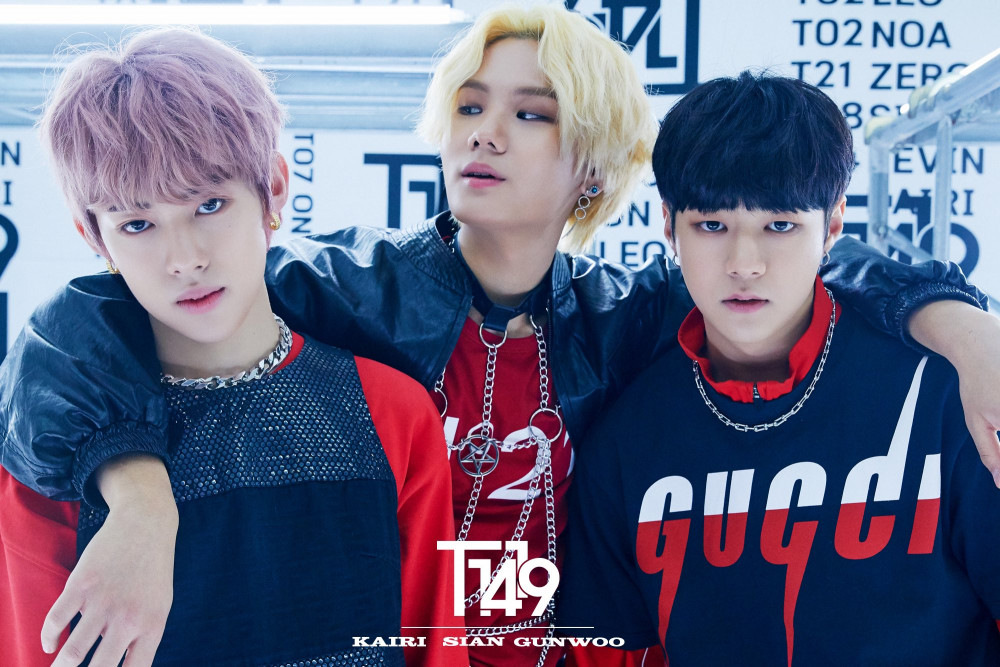 T1419 grouped up in units for their next batch of teaser images.
The 9-member rookie group is expected to debut first thing in January 2021 with their 1st single album 'Before Sunrise Part.1', out on January 11 at 6 PM KST. The boys will be promoting with their debut title track "ASURABALBALTA", a powerful fusion dance EDM genre.
While you wait, check out T1419's latest debut teasers below!