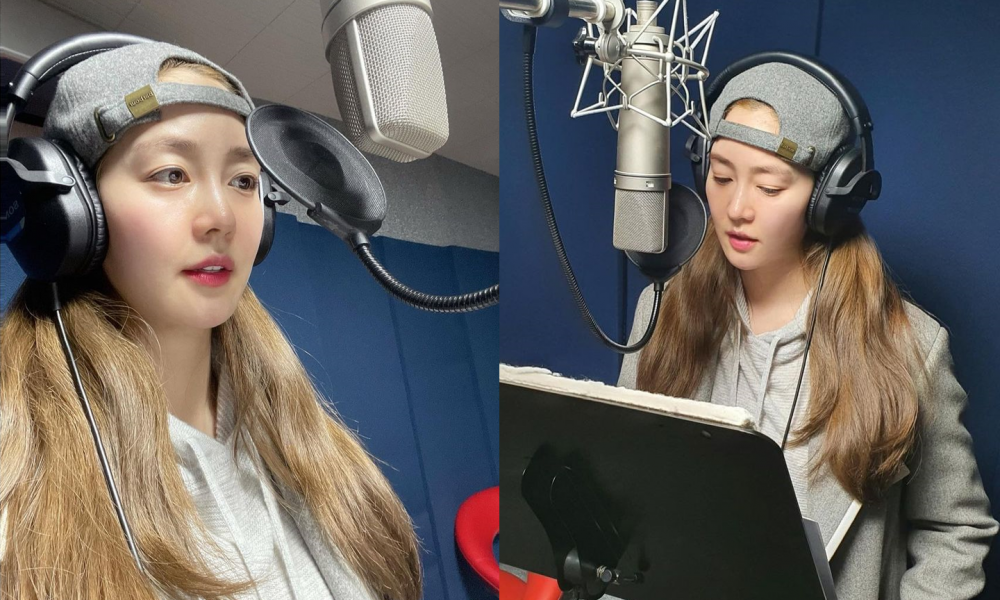 Actress Sung Yuri posted a few photos of herself updating her fans on social media.

On January 15th, Sung Yuri posted three photos with the caption, "Happy recording."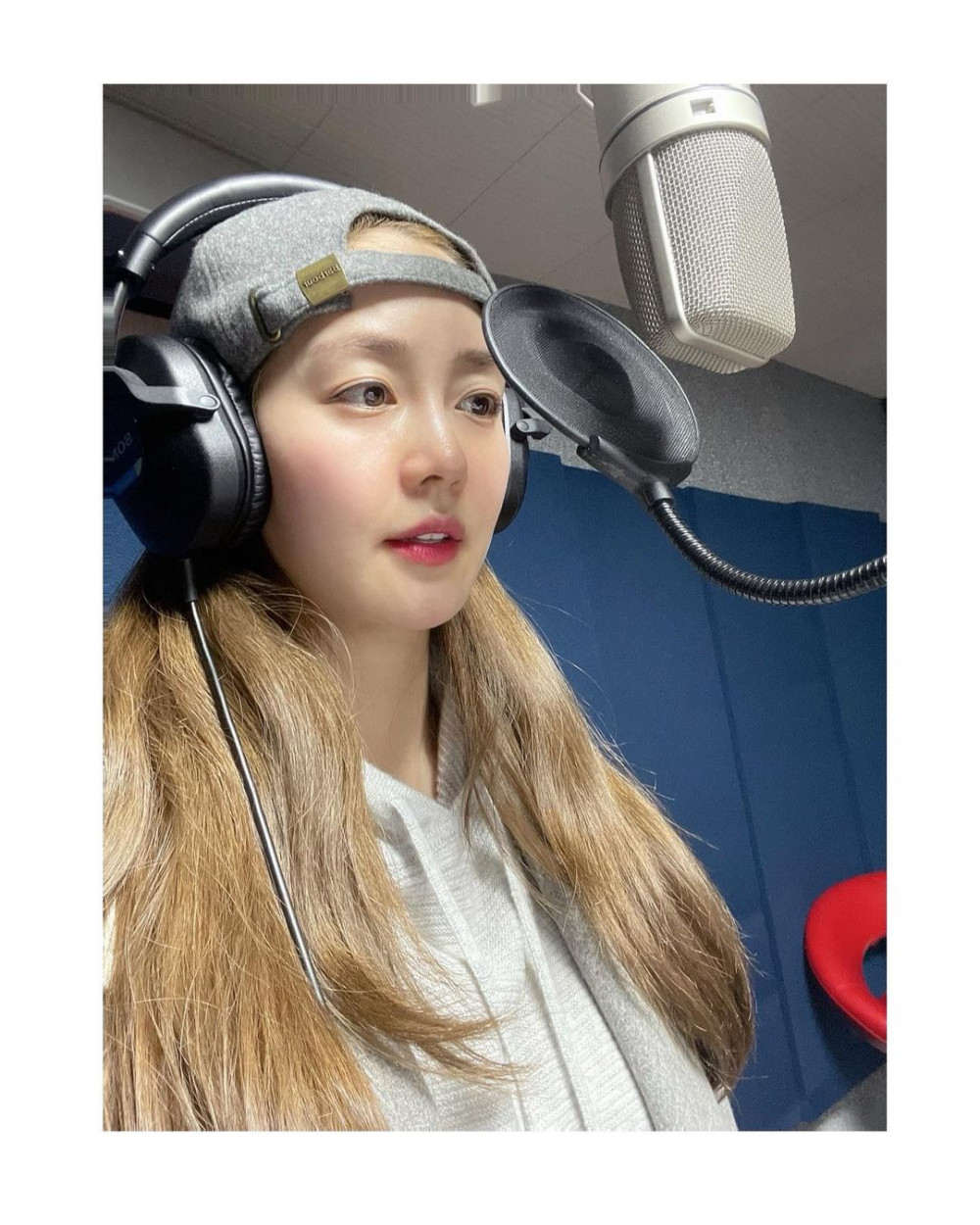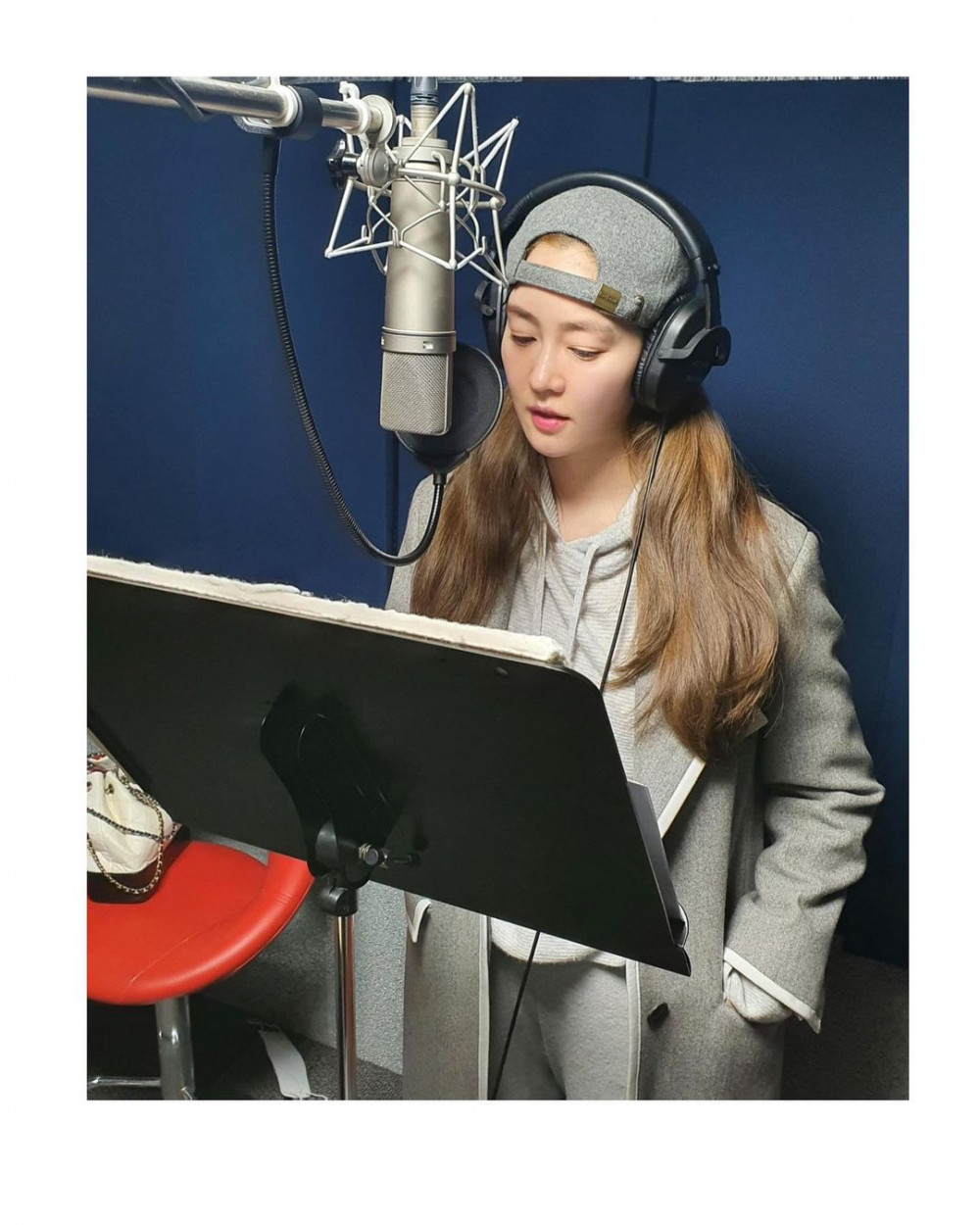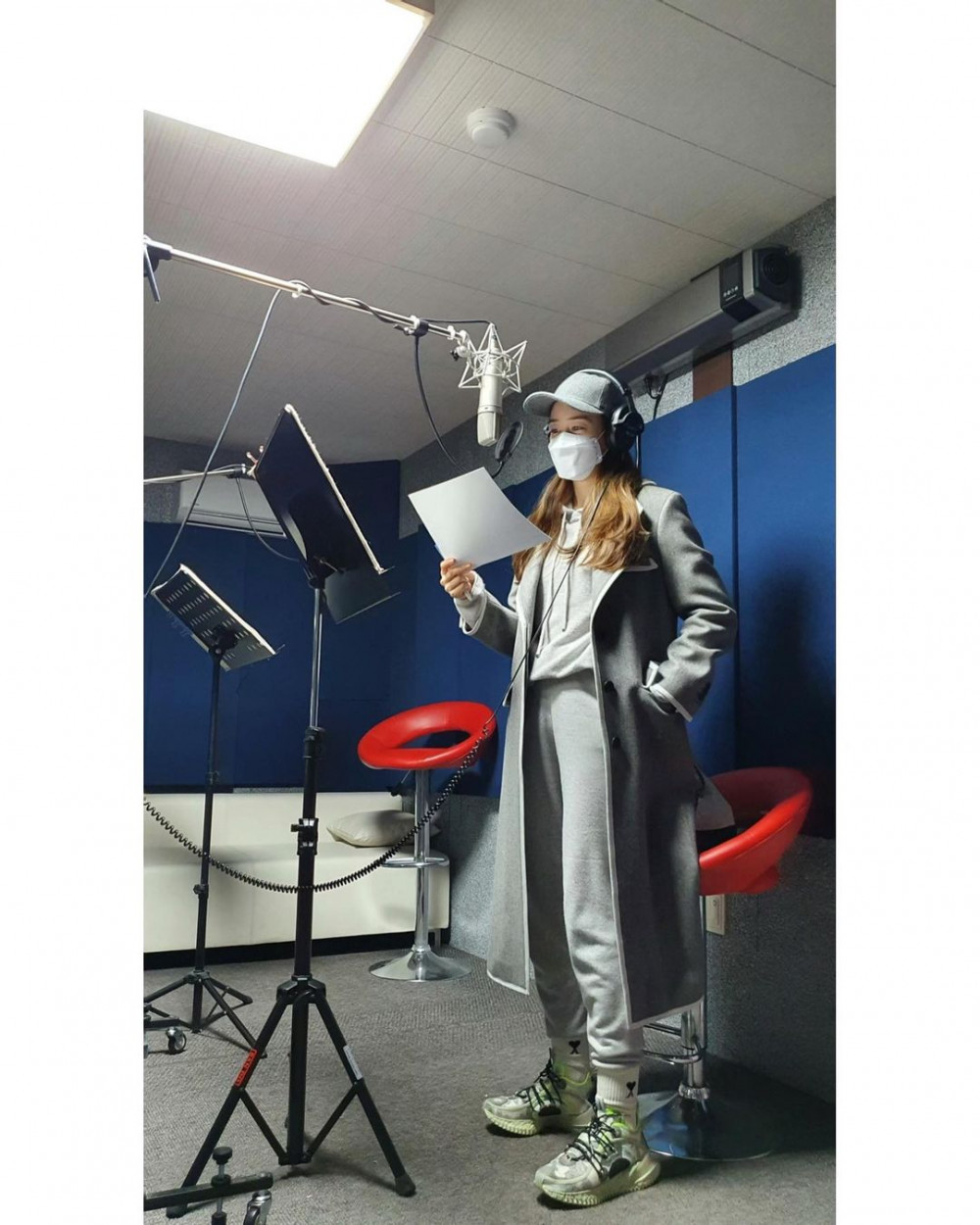 In the photos, Sung Yuri is dressed comfortably in sweats wearing a large headphone and concentrating on the voice recording. In particular, Sung Yuri's timeless beauty caught the attention of netizens as she showed off a very youthful look that makes it hard to believe she is already in her forties.

Netizens commented, "You're so beautiful," "You look so young," and "I'm so curious what you're recording!"

Meanwhile, Sung Yuri married professional golfer Ahn Sung Hyun in 2017.