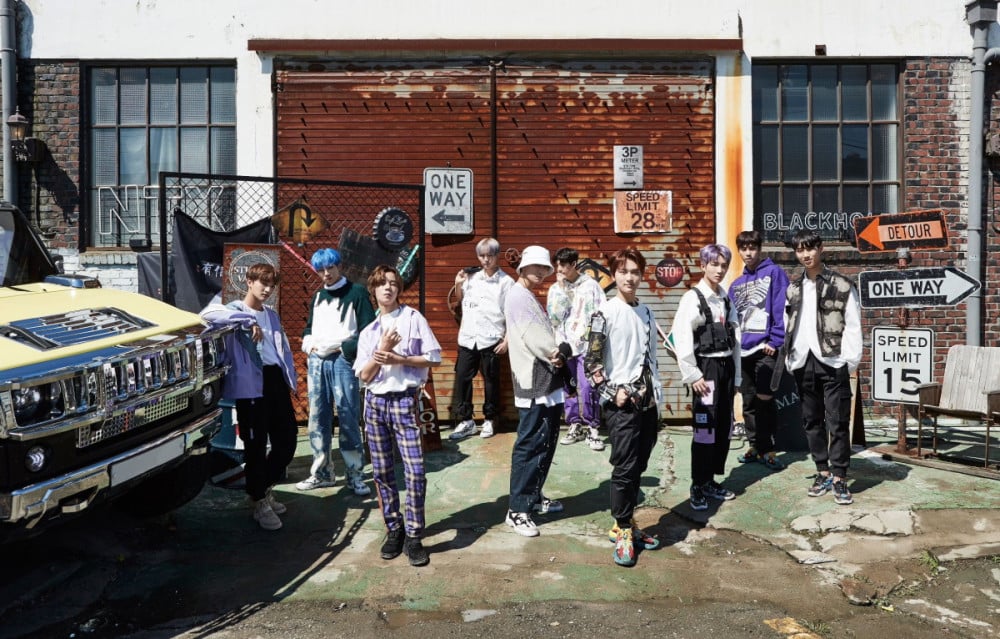 NTX are set to delay their official debut due to the ongoing COVID-19 pandemic.

On January 19, NTX' label Victory Company announced their delayed debut, stating, "NTX' debut, which was scheduled for January, has been postponed due to COVID-19. The artists and staff discussed and reviewed several ways that is possible. However, the safety of the artists, staff, and fans were the first priority, so we made the decision as above."

The label added the group will likely debut in mid-March instead, but specific dates will be released at a later date.

In other news, NTX most recently dropped a performance music video for their pre-release track "UBIMUHWAN".

Stay tuned for updates on NTX.