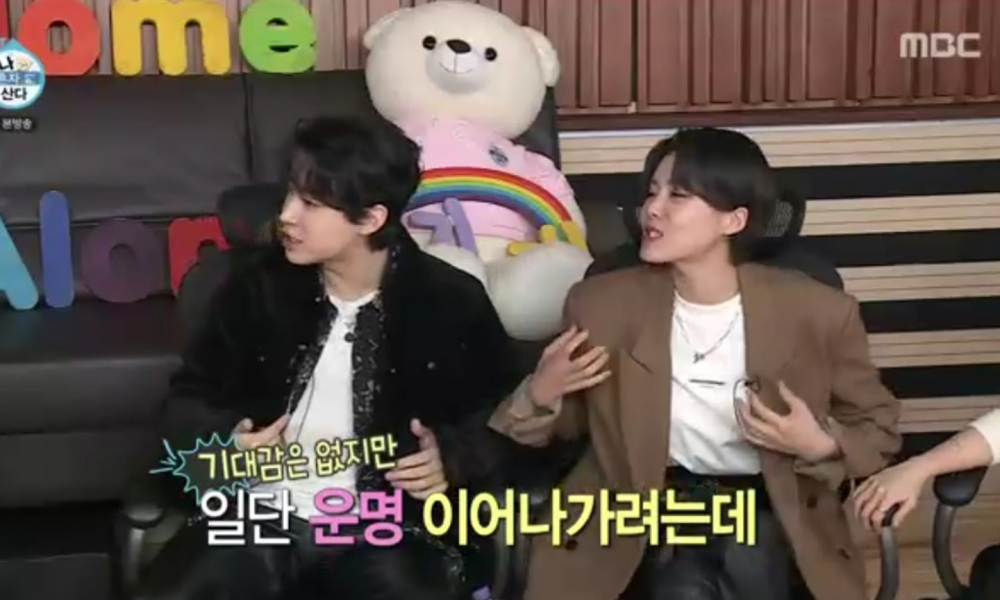 On the 380th episode of MBC's entertainment show, 'I Live Alone' that aired on January 22nd, Park Eun Seok's 'Penthouse' and Henry's 'Outdoor Hot Spring' were broadcast.
At the show's opening, the cast members of 'I Live Alone' were happy to see Henry, who hadn't appeared on the show for a long time. Henry mentioned the 'Moving Tent' episode with Park Na Rae and Kian84, stating he had enjoyed watching their episode.

Park Na Rae then asked Henry about his New Year's fortune that he received this January, saying that he will soon have a girlfriend. Park Na Rae asked, "So the fortune teller said you are fated to meet a girlfriend in January," and Son Dam Bi continued to ask, "So did you get one?" to which Henry replied, "Everyone, unfortunately, I didn't get one."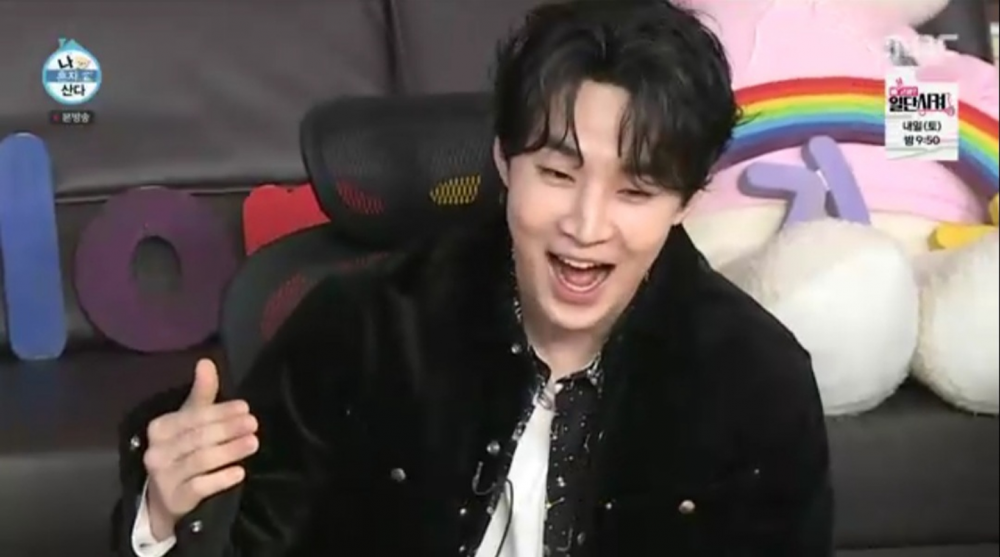 He disappointed the cast members by revealing that his fortune-telling didn't come true.

Also, in the episode, Henry pointed out that Jang Do Yeon wore a similar outfit to him, saying, "Are you copying me too much?" He pointed out that she was wearing similar accessories and leather pants. Park Na Rae then commented, "You two look good together as a couple." Henry then joked, "It was you," mentioning back to his fate that he was foretold to meet. Henry then asked Jang Do Yeon, "Do I look like a man to you," to which Jang Do Yeon reacted emotionlessly by saying, "Sure, let's work well together."

Netizens commented, "No one takes them seriously, lol," "It's so nice to see Henry on the show," "Henry is so cute," and "Jang Do Hyun responded so soullessly, lol."

Meanwhile, MBC's 'I Live Alone' airs every Friday night at 11:05 PM.