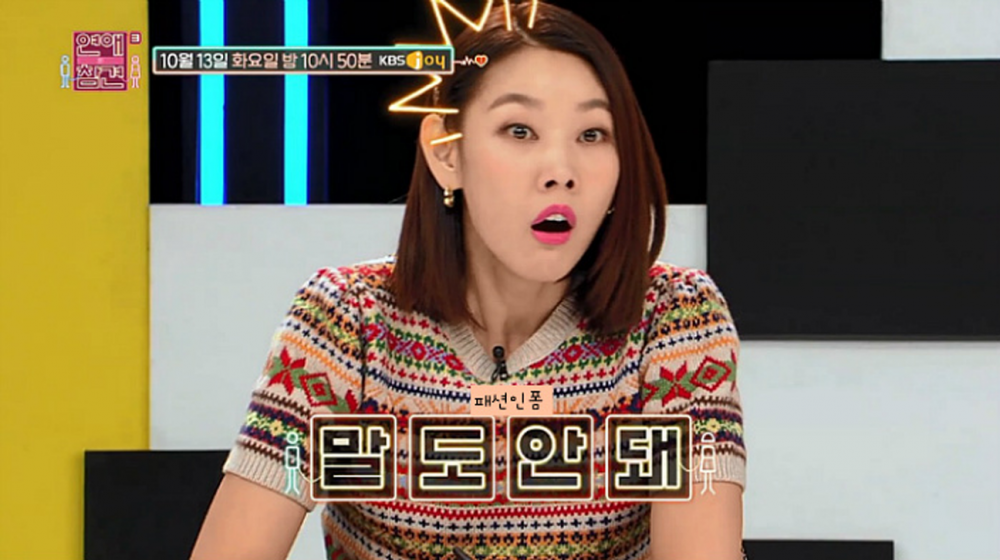 On the new episode of 'Love Naggers 3', model Han Ye Jin confessed her obsessiveness when dating.
Actress Lee Yoo Bi appeared as a special MC on the episode that aired on January 12th.

Lee Yoo Bi exuded bright energy as she was excited to be on her favorite show. The young actress drew attention when she enthusiastically read the story of a young woman who had to act cool in front of her boyfriend, who was popular with other women.

The netizen who shared the story revealed that her boyfriend is a health trainer and the two met when she received training from him. However, she stated that they have not revealed their relationship and kept it a secret because of the boyfriend's popularity.

The girlfriend stated that she pretends to understand her boyfriend when he is kind to other female trainees because it's his job but actually feels jealous when she sees her boyfriend train other women.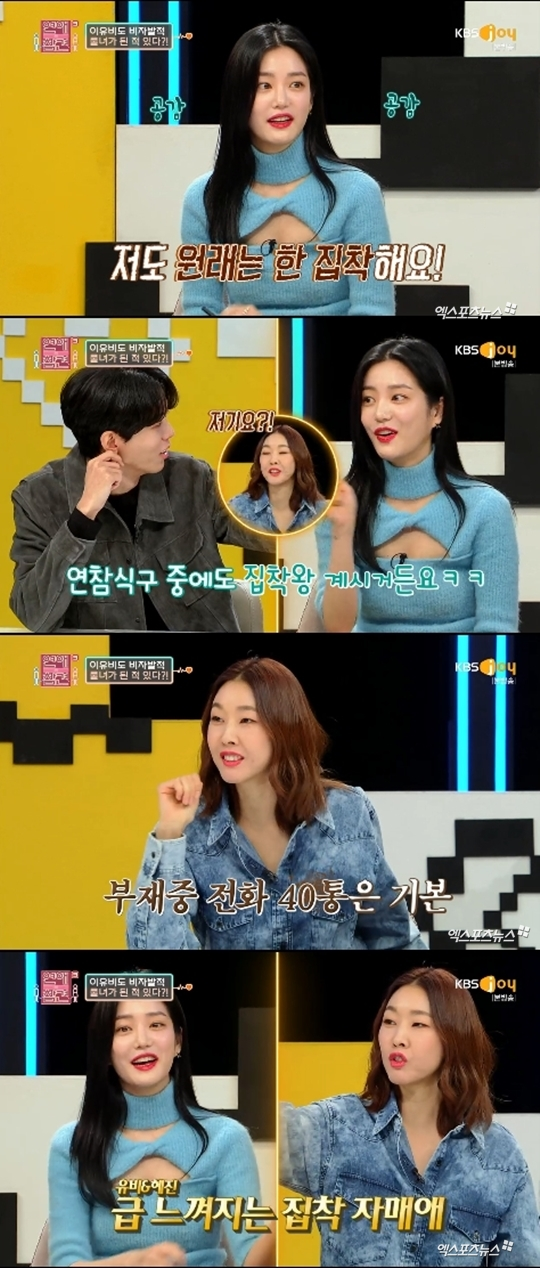 Lee Yoo Bi stated that she enjoyed this show so much and wanted to be on the show to read the stories that are shared. She revealed that she excitedly volunteered to be on this episode because the netizen's story reminded her of her own story.
Lee Yoo Bi stated, "The reason I agreed to be on the show this time was that I related so much to the stories. So I pretended that I'm nonchalant, cool, and not obsessive to differentiate myself from other girls, but I'm not."
In response, Joo Woo Jae pointed to Han Hye Jin and stated, "We have another person like that in the studio." Han Hye Jin made everyone laugh when she snapped back, saying, "Excuse me," but then continued to say, "I used to call 40 times consecutively when my boyfriend didn't pick up."

Han Hye Jin then joked to Lee Yoo Bi, "I think we're similar."