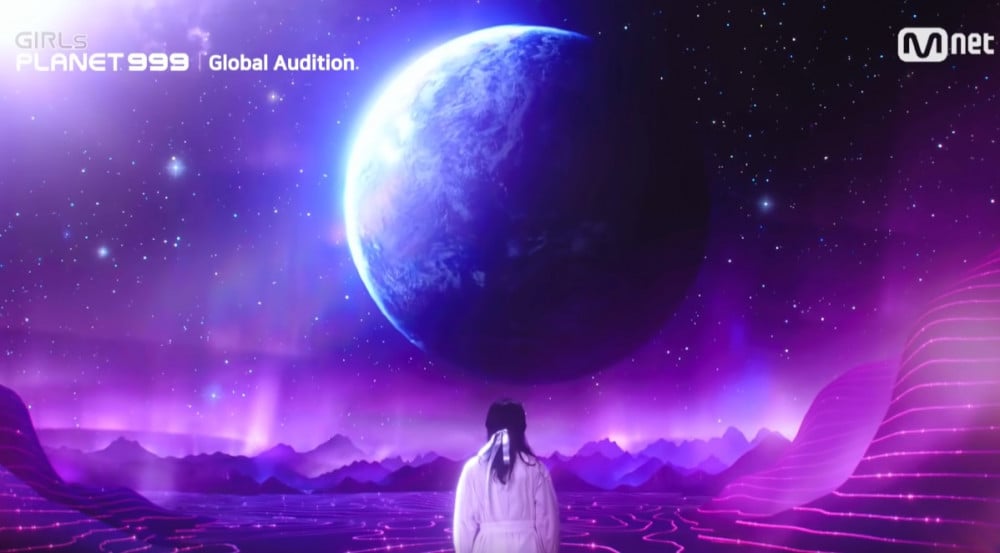 MNet answered questions sent by international trainees, and tv channel confirmed that international trainees can participate in 'Girls Planet 999' auditions. However, there is a small catch because the trainee must have a connection with one of the Korean, Chinese, or Japanese agencies.
The good thing about it is that anyone who is working as an influencer/model/actress/idol under Korean, Chinese, or Japanese entertainment companies will be able to participate in auditions.

MNet also confirmed that girls with Korean, Chinese, or Japanese roots currently living in the USA or any other country also can apply to participate in a new survival tv show.
TV channel representatives won't allow trainees born in 2006 to apply. The youngest potential contestants must be born in 2005.

Group applications will be rejected, each trainee should send the individual application.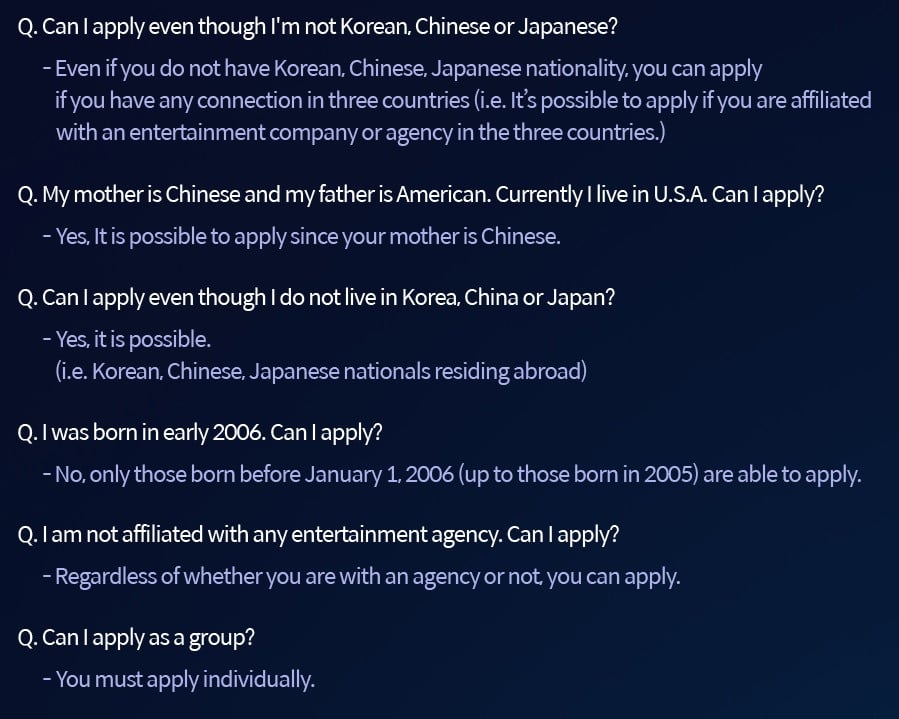 Girls Planet 999 will be a new survival tv show for trainees who will fight for a spot in a new global girl group.