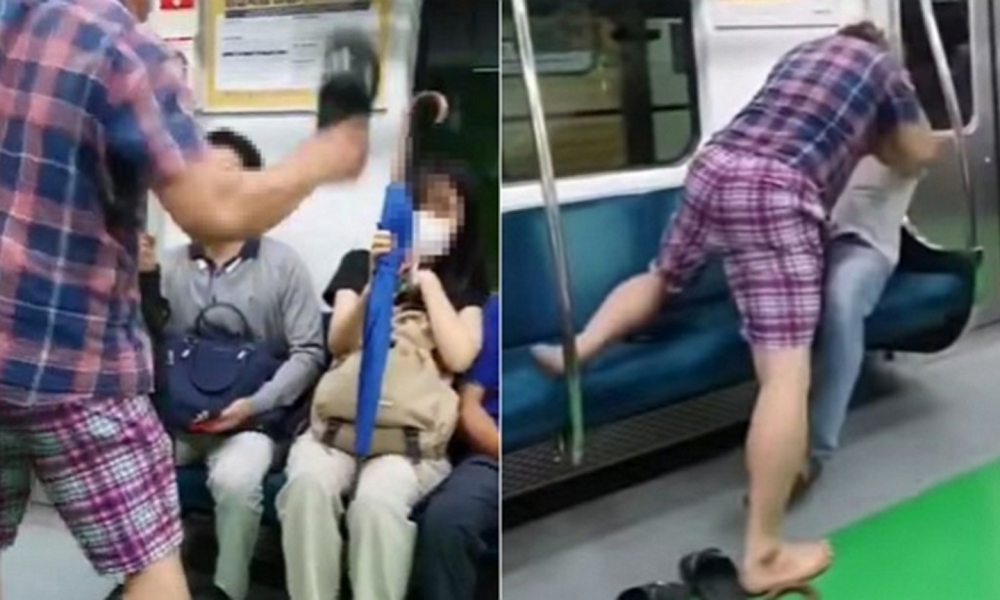 A man in his fifties was sentenced to 20 months in prison for assaulting people in the subway. The 58-year-old man, Mr. A, had slapped people with his slippers and even strangled a man because they had asked him to wear a mask on the subway.
On January 22nd, the Seoul Southern District Court sentenced Mr. A to one year and eight months in prison for assault and other charges. The prosecution demanded a three-year prison term.
The judge at the Seoul Southern District Court pointed out, "The man has been highly criticized because he had committed violence when asked to wear a mask in public transportation. He also assaulted the individuals who asked him to be quiet and stop speaking so loudly."
The judge stated, "The victims may have suffered considerable mental distress and physical pain as the man used violence by using his slipper to slap individuals on their face and even strangling a man."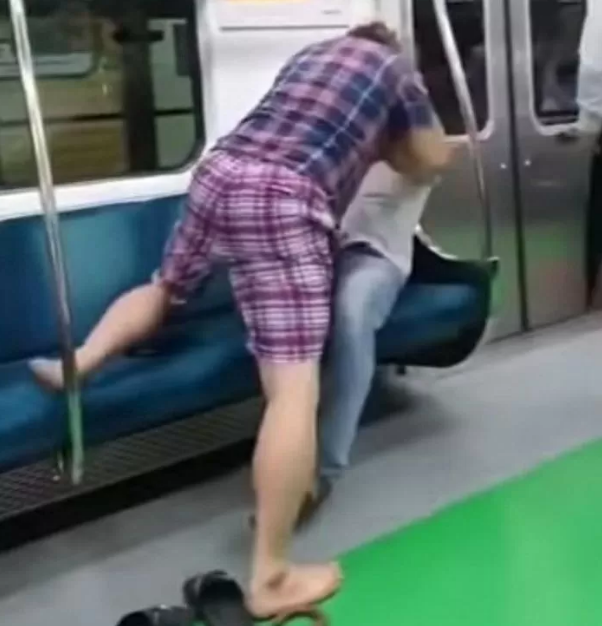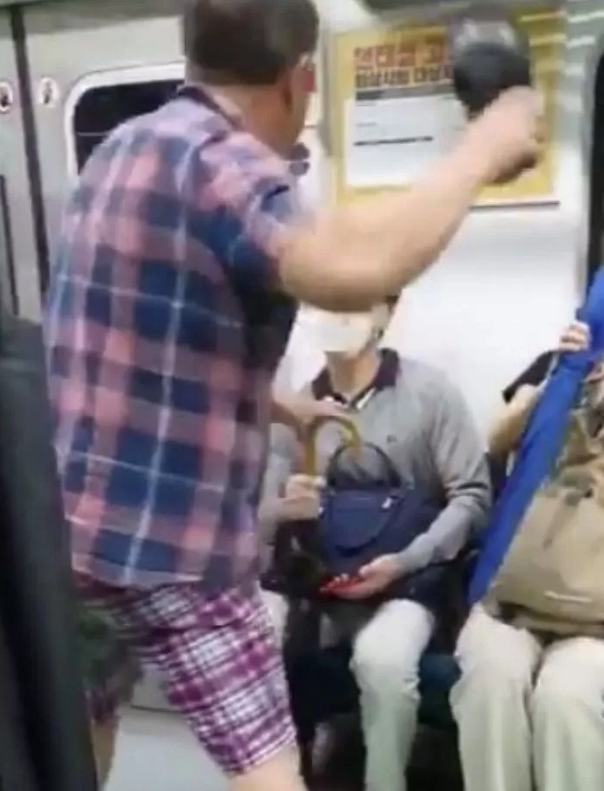 The court also stated that the man had caused a disturbance by installing fear and anxiety in many passengers who were on their way to work during rush hour. This incident has also been reported through the media, causing anger to the public.
However, the court added, "The man has been suffering a mental illness has had some influence on the occurrence of the crime. We have taken into account that we have tried that the perpetrator had tried to get forgiveness from the victims."
Despite his attempts, it has been reported that Mr. A had failed to reach an agreement and settlement with the victims.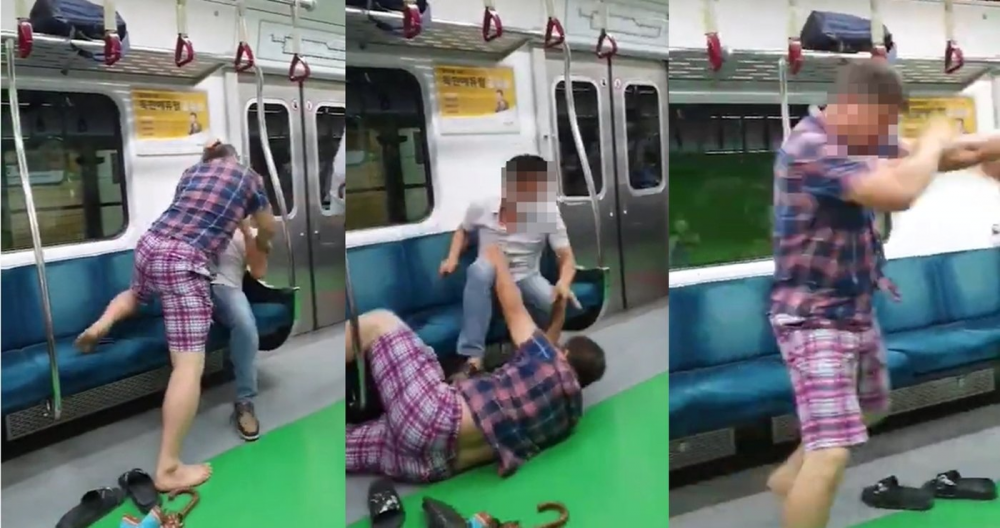 The man was suspected of assaulting two passengers who asked him to wear a mask inside a subway near Dansan Station at 7:25 AM on August 27, 2020.
At that time, the man was found to have assaulted many people by slapping victims in the cheeks with the slipper he was wearing. It has also been reported that he had strangled and punched other passengers who tried to stop his assault and criticized him for being too loud.
The victim who was strangled needed to be treated in the hospital for three weeks for his injuries at that time.
Meanwhile, the man's legal representative stated, "Mr. A has been diagnosed with bipolar disorder, but the medicine prescribed to him did not work properly, so he could not control his emotions. He is currently deeply self-reflecting on himself and hoping for leniency."
Meanwhile, Mr.A was sentenced to one year in prison by the Uijeongbu court in November 2019 and his probation period expired in April last year. He was reportedly punished more than five times previously for violence.