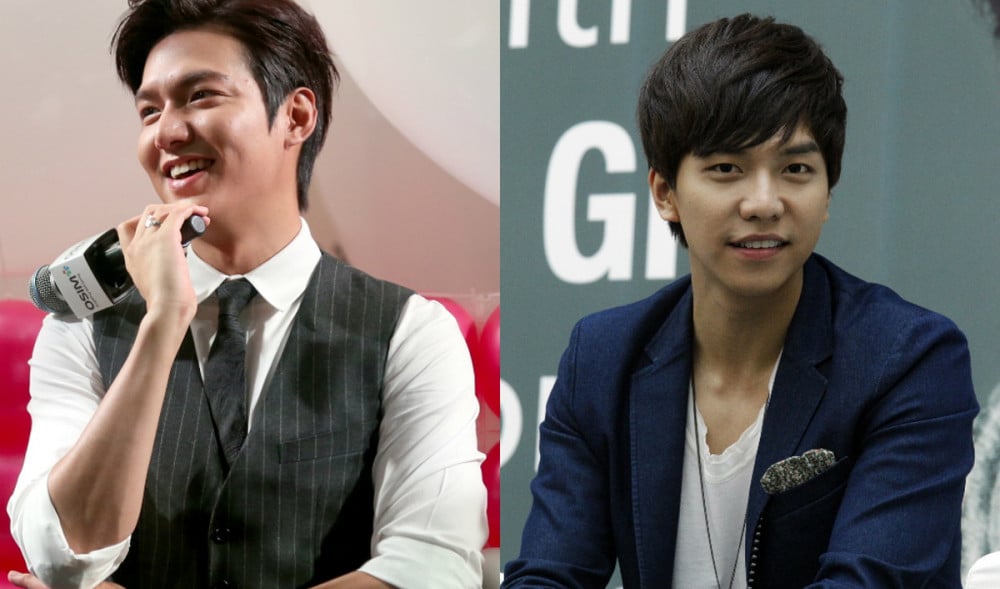 Lee Seung Gi and Lee Min Ho teased their upcoming YouTube collaboration.

The two stars took to Instagram on January 5 to reveal pieces of a video call they had with each other. Lee Seung Gi states he watched Lee Min Ho's YouTube channel and suggests they work together, and the actor promises to listen to Lee Seung Gi's music before they meet up to work together.

The first release for Lee Seung Gi and Lee Min Ho's collaboration will be out on January 6.

Check out their teasers below!