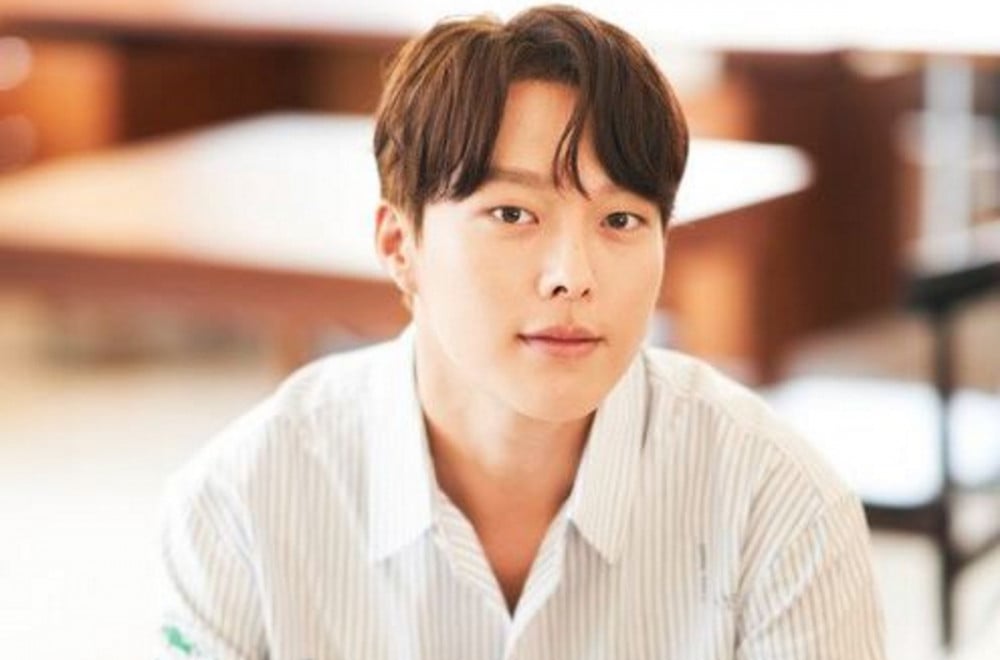 Jang Ki Yong's label has denied he's been offered a role in the upcoming drama 'Breaking Up'.

According to YG Entertainment, he has never been offered a role to appear in the new series though previous reports stated he'd been cast as a main character. 'Breaking Up' tells the story about self-centered people in fashion world, and their sweet, salty, sour, and bitter love stories. The series previously cast Soo Ae and Yoo Tae Oh, but they eventually dropped out.

In other news, Jang Ki Yong is currently filming the drama 'Frightening Cohabitation', also starring Girl's Day's Hyeri, set to premiere later this year.

Stay tuned for updates on Jang Ki Yong and 'Breaking Up'.