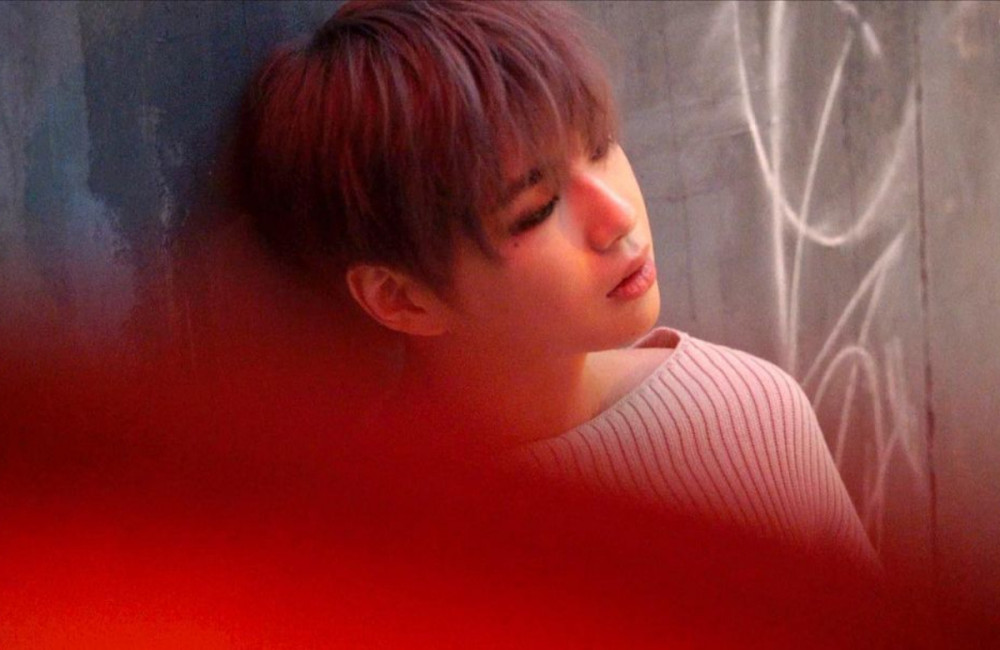 Kang Daniel could possibly be making a comeback soon!

On January 17 KST, the solo artist took to his personal Instagram account to share a photo captioned simply with "Coming soon!!!!!!!!". In the image, Kang Daniel is seen leaning against a wall, posing with his eyes turned away from the camera. The red glow and his smokey eye makeup create a dynamic atmosphere, elevating the simple setting.
In response to the post, many of the idol's Instagram followers left excited comments, attempting to guess what he might be alluding to. With five months having past since his previous release 'Magenta,' many assume this could be a comeback teaser, leaving comments like: "What is this! The mood is already so cool," "There's something else you're working on? I'm so curious," and "Wow, what's this? So lethal."

Meanwhile, Kang Daniel recently teamed up with singer-songwrter Anthony Russo and EDM producer Inverness to release the single "State of Wonder." The song and music video were released on January 15.
Check out his Instagram post below!