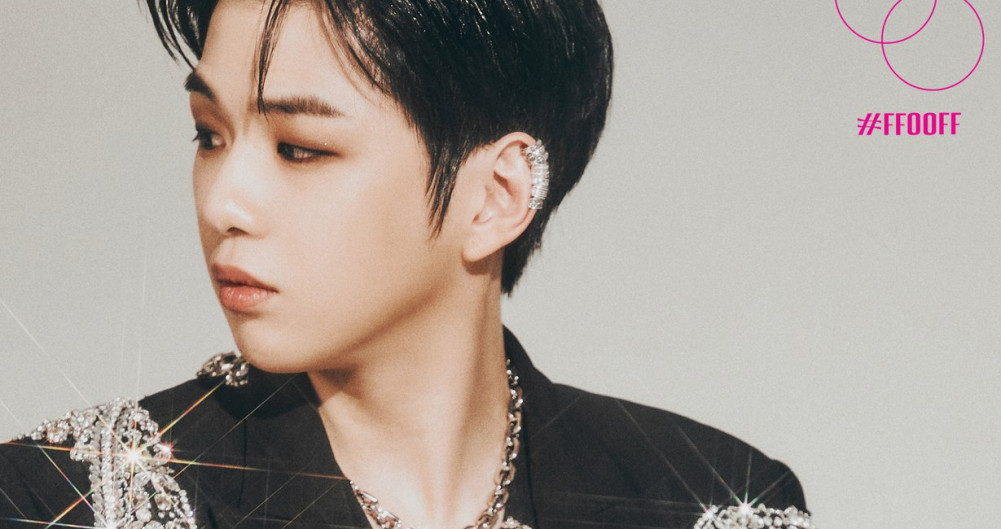 Kang Daniel may be cast in Disney+'s 'Our Police Lessons'.
There were reports that he will be the male lead of the drama 'Our Police Lessons', which tells the story of the new generation as they enter the Korean National Police Academy, a prestigious but conservative institution. Kang Daniel has said that the role is being considered, but if he does accept the role, then he will be playing the son of a police commissioner. He originally intends to walk the same path as his father, but changes after meeting the female lead.
Stay tuned for more on the Disney+ drama.