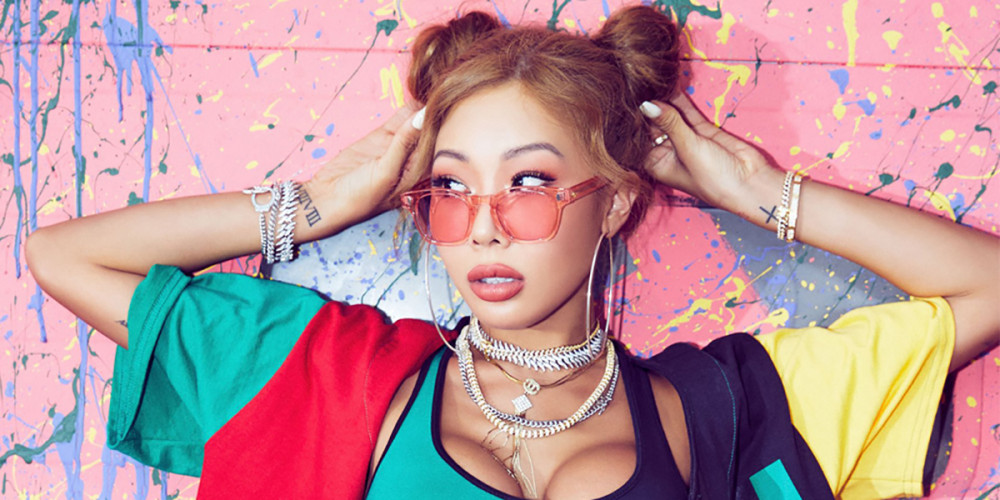 Back on January 19, Jessi concerned fans in a series of Instagram story posts, where she seemed to be receiving treatment at a hospital.
In her posts, Jessi wrote, "Every f**kin day", "6 days in a row", and "How...". Each of the photos also showed Jessi receiving different fluids from hospital IV bags, adding to fans' concerns.
On January 20, a representative of P-Nation told media outlets, "Jessi is currently in the hospital due to the stomach flu. She has been focussed on her recovery for the past few days without any schedules, and is considering potentially being discharged today."
Get well soon, Jessi!