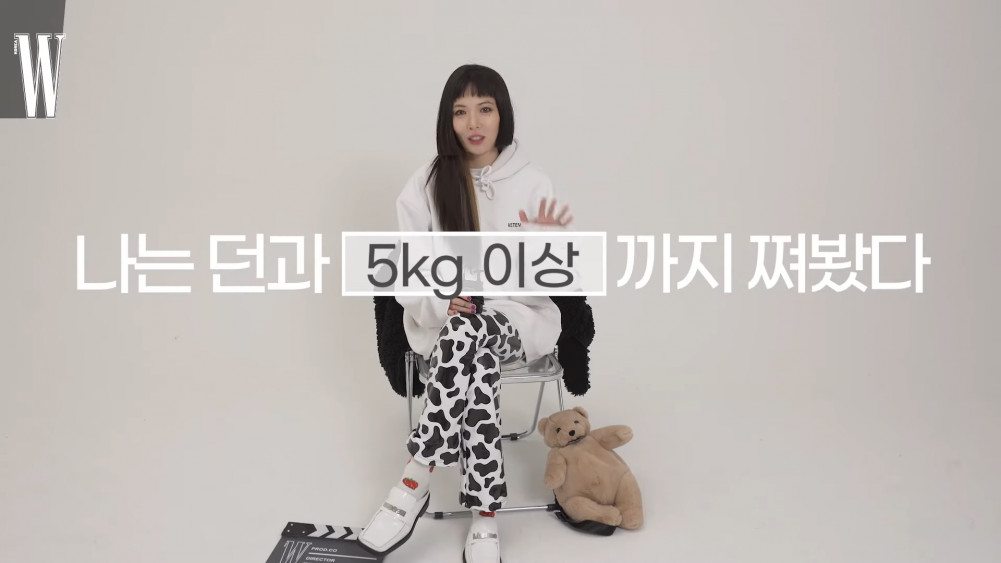 HyunA expressed her affection towards her boyfriend, Dawn, in an interview ahead of her comeback.
'W Korea' magazine posted the interview video with the solo singer on their official YouTube channel on January 26th. On this day, HyunA was asked several questions about her boyfriend of five years as she answered the questions openly.
When asked, "when do you like Dawn the most attractive?" she replied, "I like him when he is working." She explained, "We are lovers, but I feel we are rivals as well. So he pushes me to work harder when I see him work on new music and when I hear his new music that hasn't been released to the public yet. I feel I should go and practice more."
She also revealed that she had once gained over 5 kg (11 pounds) while dating Dawn. She explained, "We don't have too much appetite, I have a minimal appetite, but Dawn's appetite is zero. It's weird to the point where he doesn't eat for several days after a meal."
HyunA continued to say, "So I kept telling him 'let's eat, let's eat' and we both gained a lot of weight" and laughed reminiscing back to that time.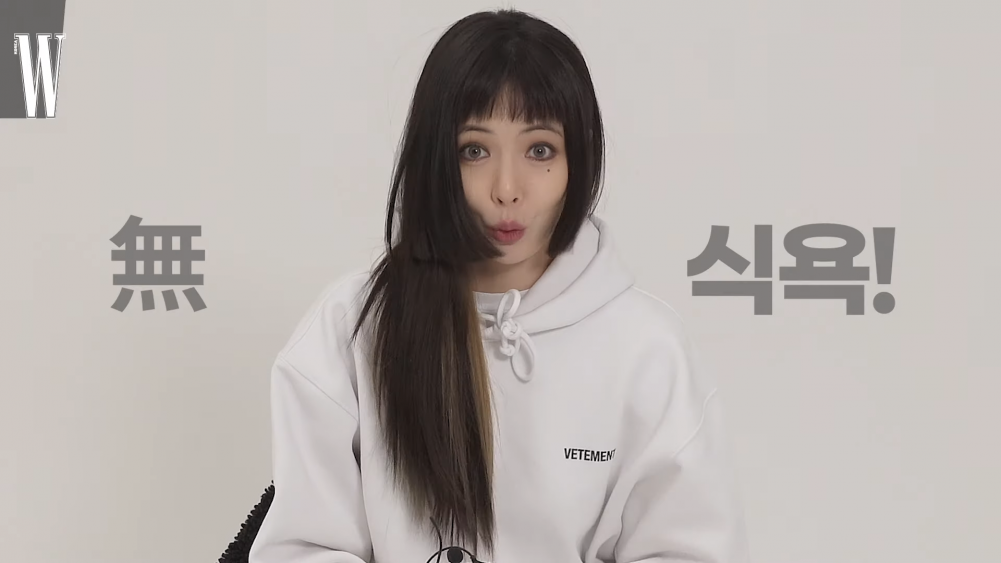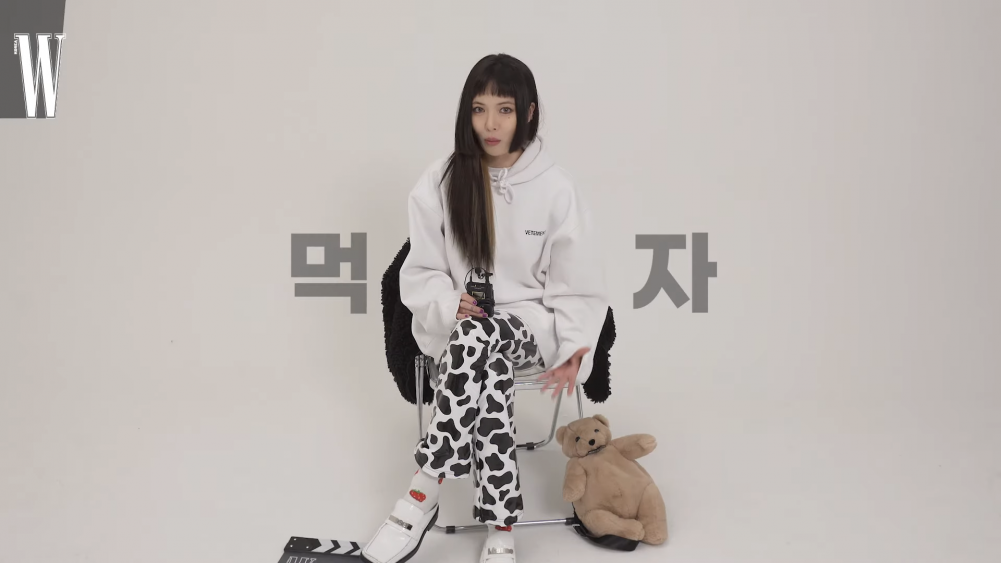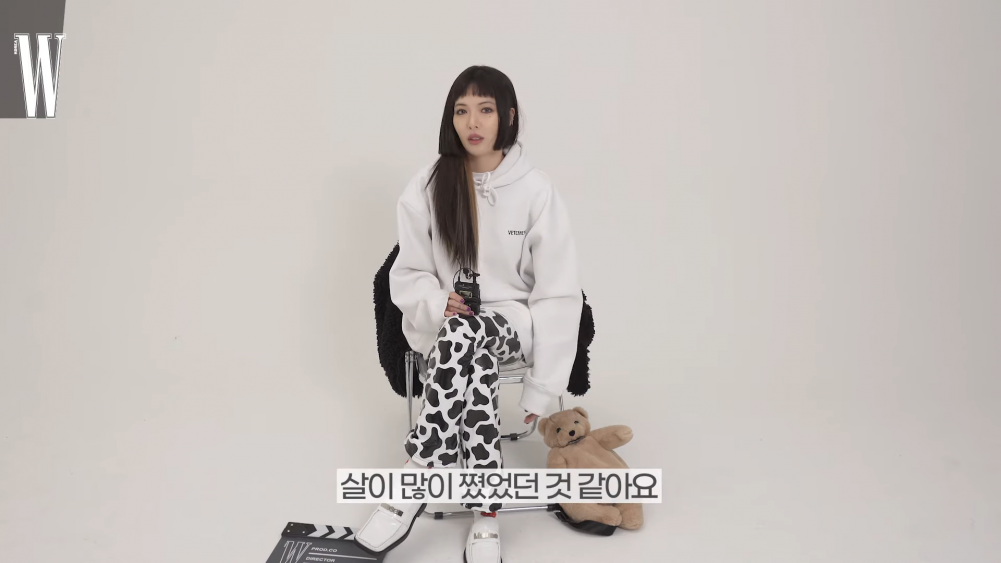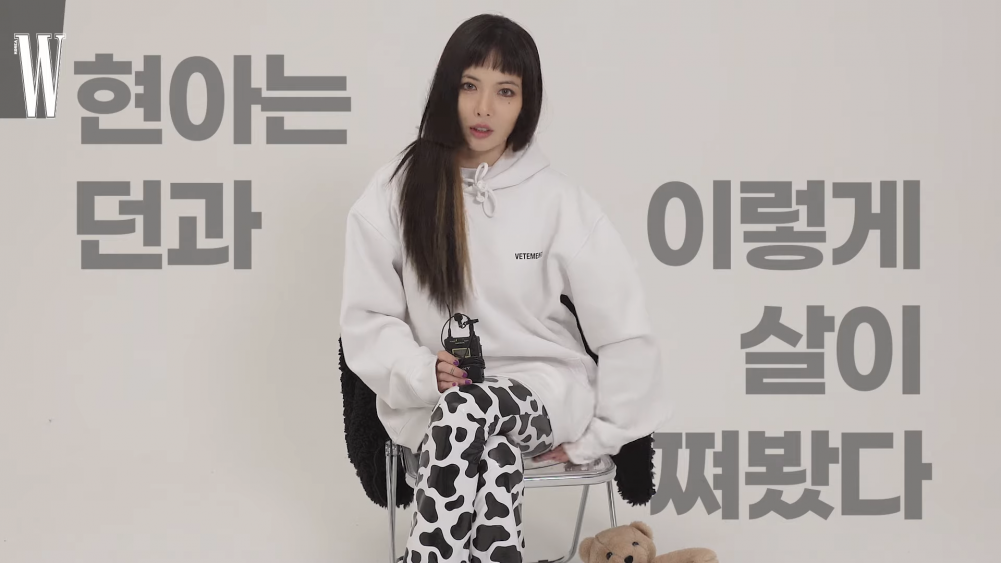 Then she expressed her love for Dawn when she was asked, "You are the happiest when you're doing (blank) with Dawn," and was asked to fill in the blank.
HyunA replied right away without giving much thought and said, "I am the happiest when I'm with Dawn, even if we don't do anything." She explained, "There's no reason, but the existence of Dawn makes me happy."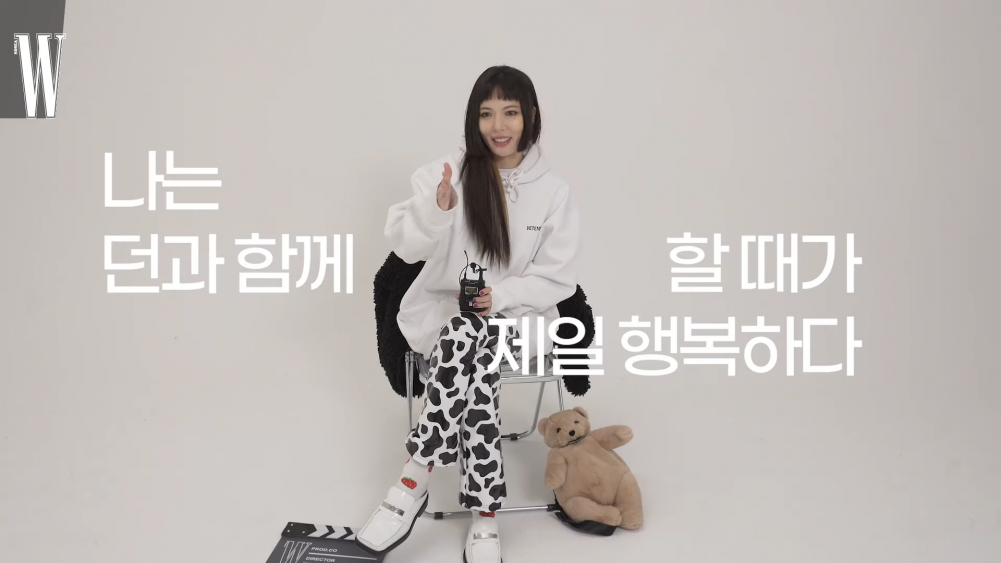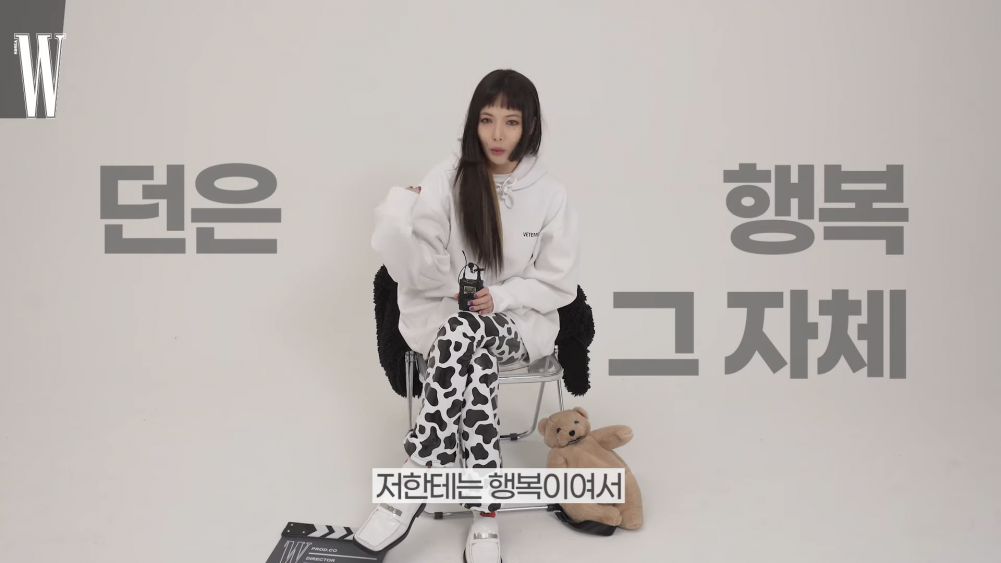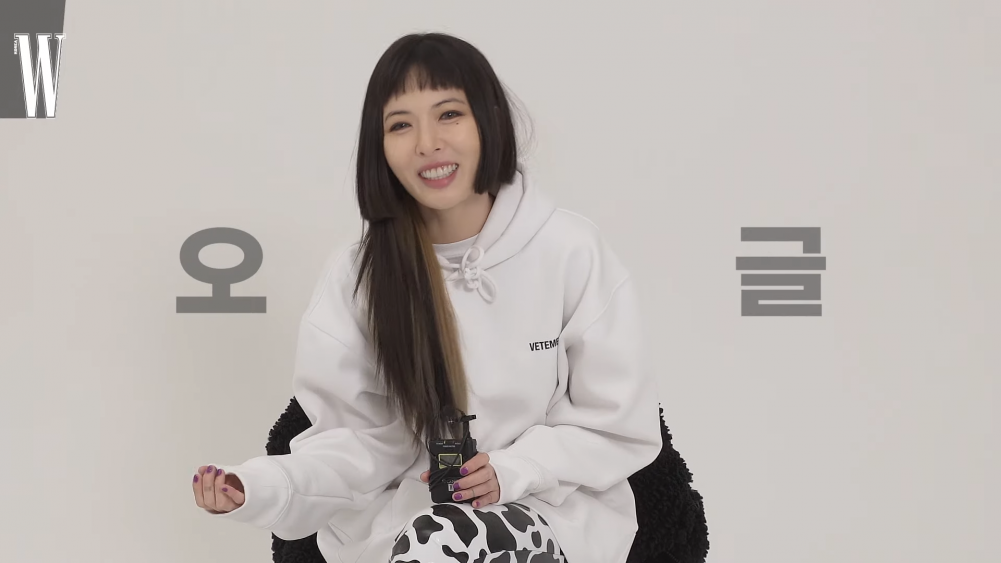 Meanwhile, HyunA is preparing to make a comeback with her mini-album 'I'm Not Cool' on January 28 KST.

She was to make a comeback with the single 'Good Girl' back in August of last year but could not due to her health.
HyunA is currently receiving much support and love as she is making a comeback after making her recovery.