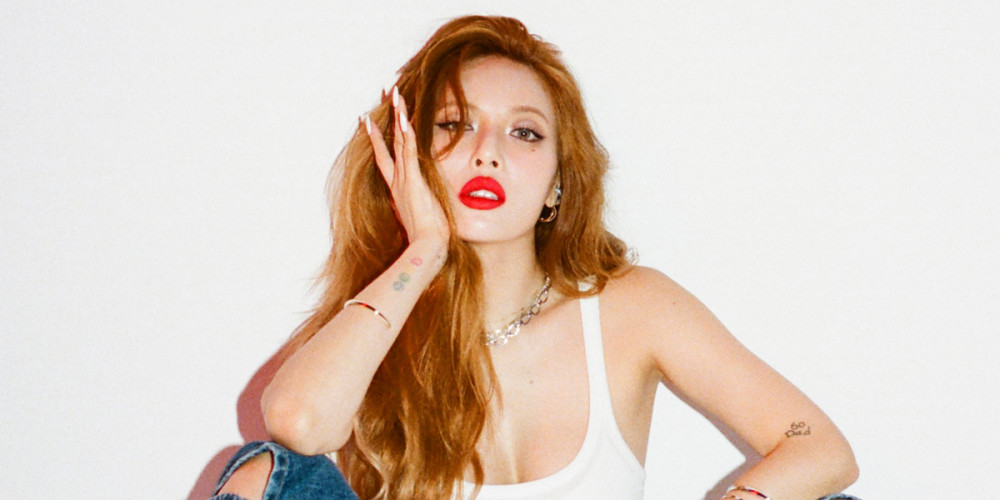 HyunA is finally coming back with her fiery new album!
On January 8, Psy officially confirmed HyunA's return later this month with his latest Instagram post. Originally, HyunA was slated to make a comeback in August of 2020; however, the idol announced a hiatus from promotions abruptly due to a recurrence of her fainting attacks.
Now, she'll be returning to meet her fans with her new album on January 28 at 6 PM KST. Welcome back, HyunA!