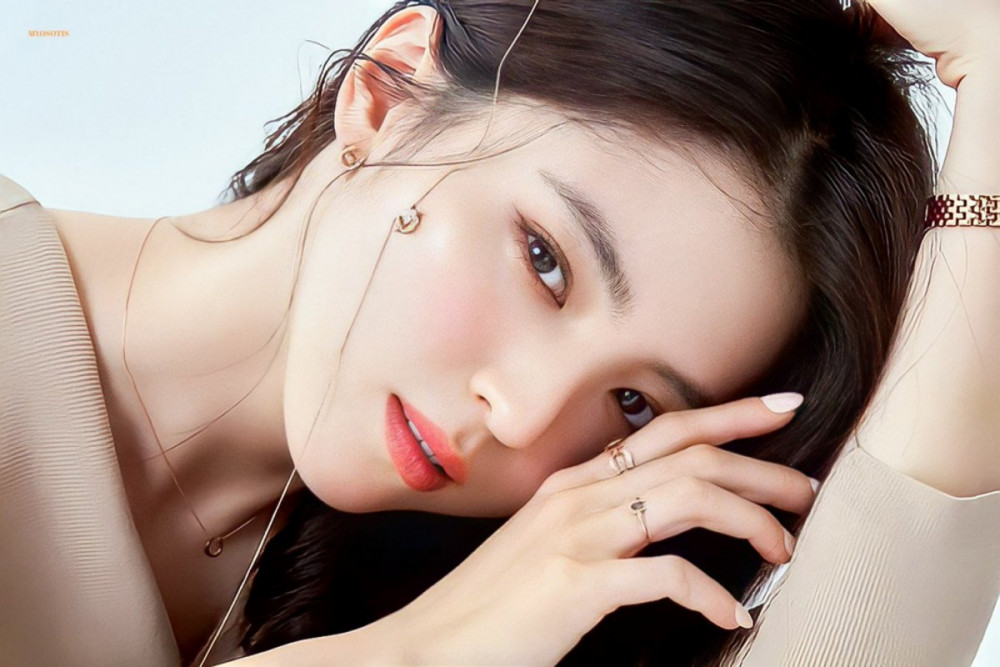 Han So Hwee is recovering after suffering an injury on the set of 'Undercover'.

On January 23, the actress' label 9ato Entertainment stated, "Han So Hwee suffered minor injuries during an 'Undercover' action scene, so she stopped filming for safety and was moved to the hospital. She was examined and treated at the hospital. It's not that serious. It's a minor injury. There's no 'Undercover' shoot today, so she's taking a rest until today. She's in stable condition now."

As previously reported, Han So Hwee suffered breathing difficulties and an injury to her ribs while filming for the Netflix drama yesterday.

'Undercover' is expected to premiere later this year. In the drama, Han So Hwee is playing the role of an undercover police officer who's desperate to take revenge on her father's murderer.