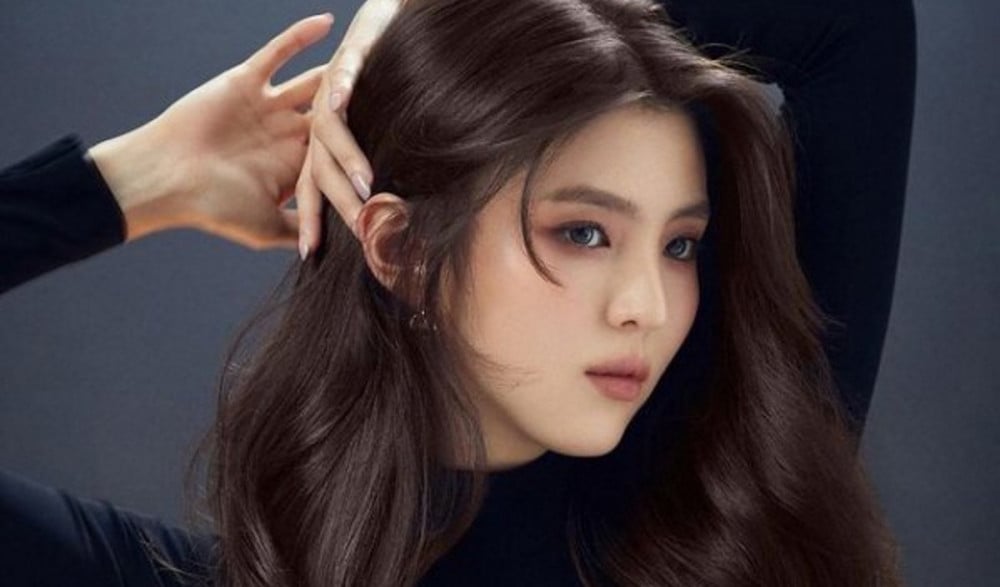 Actress Han So Hwee was rushed to the emergency room after fainting during filming.

On January 22, staff from the Netflix drama 'Undercover' revealed, "Han So Hwee fainted due to an injury and overwork during the 'Undercover' shoot. We stopped filming and rushed her to the E.R." It's reported Han So Hwee was overworked from filming intense action scenes every day, and she fainted after she injured her ribs on set.

According to a staff member from the drama, the actress was sent to the emergency room after having breathing difficulties and fainting. She's already received treatment for her rib injury, and there will be no filming on January 23 as she recovers.

'Undercover' is expected to premiere later this year.