Part of what makes watching idols interact with each other so enjoyable is their unique way of cracking jokes and sharing stories together, only possible through years of friendship. Here are five pairs of idols born in the same year who seem to have golden chemistry whenever they're together!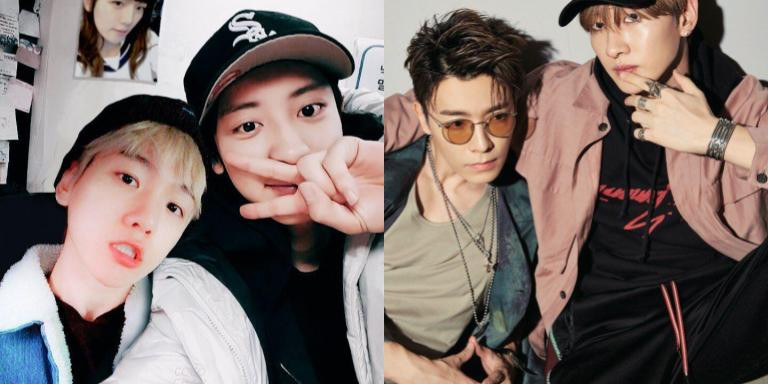 1. EXO: Chanyeol and Baekhyun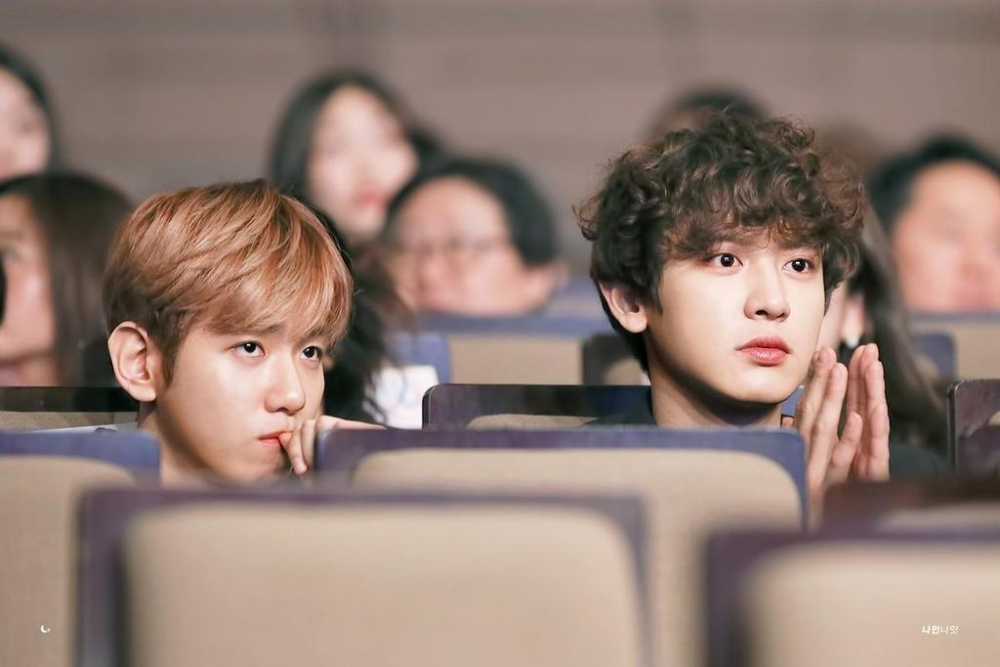 Chanyeol and Baekhyun are undoubtedly one of the most popular pairs of EXO members. Both born in 1992, along with Chen, they make up the hyperactive "Beagle Line" in EXO. Even their superpowers seem aligned, with Chanyeol controlling fire, while Baekhyun controls light. In SuperM's episode on Knowing Brother (alt. Title: Men on a Mission), Baekhyun revealed how he and Chanyeol used to take the same train on the way home as trainees and how they would practice dancing together while sharing the same pair of earbuds.
Nobody can forget how Chanyeol and Baekhyun were perfect parents on "Return of Superman," and EXO-L's were taken aback by their close relationship!
2. Super Junior: Donghae and Eunhyuk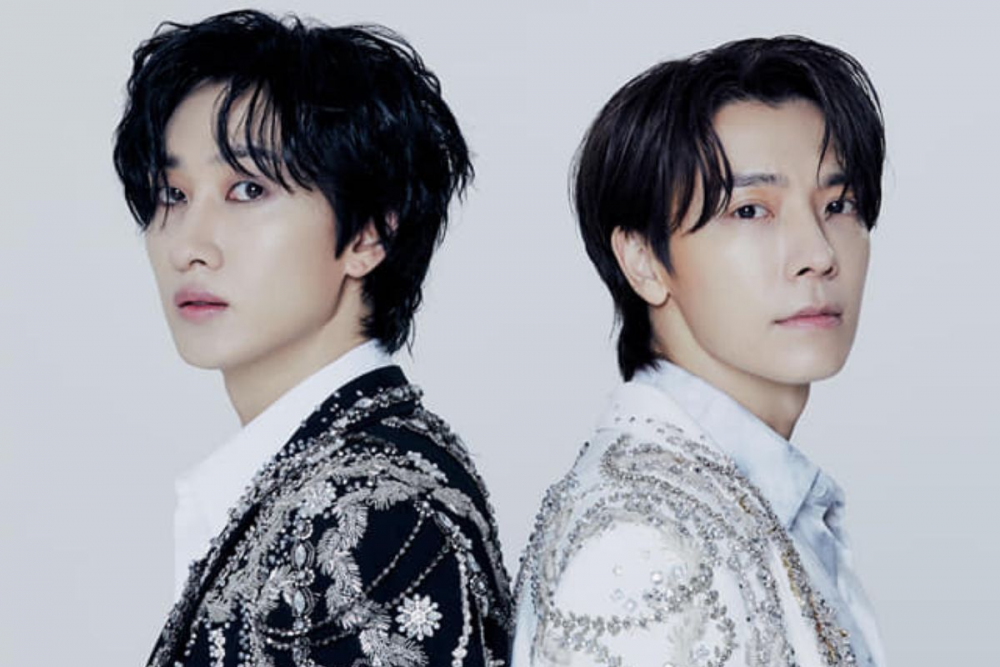 Super Junior's Donghae and Eunhyuk make up the dance sub-unit, Super Junior D&E, which debuted in 2011 with "Oppa, Oppa." Long time fans of Super Junior know that Donghae and Eunhyuk have been extremely close since they met in the cafeteria at SM Entertainment in their second grade of middle school. Even though they're polar opposites in many ways, their chemistry when it's just the two of them is hilarious and heart-warming at the same time.
In this episode of Weekly Idol, Donghae talks about the time that Eunhyuk made him cry and how quickly they made up afterwards!
3. GOT7: Jinyoung and JB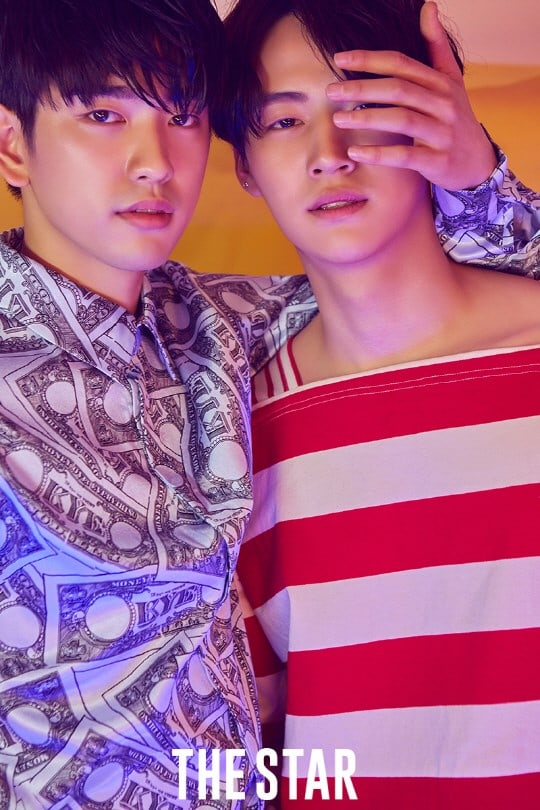 Both born in 1994, the pairing of Jinyoung and JB was popularized through the debut of GOT7's first subunit, JJ Project. As the leader of GOT7, JB normally has to carry the burden of caring for the other hyperactive members, but it's a good thing he has Jinyoung, who helps him out. The two of them are known as parental figures in the group, and they describe their relationship as family members rather than friends.
4. Girls' Generation: Tiffany and Taeyeon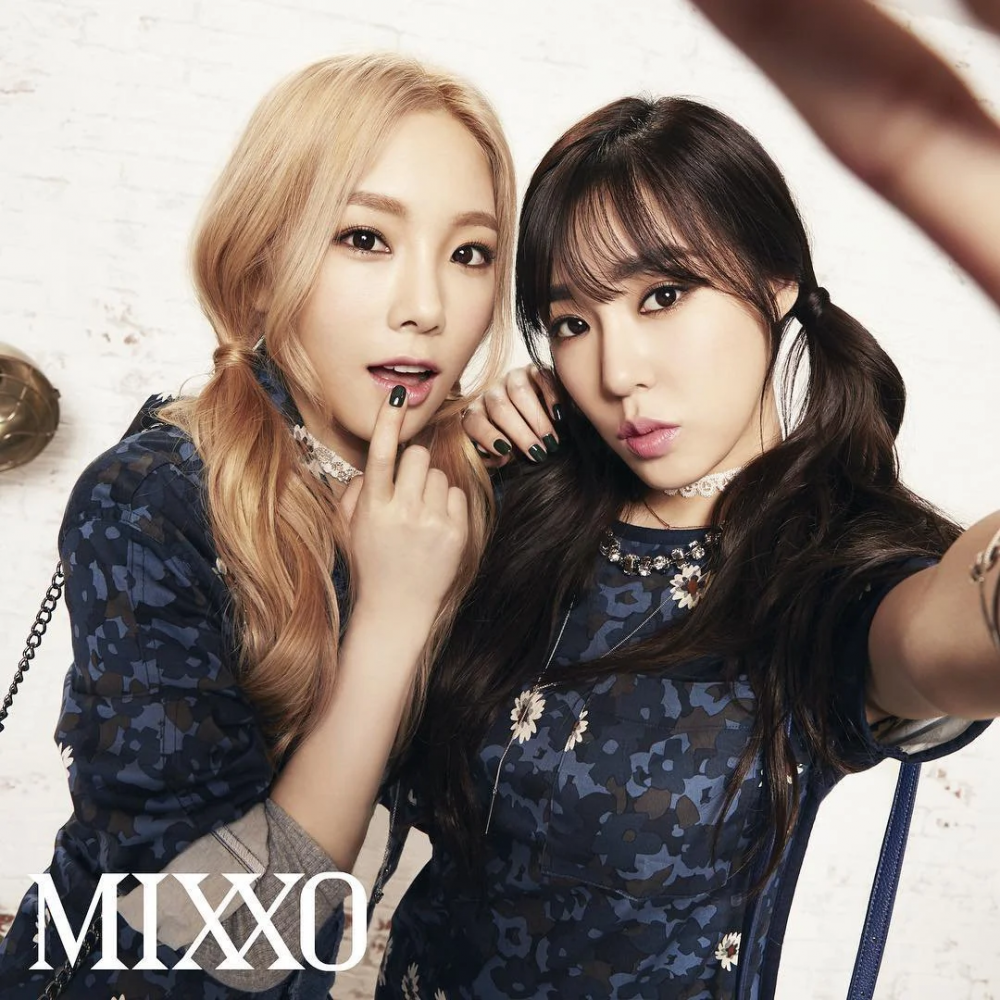 As part of the 1989-line, Tiffany and Taeyeon have always had a relationship beyond best friends. Though all the girls were close with one another, the two vocalists were one of the most popular pairs of members among SONEs.
In this episode of Jessi's Showterview, Tiffany explains how she and Taeyeon can argue about little things because they've been close for so many years and used to share a room. Even though Girls' Generation hasn't released music in a long time, Tiffany makes it clear that all the members are still keeping in contact and make an effort to maintain their relationship even off stage.
BONUS: Winner's Mino and Block B's P.O.
Mino and P.O. may not be part of the same group or even the same entertainment company, but their friendship goes way back. The two of them both went to the same high school, Hanlim Multi-Arts school, and they have been friends for over ten years. The places they most prominently show off their friendship are on the variety show, "New Journey to the West," and "Mapo Hipsters." They are close enough that Mino's mother considers P.O. her second son!