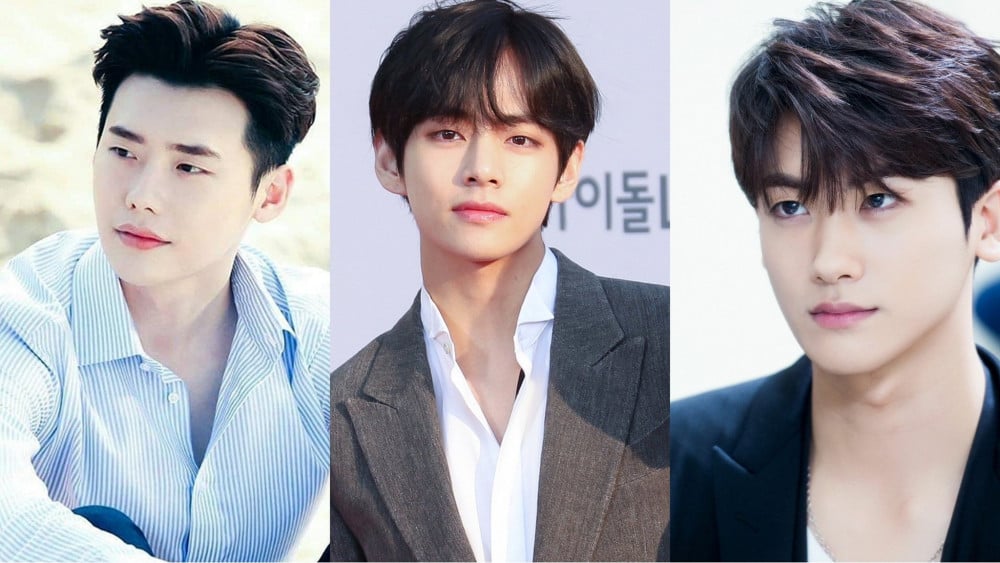 2021 has only begun, but we have been blessed with some exciting dramas. However, fans are waiting desperately for these Korean male actors to make a comeback!
1. BTS V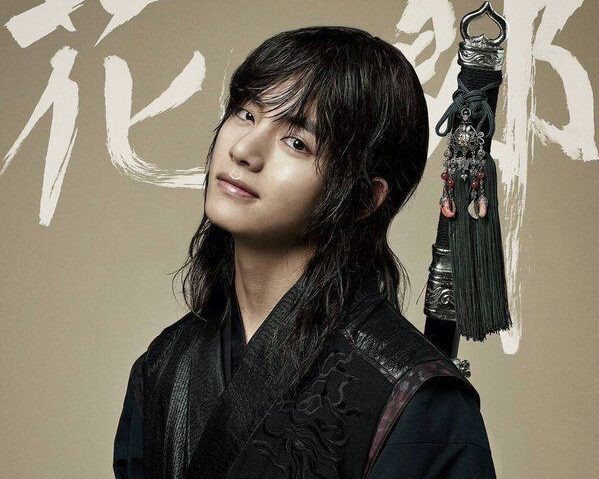 BTS member V aka Kim Taehyung was last seen portraying the role of Hansung in 'Hwarang; The Poet Warrior Youth,' which aired between December 19, 2016, and February 21, 2017. His bright and innocent portrayal of the youngest hwarang added warm tones to the drama and his massive fandom supported the drama religiously, making it a hit. V's acting during his character's death could easily be dubbed as the best and most heartbreaking scene in the entire series.
V became really busy with the group activities as BTS continued to climb up charts and bag several accolades and awards. He has acknowledged to turning down roles since he wished to devote himself to the group's activities. However, fans and non-fans alike are eagerly waiting for V to return as an actor. His excellent acting is in perfect harmony with his world's best visuals, a rather rare combination that audiences seem to love. It is uncertain if he might make a comeback this year, but with the biggest fandom as his backbone and his mind-blowing skills, he wouldn't have to worry about delivering a hit.
2. Lee Jong Suk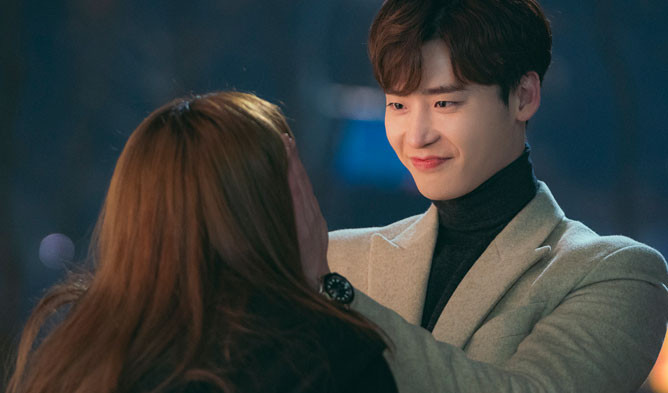 Last seen in 'Romance is a bonus book' before he enlisted for the military, Lee Jong Suk has finally been discharged. After delivering multiple hits like 'W; Two worlds apart,' 'Pinocchio,' and 'Doctor Stranger,' Lee Jong Suk is already Korea's favorite actor. After his discharge from the military, fans are hoping to see him back to acting soon.
Lee Jong Suk, Kim Rae Won, Jung Sang Hoon, and Park Byung Eun were in talks to star in a new action film, 'Decibel.' Reports suggest that the hitmaker is positively reviewing the offer!


3. Park Hyung Sik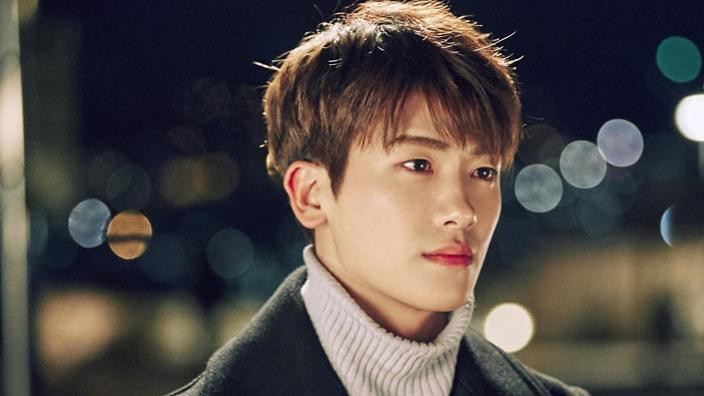 ZE:A's Hyungsik is another actor who became the nation's chocolate boy with his role in 'Strong Woman Do Bong Soon.' Not only was the drama one of South Korea's highest-rated shows, but it also made Hyungsik a household name. Hyungsik went on a hiatus due to his military service and was recently discharged from his duties on January 4, 2021.
Now, everyone's eyes are on the actor's next move as his fans can't wait to see him return to acting.

4. Won Bin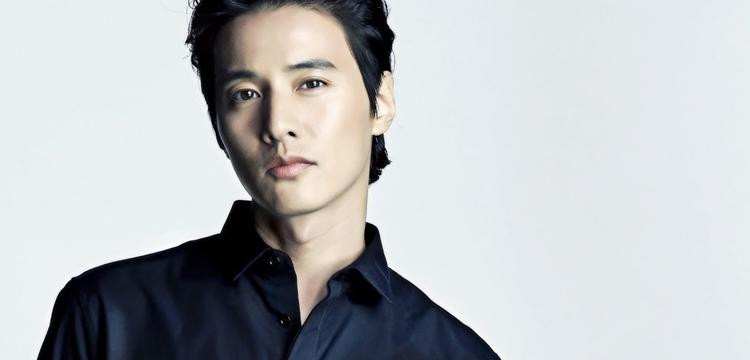 The king of Korean dramas, Won Bin, has been on a hiatus since his blockbuster hit 'The Man From Nowhere' in 2010. However, he has been quite active in filming commercials, getting him the nickname of the 'King of CF.' During this long hiatus, the actor has turned down projects worth millions, but fans still hope for him to return to the screens again.
After the announcement of Song Hye Kyo's new project with the writer of 'Descendants of the Sun,' k-drama fanatics were loud in wishing Won Bin to pair up against her. No such reports of Won Bin being offered the role have been confirmed, but fans can hope!