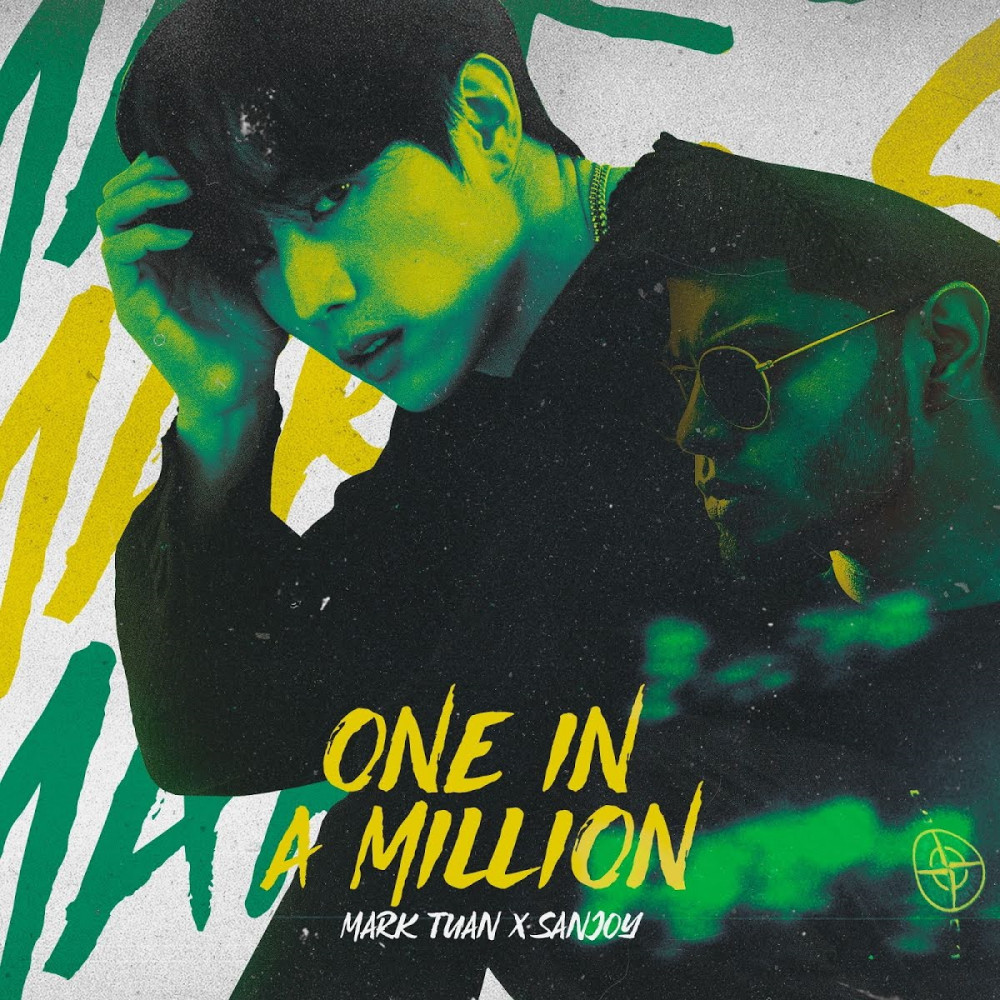 GOT7's Mark will be dropping a new single after leaving JYP Entertainment.

On January 21, Mark revealed the teaser image above along with the announcement he'll be releasing a collaboration track with EDM producer and DJ Sanjoy titled "One in a Million". This makes him the first GOT7 member to announce a new music release following their leave from JYPE this past week.

Mark's "One in a Million" is set to drop on February 12. Stay tuned for updates on Mark and GOT7.

In other news, Mark's YouTube channel has hit 1 million subscribers. It's reported he'll be focusing on the channel as well as solo music when he returns to the United States.