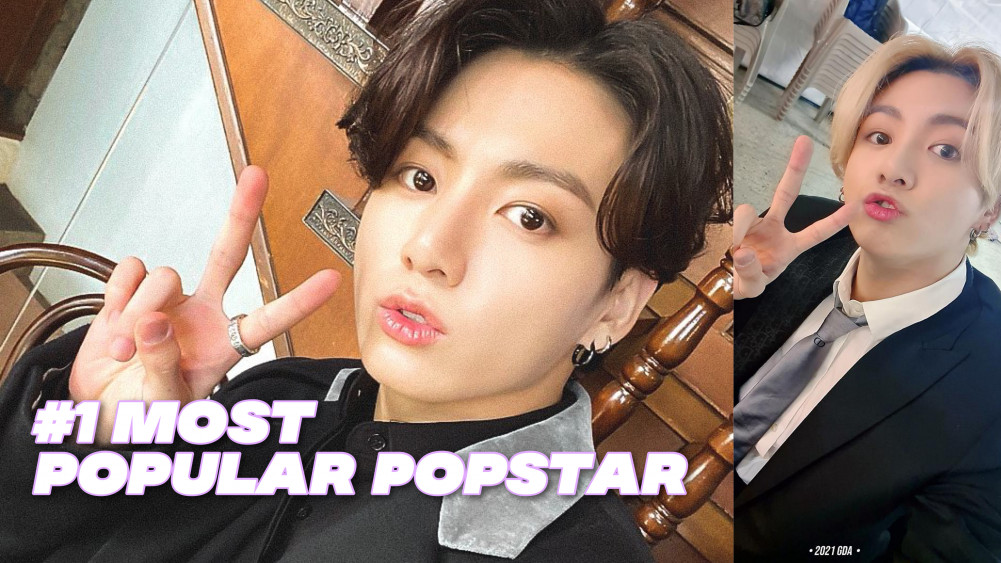 'Golden Maknae' Jungkook is named as the 'Most Popular Popstar 2020' by Starbiotrends with over 94.8K votes. Ranking No.1 in two of the largest websites (Google, Youtube), it's not a surprise that the Reigning SNS King Jungkook ranked no.1 as the Most Popular Popstar of 2020.
Jungkook has also recently won the 'Top Tattoo' category at the 2020 TDY Awards. BTS's main vocalist is bagging many titles, records, and achievements throughout his career.

BTS Jungkook's beautiful, artistic, and well-thought tattoos are very much appreciated and loved by fans. ARMYs all over the world congratulated Jungkook on winning this award.