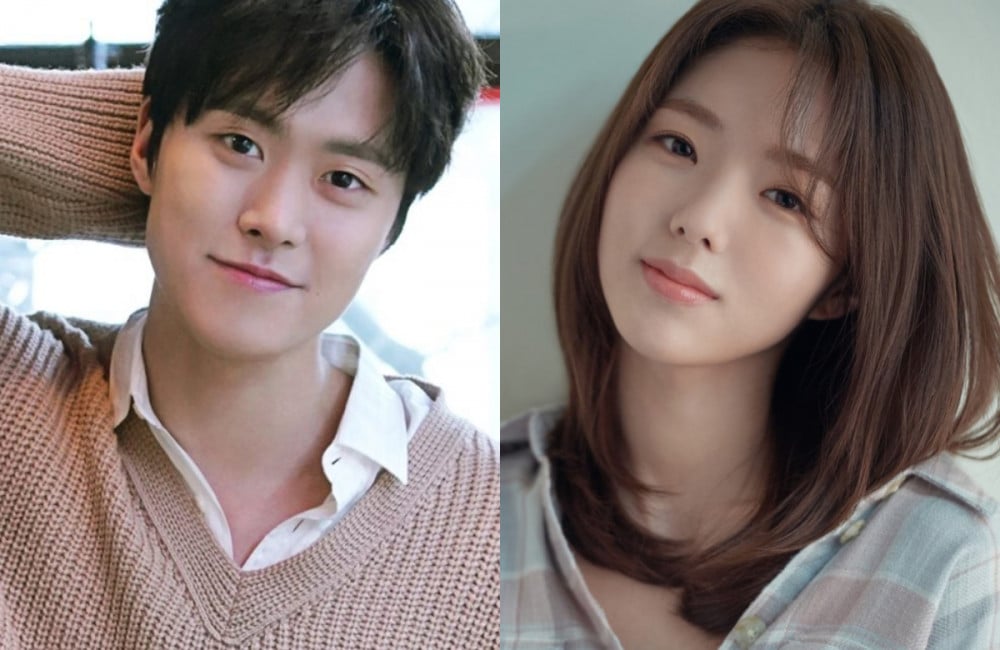 Kyuhyun's upcoming music video will be starring two familiar faces!

According to multiple media sources, actor Gong Myung and actress Chae Soo Bin will be starring in the music video for Super Junior member Kyuhyun's upcoming solo single "Moving On." The two recently wrapped up shooting the music video together.

"Moving On" is a remake of the 2015 single originally recorded by singer-songwriter Hong Suk Min. The actors will be bringing to life the bittersweet break-up and consequential moving forward that is alluded in the song's lyrics.

Meanwhile, "Moving On" is set for release on January 26.