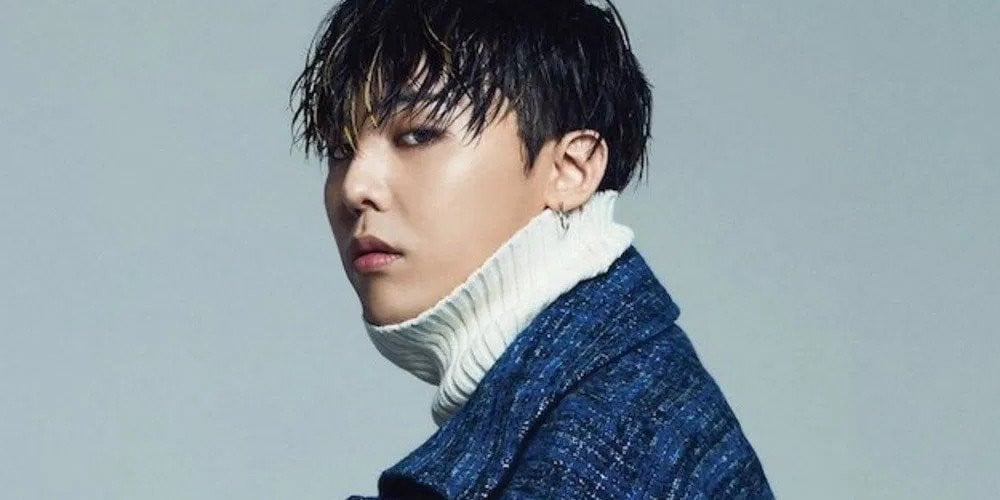 G-Dragon's latest Instagram update had netizens buzzing.

On January 1st, the famous idol star took to his personal Instagram to greet his fans on new year's day. He posted two pictures with a simple hashtag noting the date. One of the pictures, however, elicited split reactions from netizens as the picture showed all 5 Big Bang members' hands.
Some of the comments include: "Bye, Imma head out now"
"I can't believe he is still not cutting ties with criminals"
"OT5 forever"
"I do understand it's not easy to cut out old colleagues but why did he have to show it off on Instagram? I'm so disappointed by witnessing how he clearly doesn't care about his fans."
"I think he just posted that picture to show Big Bang is still here with us, not that he condones a criminal. I support Big Bang as a 4-member group"
"What about the victims? I can't believe what I'm seeing now"
In other news, it was previously reported that G-Dragon was working on his upcoming song.