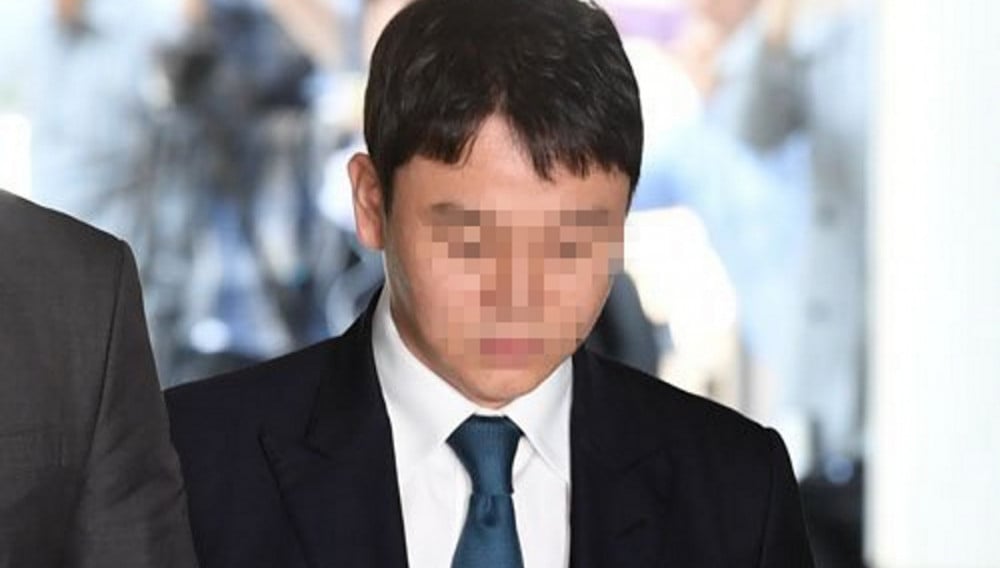 Former Yuri Holdings CEO and Seungri's business partner Yoo In Suk has submitted an appeal after his probation ruling.

According to legal insiders on January 2, Yoo In Suk's lawyer submitted an appeal to the Seoul Central District Court on the 31st of last month. On December 24 of last year, Yoo In Suk was officially sentenced to 1 year and 8 months in prison suspended for 3 years on the charges of embezzling business funds, procuring prostitution, and violating food sanitation laws. As his sentence was suspended for 3 years, this means he would not face jail time as long as he did not break any laws within that time.

The court previously confirmed Yoo In Suk had plead guilty to most of his criminal charges, and he surrendered all embezzled funds as well as settling with those who were involved in his other charges.

Yoo In Suk married actor Park Han Byul in November of 2017, and they had a son in April of 2018.

In other news, Seungri's case is being seen by military court after he enlisted in March of 2020.