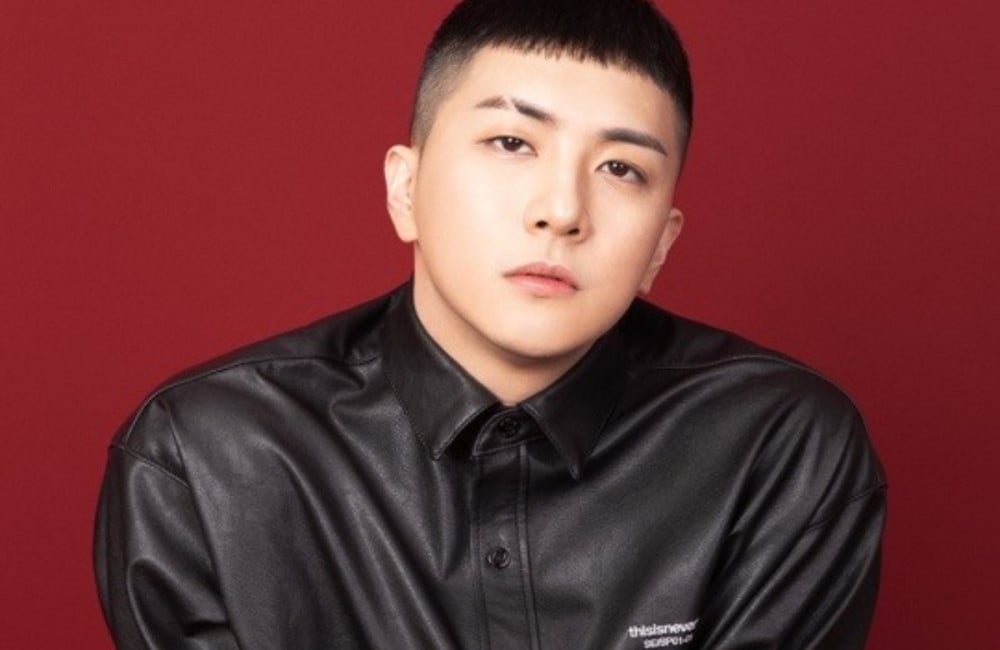 Park Sang Hyun (Thunder) is heading to YouTube!
On January 11 KST, the actor-singer's agency USIST Entertainment announced that he had signed a contract with MCN (Multi Channel Network) on January 7.

Thunder first opened a YouTube channel in 2019 named 'Thunder Park,' which features daily life content like vlogs, mukbangs, and song and dance covers. MCN, which focuses on online content creators, will he helping Thunder with the creation of a new YouTube channel, as well as content planning, video production, and management.

Meanwhile, Thunder first debuted in 2009 through the popular boy group MBLAQ. Following his activities as a singer, he also appeared in a number of dramas, like 'Padam Padam' and 'Make a Woman Cry.'