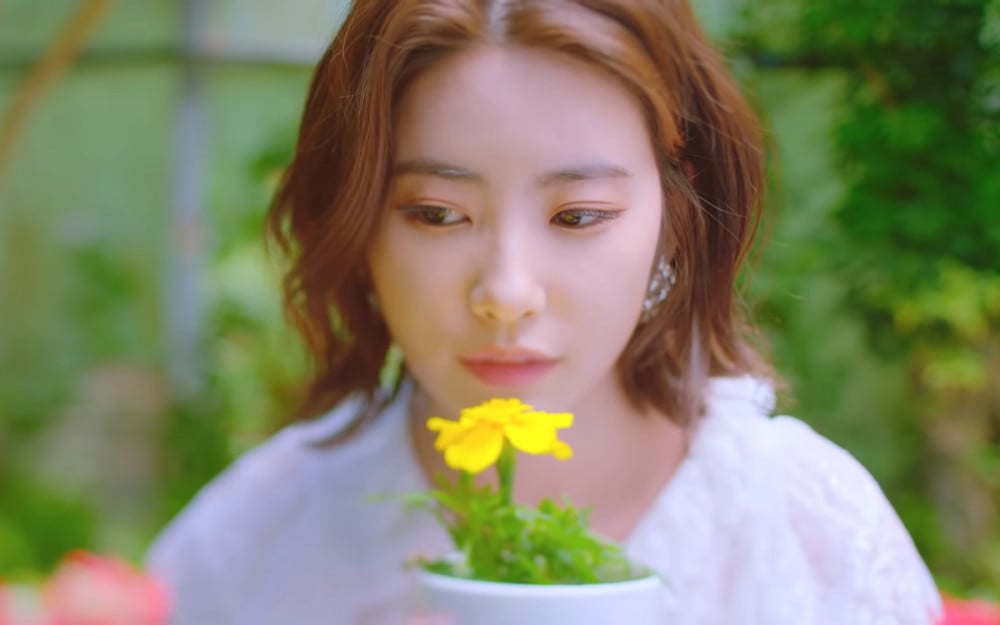 Another idol is joining YouTube!
On January 1 KST, DIA's leader Ki Hee Hyun opened up a personal YouTube channel. Through which, she posted her very first video, where she prepares a healthy breakfast with ASMR-style editing.
In the video description, the idol writes: "The breakfast that opens the start of 2021. I suddenly got the idea that I wanted to show you all a side of me you're unfamiliar with, so I tried to record a video. I feel like you can enjoy it with a calm heart. Everyone, happy new year. 👍🏻"

Check out her first video below!