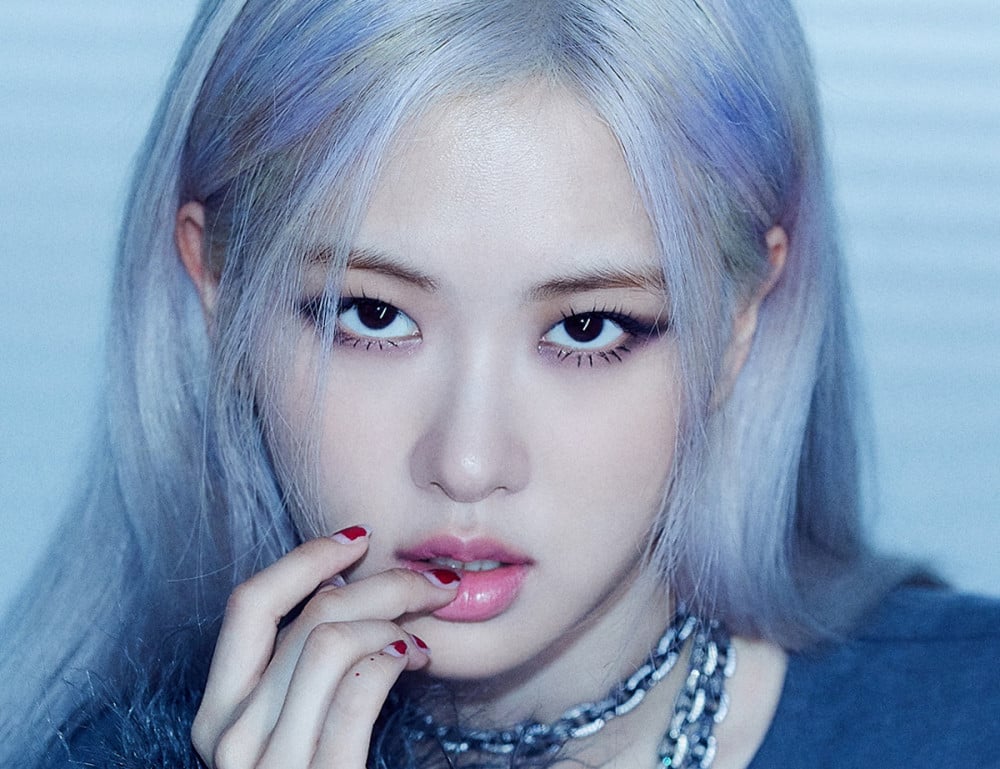 Rose's graduation photo is gathering attention.

On January 7, a past graduation photo of the BLACKPINK member is making its way across online communities. Netizens commented, "It's the same as now," "Cute," "She looked the same as she did now," "Did her eyes change," and more. Some netizens are also comparing her past photo to singer Baek Ye Rin.

In other news, Rose is preparing for her solo debut, and she's reportedly shooting a music video mid-January.

Do you think Rose looks like Baek Ye Rin?