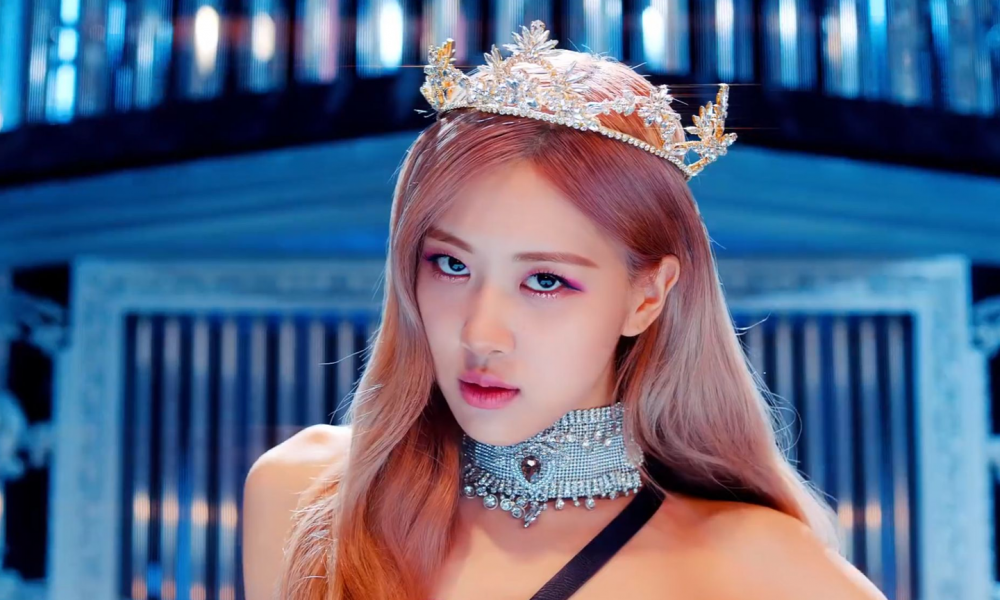 Earlier this month, there were rumors that BLACKPINK's Lisa and Rose had already filmed their solo MV already inching closer to their solo debuts.
Just on January 17th, a netizen shared some photos in an online community of the music video set location and excitedly announced that fans just need to wait for the teaser video to be released because Rose had completed filming her MV.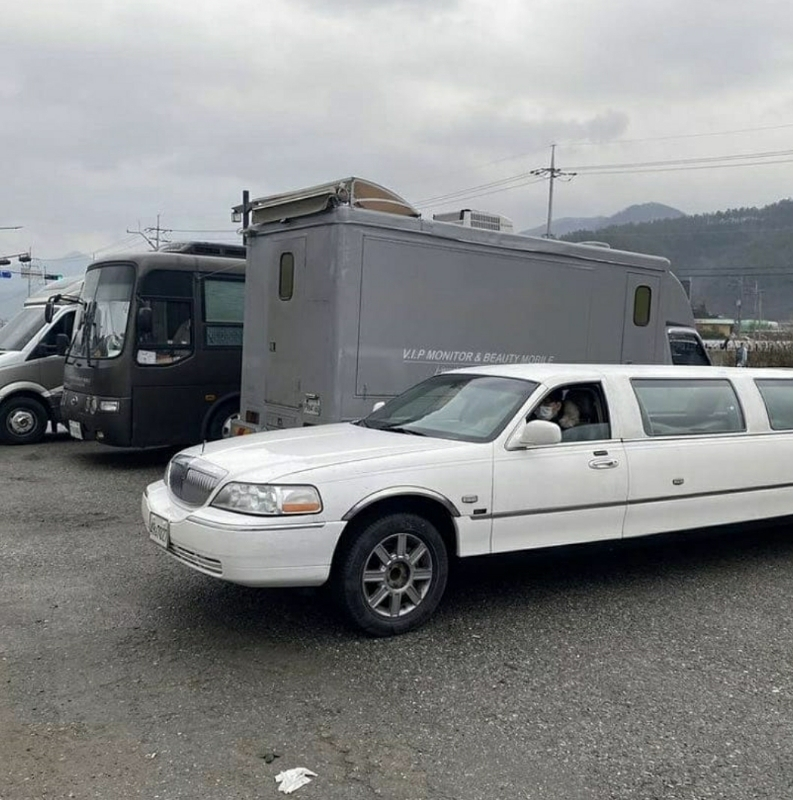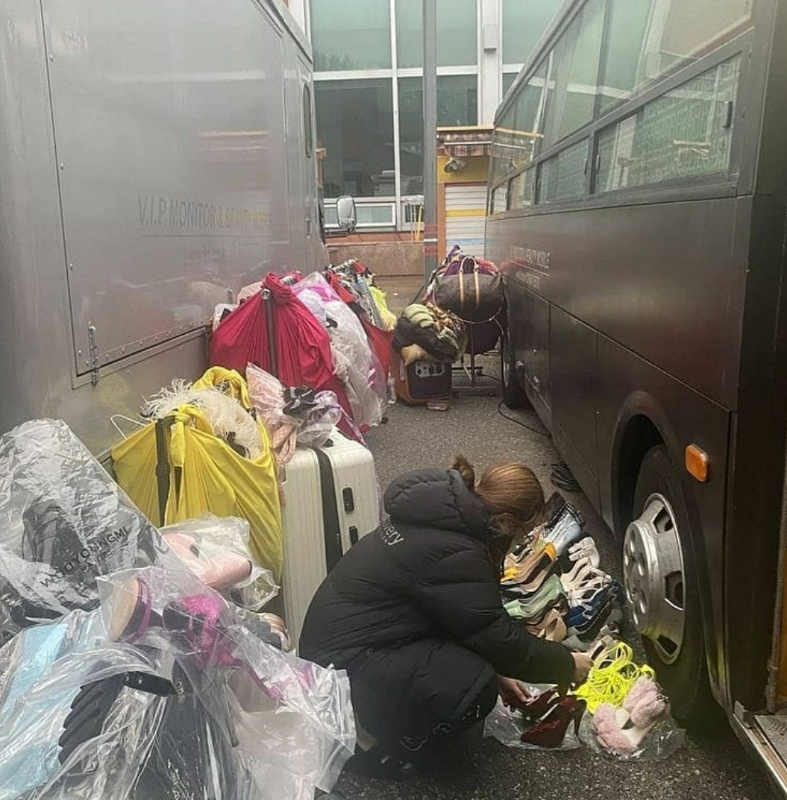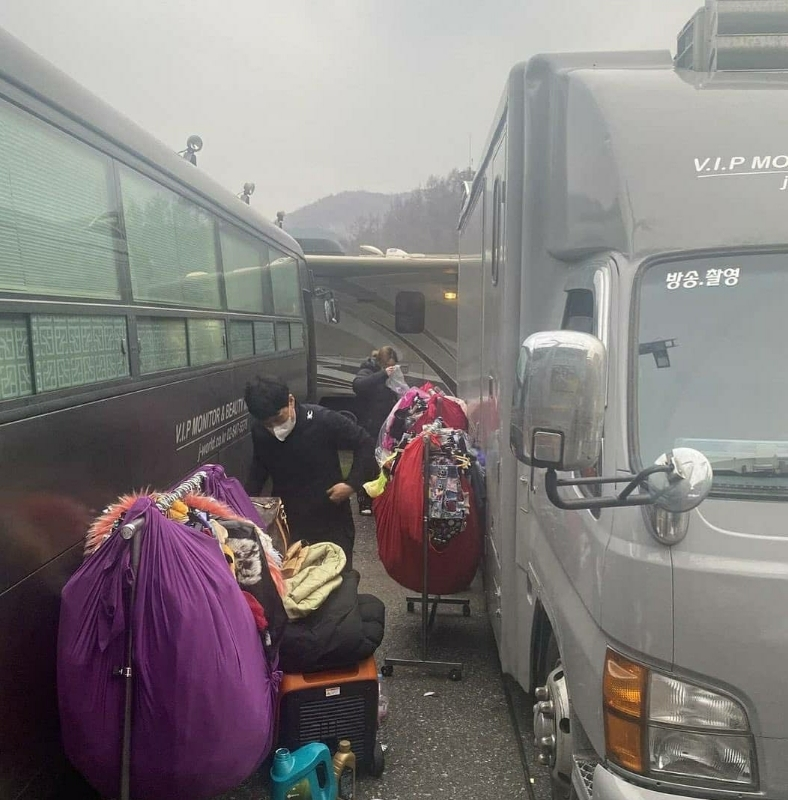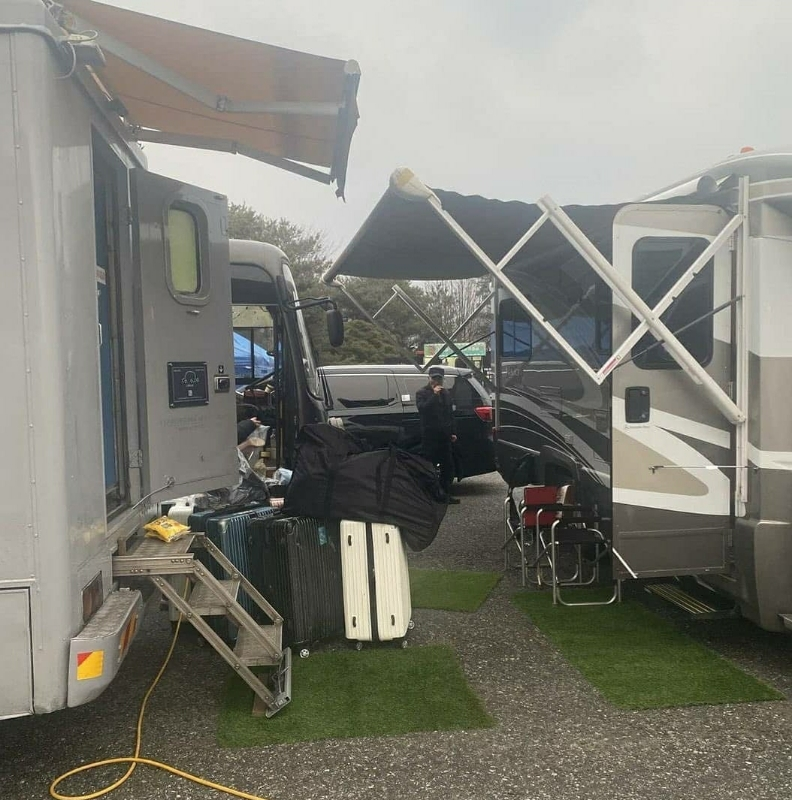 The photos showed staff members organizing various costumes in front of trailers busily working. The netizen claimed that this was the filming of Rose's new music video that took three days and two nights to film and anticipated that her music video teaser will be released soon.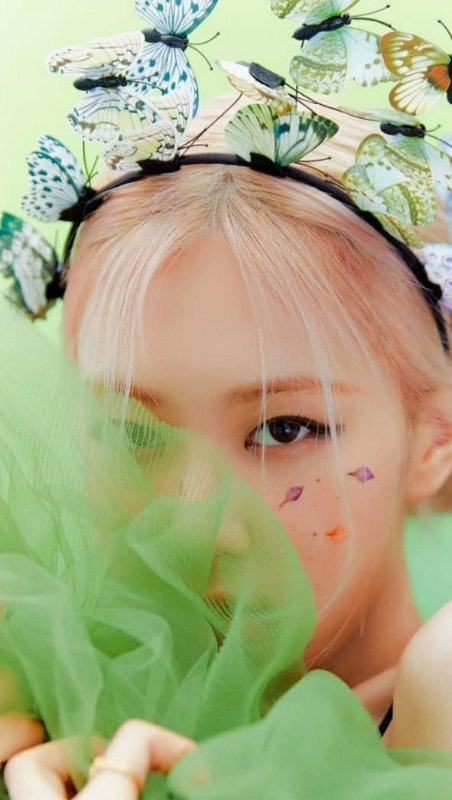 Other netizens joined in on the excitement by commenting, "I'm so excited, I hope she was able to wear all those costumes and the filming went well," "I can't wait to see the teaser!" "I'm really ecstatic that Rose is finally getting her solo!" and "She's so pretty I want her to debut as a solo fast!"