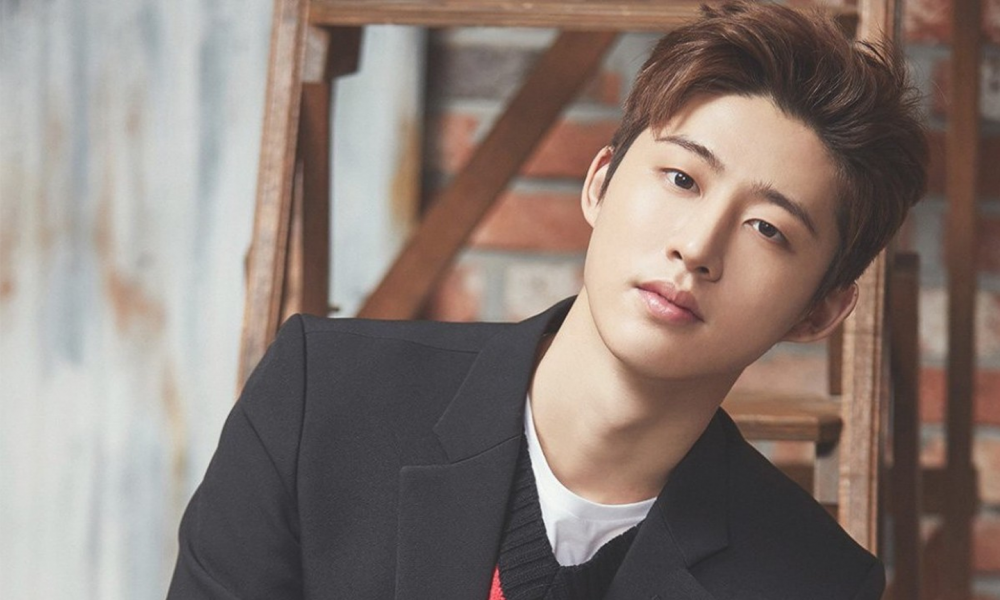 Former iKON member B.I recently made a comeback as he featured in Epik High's tenth full-length album 'Epik High is Here.' This is the first time B.I is appearing in the music industry for close to two years since he was embroiled in drug allegations.
On January 19 KST, B.I expressed his gratitude toward Epik High members who gave him advice that encouraged him to participate in the album. B.I stated, "I couldn't easily accept the offer to participate in their album (as a featured artist) because I was afraid I would cause harm to them. But the Epik High members gave me advice and encouraged me a lot so I was able to gain courage. After much careful consideration, I decided to participate."
He then added, "I was a big fan of Epik High since a long time ago, so it's like a dream that I was able to work with them."
Back in 2019, B.I was involved in allegations of purchasing marijuana through his acquaintance in 2016. The police investigated the allegation to which B.I apologized to fans and left the group and YG Entertainment.

Since then, B.I has been keeping a low profile and have not made many appearances in the entertainment industry. However, fans were excited to see B.I's name in the list of featured artists in Epik High's tenth album 'Epik High is Here.' B.I is making a comeback after a year and a half hiatus from the music industry.