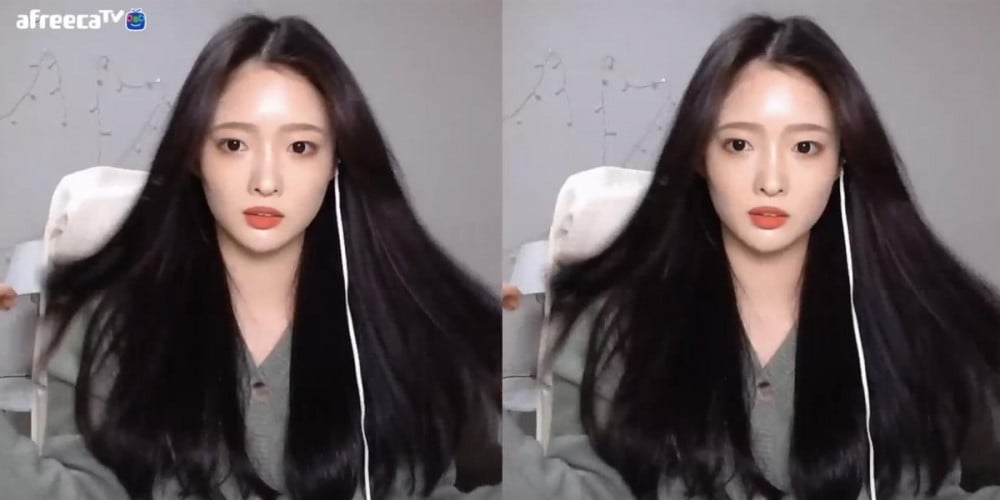 On January 16, former DIA member Eunjin announced that she would be halting her activities as an AfreecaTV BJ.
After her departure from DIA back in 2018 due to health issues, Eunjin returned as a BJ on AfreecaTV last year.
According to Eunjin, "At first, I started this broadcast to just comfortably chat with a few people. But somehow, my broadcasts started becoming controversial and I tried to respond to the attacks from malicious netizens, but my comments only led to even more misunderstandings. There were so many people who cursed at me and left malicious comments, and I was upset."
She continued, "I am reflecting on the fact that I reacted emotionally against the issues. But the things I said were being interpreted in all the wrong ways. So to stop any more misunderstandings, I am halting my AfreecaTV broadcasts. I would like to take this chance to apologize to those who may have been hurt by the past events."
Previously, Eunjin strongly responded against malicious commenters who accused her of damaging DIA's name through her activities on AfreecaTV.