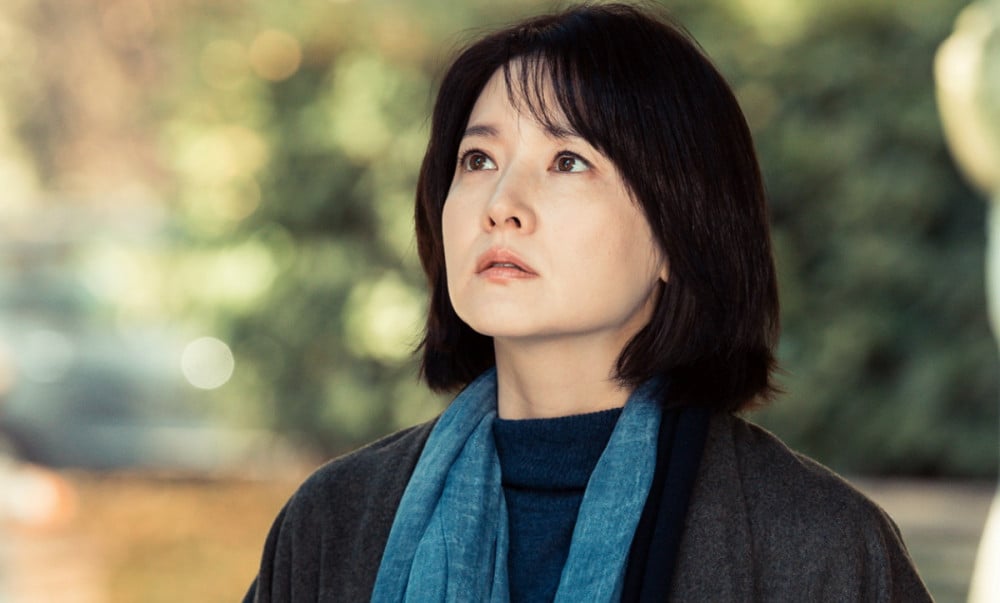 [Content Warning: Child abuse]

Actress Lee Young Ae's label has released a statement after she was seen visiting the grave of the late Jung In.

Celebrities have been raising awareness about child abuse with the hashtag '#SorryJungin' after the death of a 16-month-old child by the hands of her adoptive parents, and on January 5, Lee Young Ae as well as her two children and husband were spotted at Jung In's grave in Yangpyeong, Gyeonggi Province.

Her label Good People clarified she was visiting just to pay her respects, stating, "Lee Young Ae had been reading news about Jung In, and she found out her grave was in Yangpyeong. It was 5 to 10 minutes from her house, and her children were on vacation from school. The family visited to pay their respects, but there were many reporters on the scene. She didn't know she'd be photographed." It's reported she was seen crying on-site.

As previously reported, 16-month-old Jung In passed away in October of 2020, and it was later found she had suffered severe damage to her pancreas and other organs. It was also discovered her stomach was full of blood and her limbs as well as collarbones were broken. Though the child's day care teacher and pediatrician had suspected child abuse, their reports to police were ignored 3 times. The police have now arrested the adoptive mother for child abuse, and her trial begins on January 13 KST.