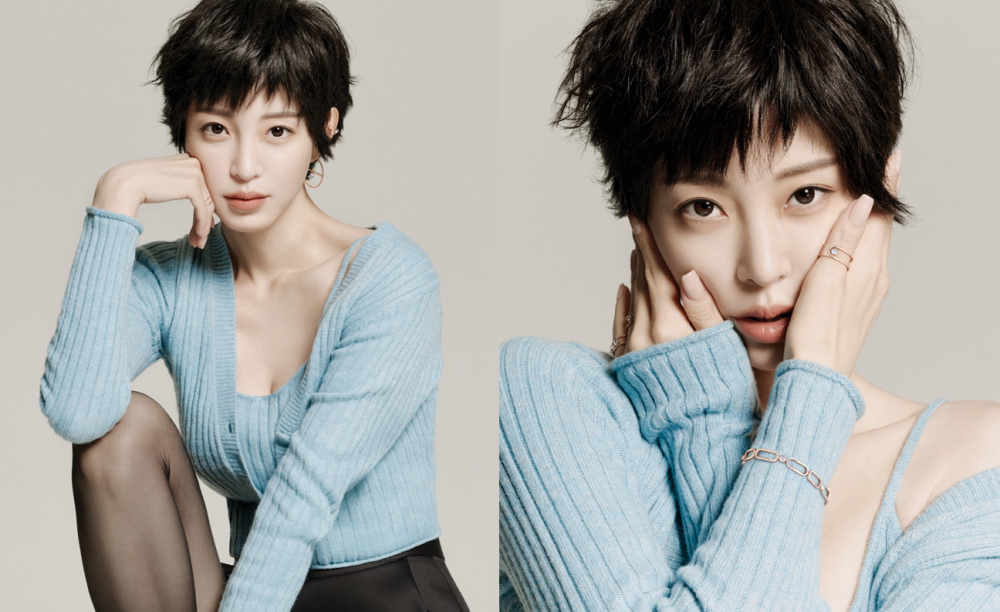 Actress Han Ye Seul transformed her image completely by changing her hairstyle to a pixie cut.
On January 4th, Jewelry brand Didier Dubot released a new advertisement pictorial with the actress as they are releasing their new 2021 Spring/Summer collection.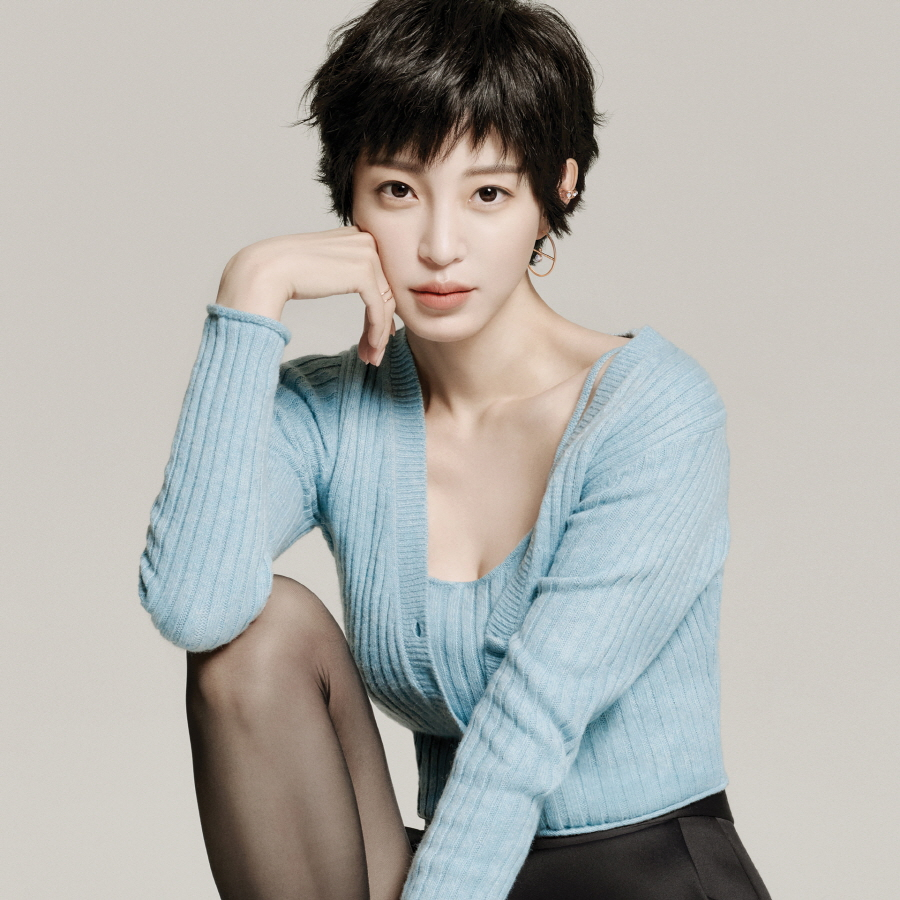 The new pictorial is paying homage to the French playwright, novelist, and screenwriter Françoise Sagan. The novelist made her debut at the young age of 19 and every of her work became bestsellers as she was known as a free soul who is not bound by anything.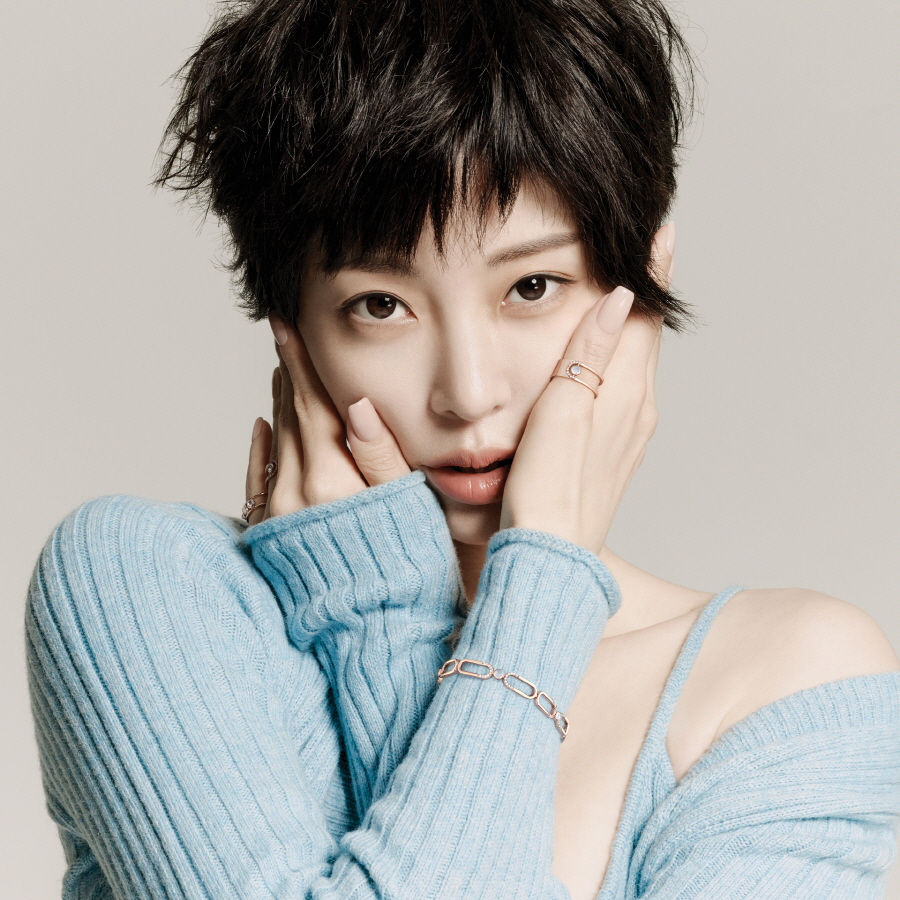 Om the pictorial, Han Ye Seul paid homage as she boasted of the same pixie hair cut as Françoise Sagan. Han Ye Seul also radiates her usual beauty in the light blue tank top and knit cardigan accessorized by the 'Sélection. D' jewelry collection from Didier Dubot.


Han Ye Seul drew the attention of fans as she showed off a different vibe than her usual one in which she gives off a more charismatic vibe. In this pictorial, she got rid of the dark makeup and displayed her natural unique charms.