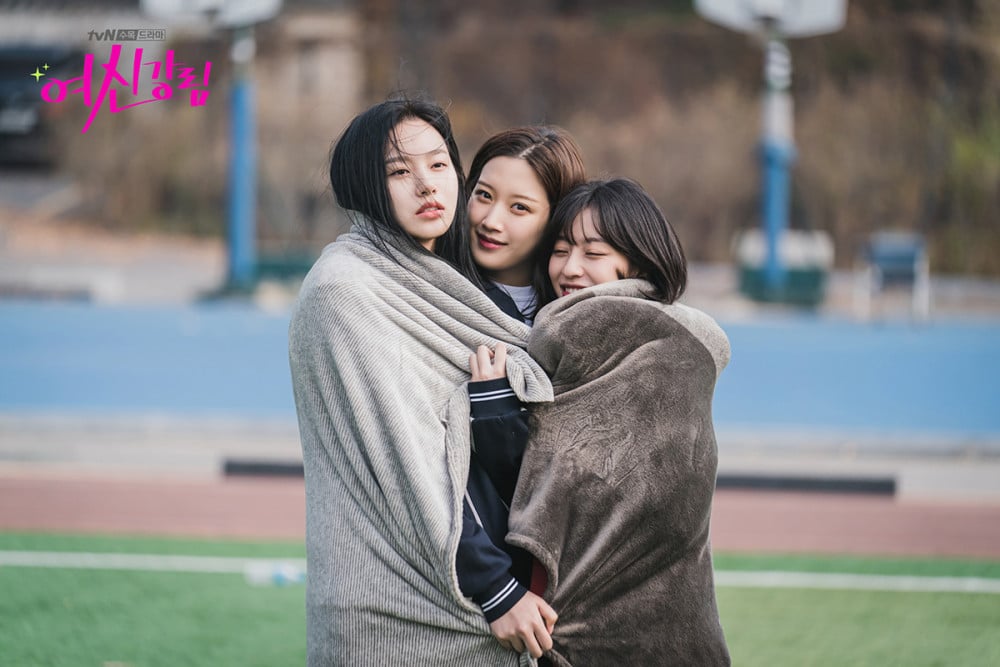 Sad news for fans of tvN's ongoing youth romantic comedy series 'True Beauty'!
Due to the numerous year-end special programs scheduled to air from December 30-31, tvN's Wed-Thurs drama series 'True Beauty' will not be airing this week. To make up for the lack of new episodes, however, tvN has unveiled a medley of warm and bright behind still cuts of the drama's lead cast members!
Starting with the story's leads including Moon Ga Young, ASTRO's Cha Eun Woo, and Hwang In Yup to Park Yoo Na, Kang Min Ah, and more, the newly released behind stills invite fans to look back on some memorable moments from the drama series so far. What's more is that the fans of the series can also catch a glimpse of their favorite drama characters returning to their real selves for a moment, smiling with their fellow co-stars or studying the monitoring screen intensely.
Meanwhile, episode 7 of tvN's 'True Beauty' will air next week on January 6 at 10:30 PM KST.