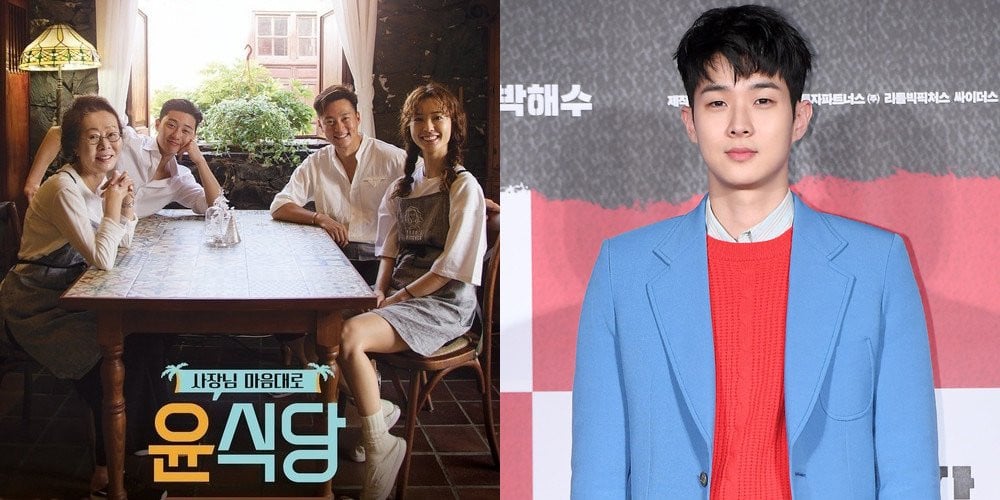 tvN's 'Youn's Kitchen' is returning next month with a brand new season - plus a new name, 'Youn's Stay'.
According to the broadcasting station on December 22, the newest installment of the 'Youn's series - 'Youn's Stay' - will feature a guesthouse owned by the cast members of 'Youn's Kitchen'. The guesthouse is a traditional Hanok home located in South Jeolla, open to foreigners who are visiting Korea for the first time but who have been forced to stay indoors without a proper chance to experience Korea properly, due to the effects of COVID19.
The cast of 'Youn's Stay' is made up of original members Youn Yeo Jung, Lee Seo Jin, Jung Yoo Mi, and Park Seo Joon, plus a brand new crew member, Choi Woo Sik. Filming for the series finished up very recently, with the program expected to premiere on tvN in mid-January.

Will you be tuning in to 'Youn's Stay'?