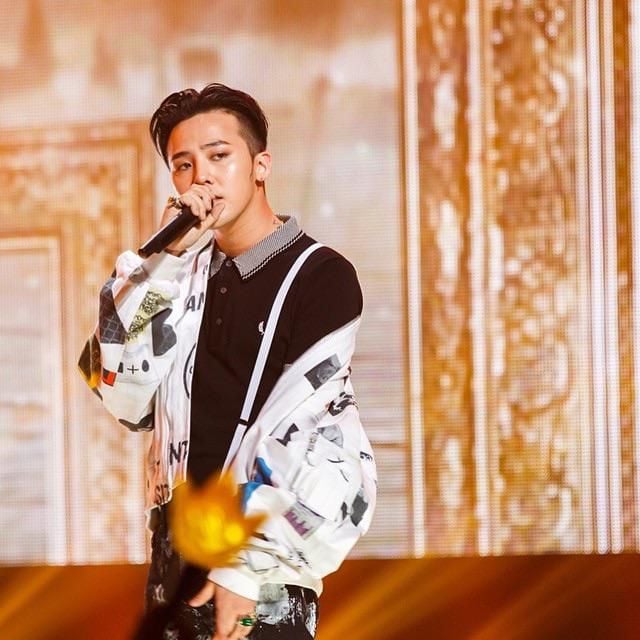 G-Dragon is known to be one of the biggest artists Korea ever produced. His influence is all over the country, from music to fashion to culture. Nobody can deny his impact. But recently, people, media, and netizens have been holding him onto another scale, a negative one. They have been violating his rights left and right without any mercy. Let's see what happened recently that made his fans all around the world go mad.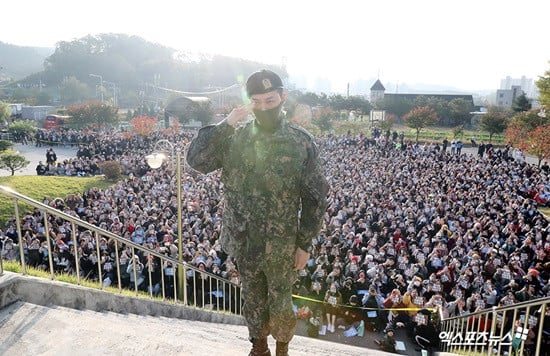 First, when he enlisted, he faced a lot of struggles, from his fellow soldiers breaking his privacy, creating a book of notes about his entire physical appearance, his medicals, his scars and moles, and everything about him, and send it to their girlfriends, that went on posting it online bragging about it (violating his privacy)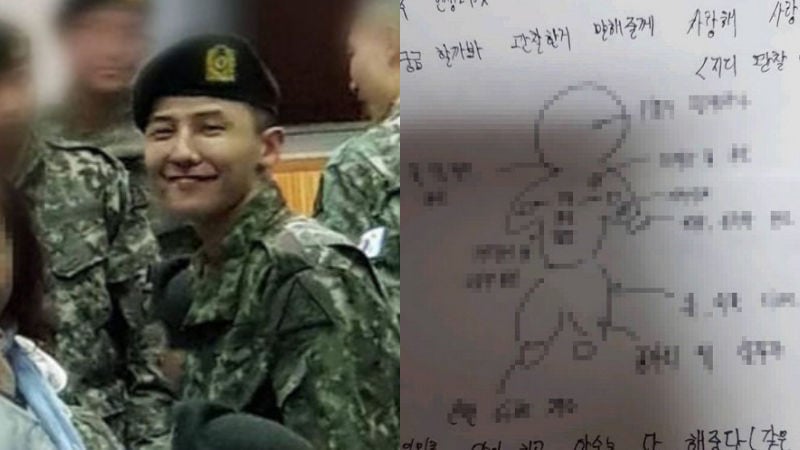 Even when he went to the military hospital, The military physician leaked G-Dragon medical records without consent to the media. His medical information was all over the media. And the result? It was reported he was forcibly removed from Yangju Hospital without prior notice and any consent from him or his parents.
This was after privacy concerns were raised for the singer when his admission records were leaked by Dispatch. His intimate details, including his tattoos & their placement, his medical subscriptions, and more were revealed.
People in government even attacked him. One of them, congressman Pyo Chang Won, raised a question by saying, "The Ministry of National Defense failed to establish a strict discipline against celebrities as G-Dragon taking an excessive number of sick leaves [than allowed].". This led the Korean Army Chief of Staff to make a rare statement against the claims denying there was no special treatment when G-Dragon has to go through his military service with serious injuries.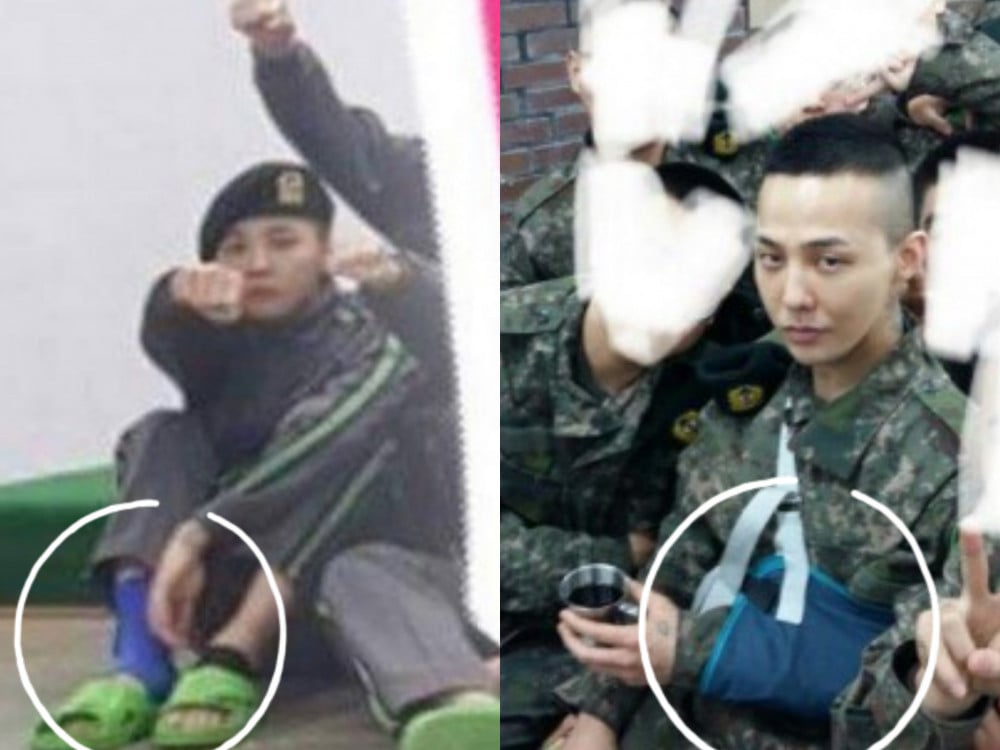 In total, G-Dragon faced:

1. Stealing belongings like underwear

2. Crowding in the cramped shower to get a glimpse of a top star showering
3. Uploading an 'observation diary' of the star, listing out where freckles are located, what medication they take, etc and spreading the information without consent online
4. Wasting time trying to watch the top star eat meals, until lieutenants are forced to order people not to look at the star
5. Consistent photographing and filming without consent
6. Civilians paying soldiers visits and demanding to see the star
7. Illegally posing as official military accounts on SNS
8. The military physician even revealing the star's medical records without consent


9. The press constantly digging for private information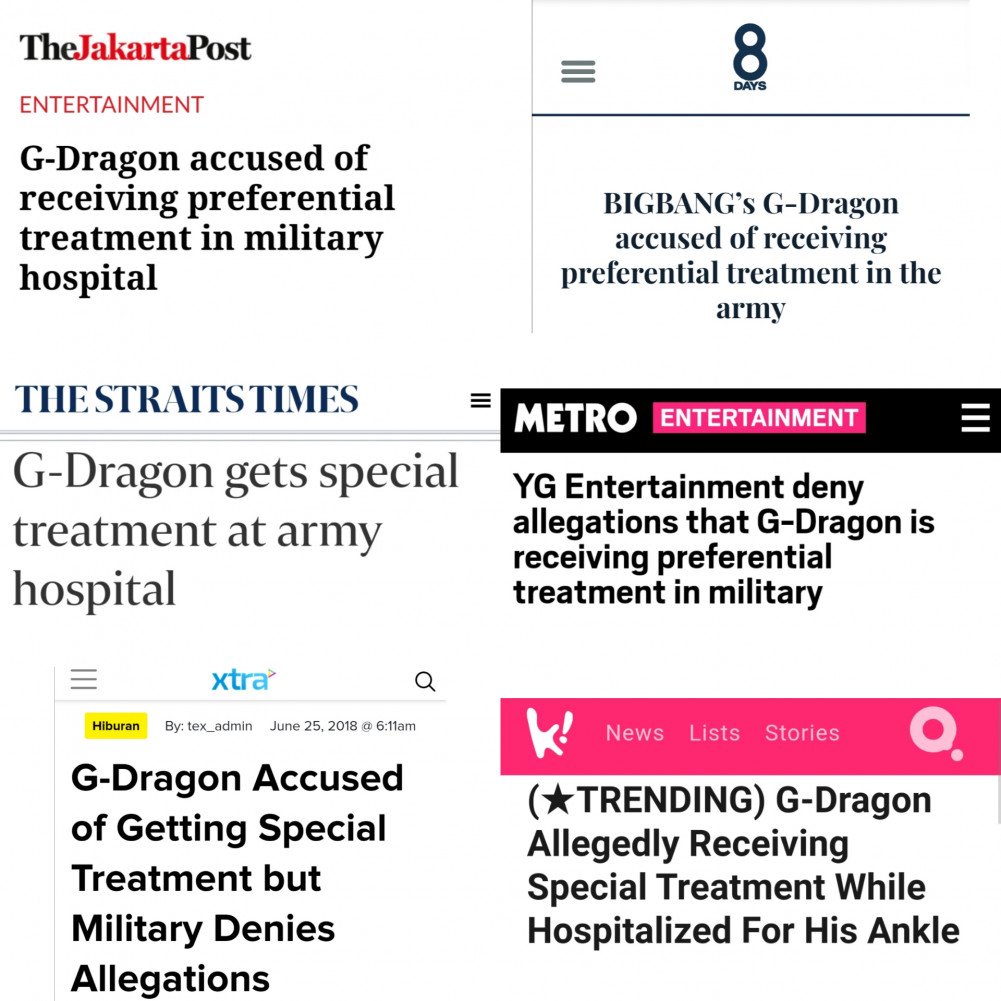 The reaction from press and netizens was nothing but attacking him nonstop, accusing him of special treatment, using his power to avoid military work, and more. See some of the reactions that went on for over a year against him: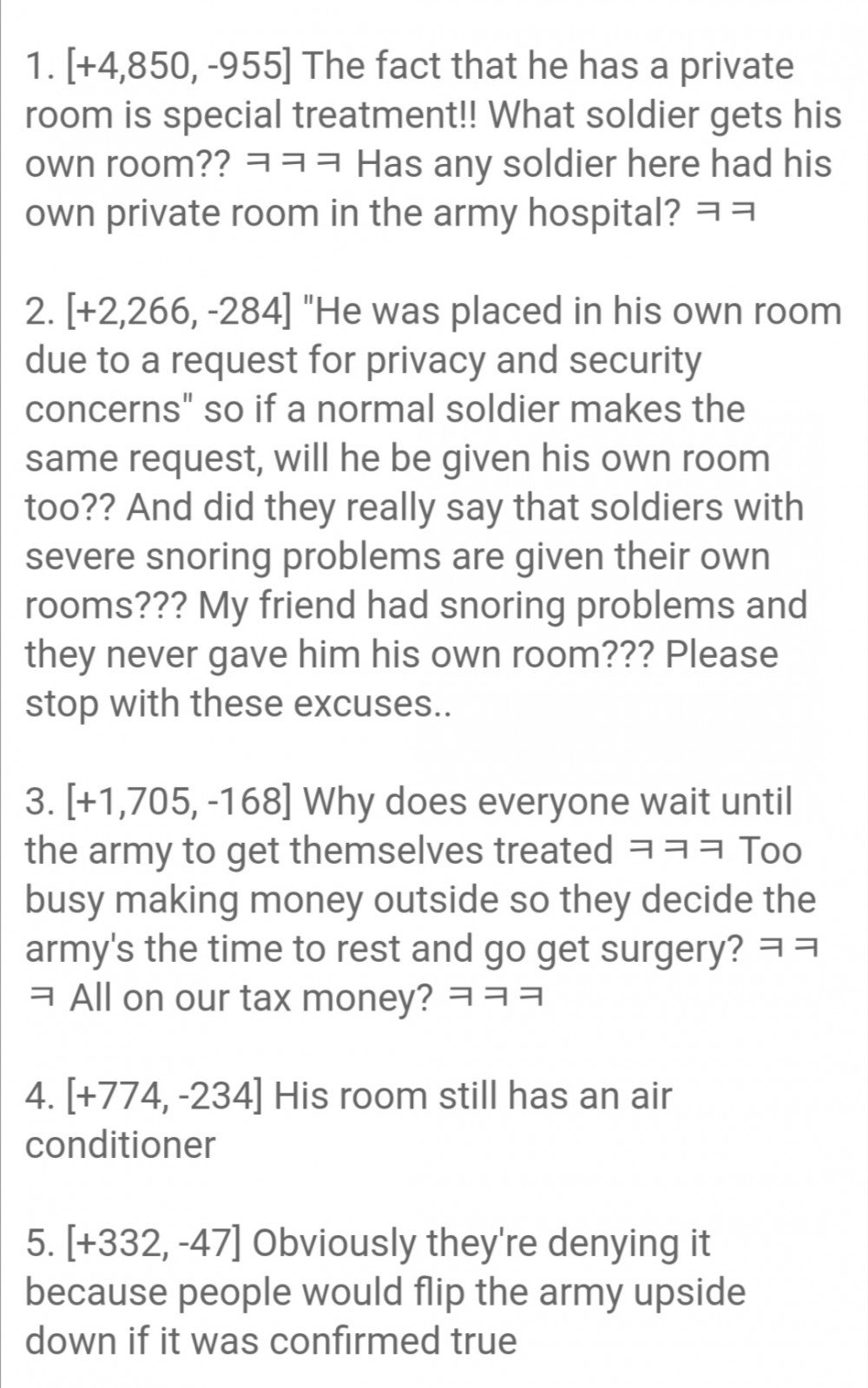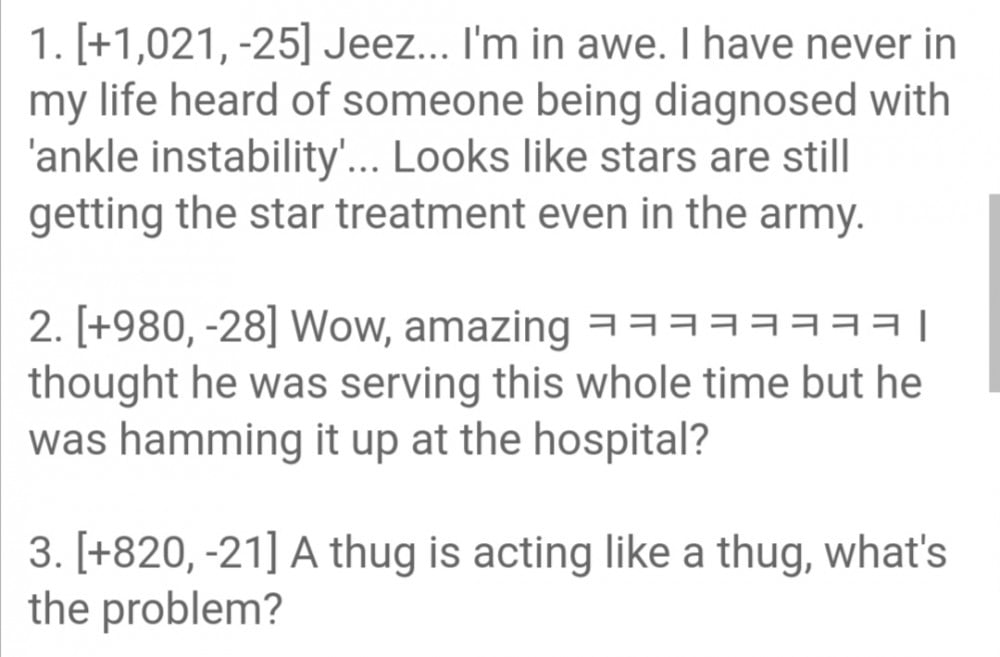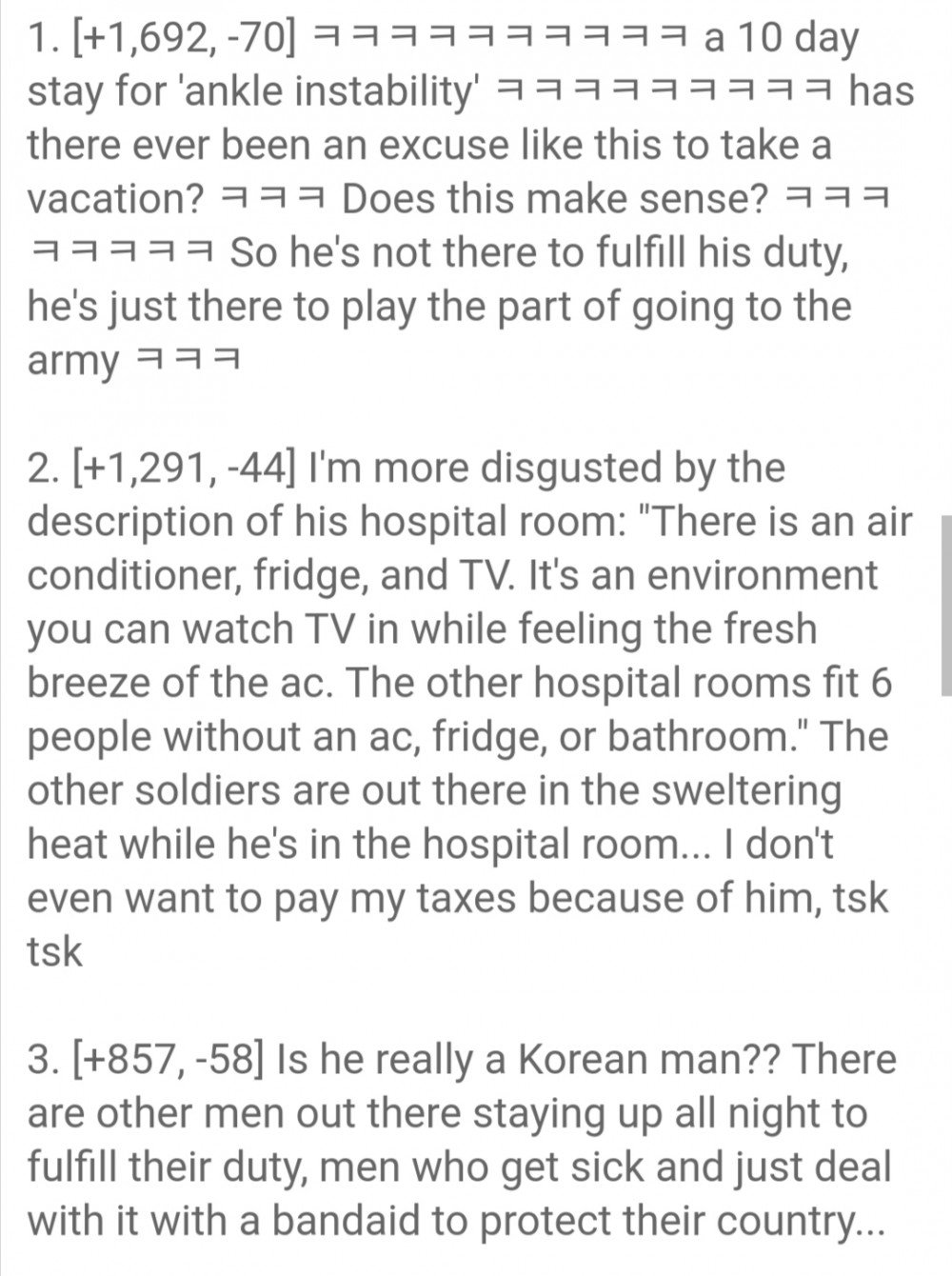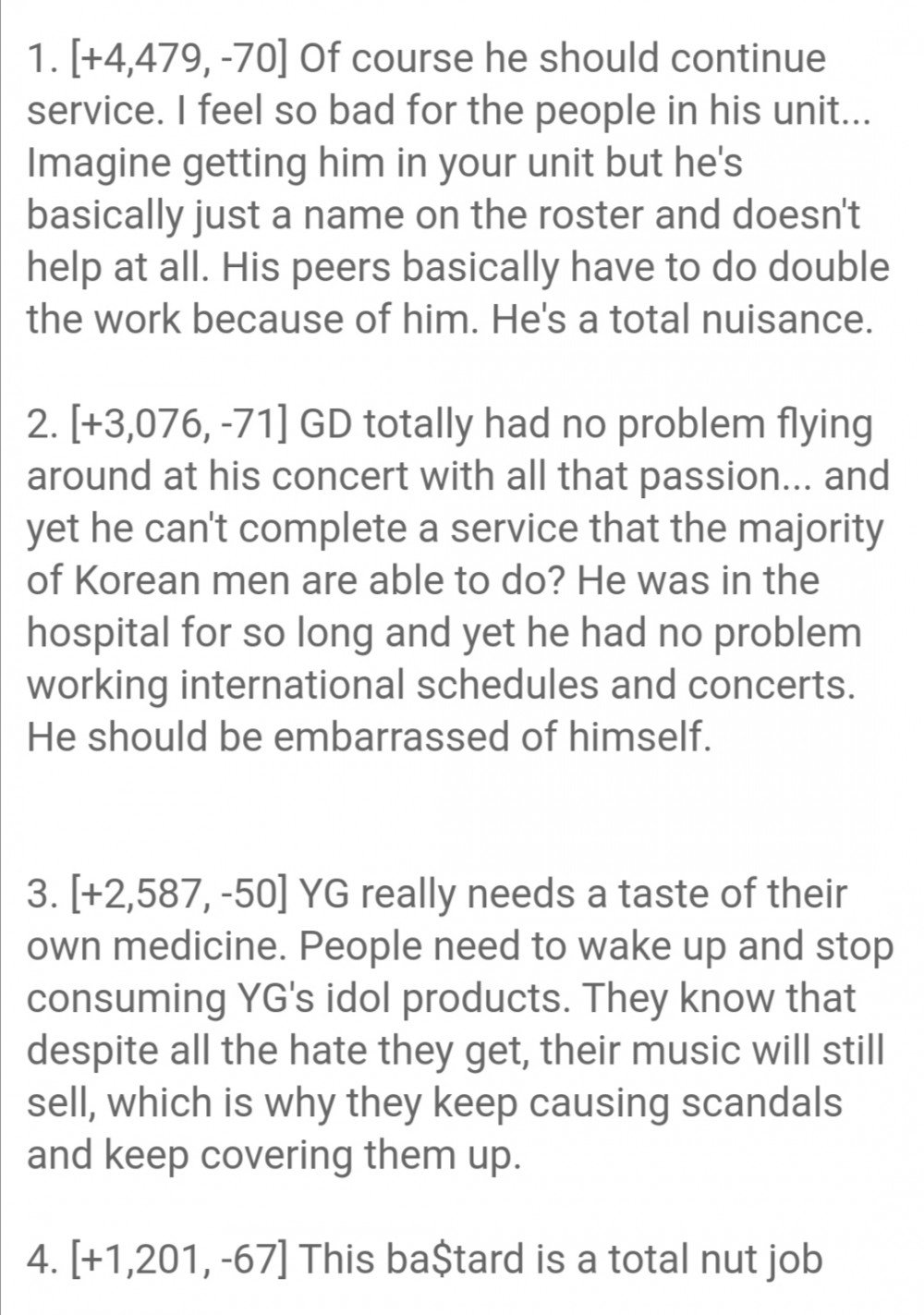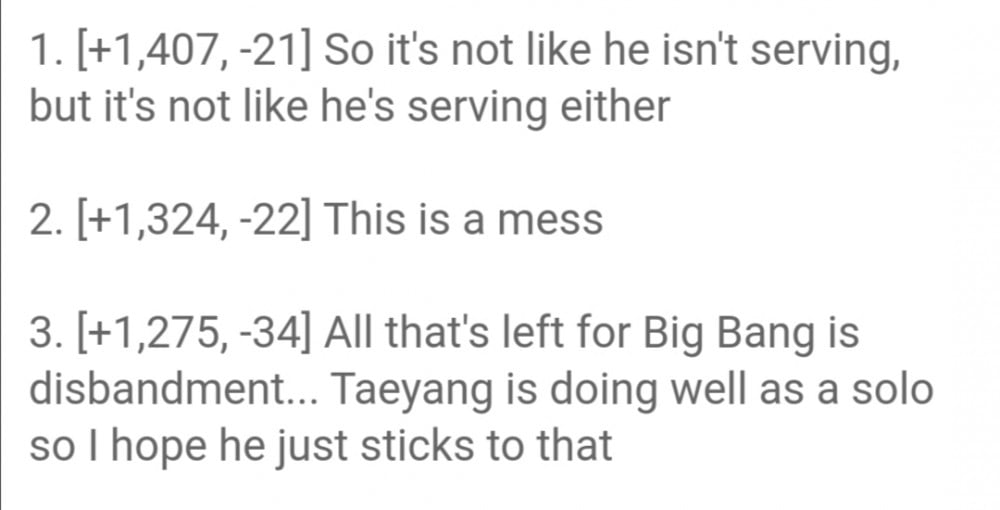 This went on for his entire military service. Even after that, people still bring it up to attack him; actually, the day of his ending enlistment, media and netizens attacked him non-stop for his salute and how he didn't use his hand correctly.
Even though the alleged "Special treatment" was proven multiple times to be false, but just needed things to be done to protect all soldiers and staff in the military camp and around it.

Jumping back to 2020. When suddenly, the media and netizens are all understanding of G-Dragon's situation and feel sorry for him and his military time. Because the situation includes the currently popular group?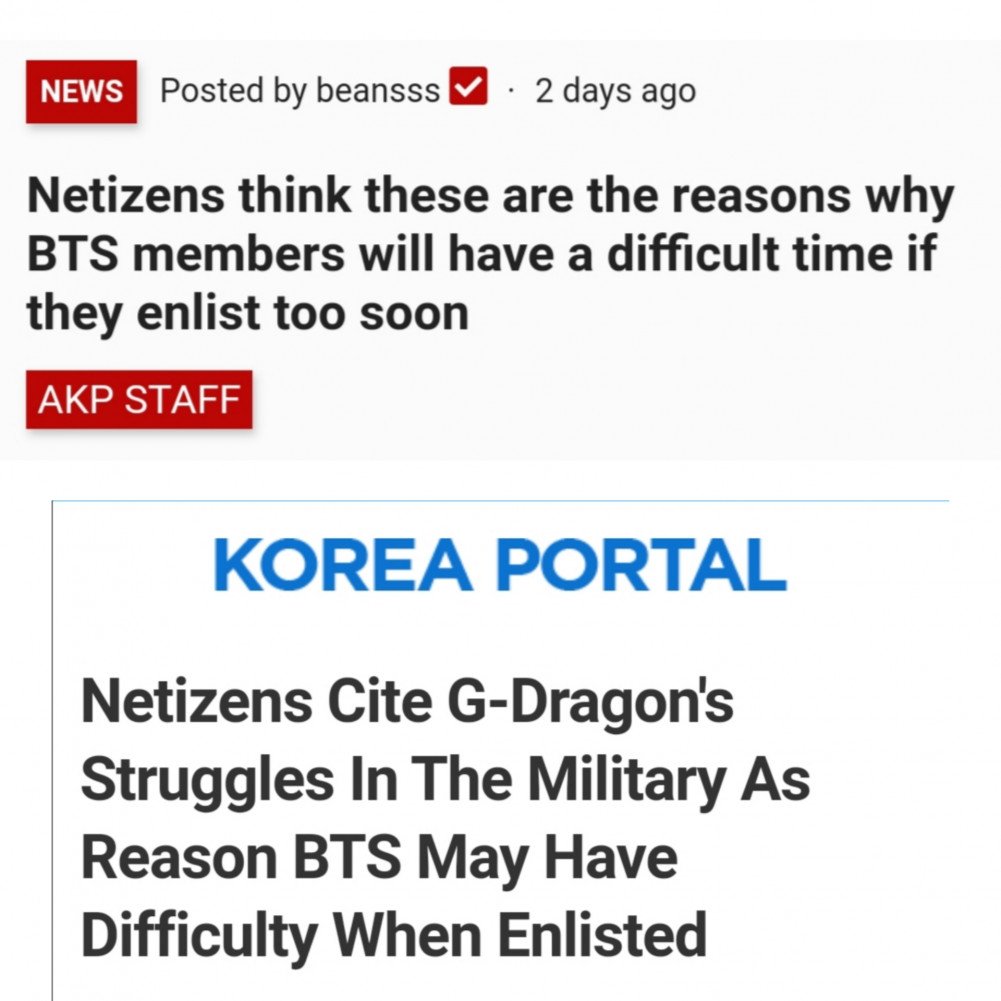 And netizens reactions:
"Dang, this worries me."
"Wow, GD had a really hard time too huh."
"Are they crazy? How rude can they be?"
"GD's case was literally the worst case possible though... a lot of other idols actually say that they enjoyed taking a break to go to the military so maybe BTS will too."
"OMG yeah GD's case was literally so terrible... how can people act like they're watching some monkey show around a person."
So why the double standards against G-Dragon? Why media and netizens always ready to attack him without knowing the actual facts? Putting him on a different scale than others? G-Dragon, after the military, remained silent completely with media and rarely shared anything with fans. Even the other members of BIGBANG did the same and used silent treatment after the media spread lies about them non stop since they enlisted. T.O.P even talked about never promoting in Korea as people there are evil as he described them.
What do you think of this? Do people hold BIGBANG and G-Dragon on a different scale and not treating them fairly?