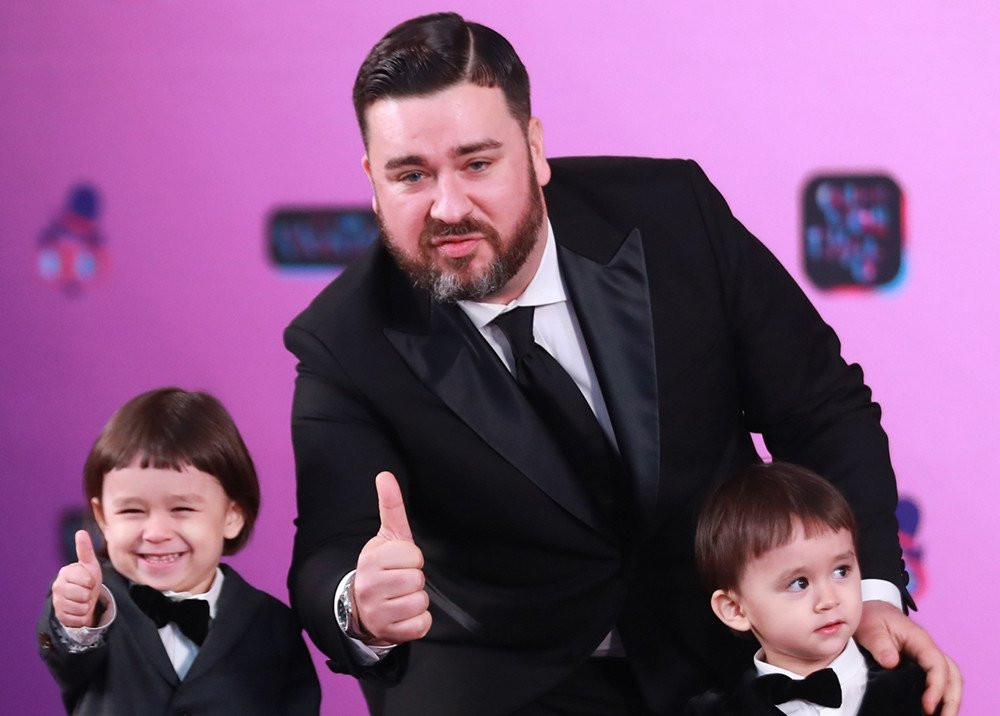 Sam Hammington revealed direct messages from netizens who wanted him to stop talking about BTS.

The popular New Zealand-born Australian comedian tweeted, "I don't know what to think of this kind of message.." with screenshots of the direct messages he received. The first screenshot relays a message saying "I'm a big fan of your family and BTS. There are many ARMYs on Twitter but there are also many antis or weird and mean people on this platform. So I don't recommend you to be on Twitter but when you use the app please disregard those people."
In the second screenshot, the message reads, "I hope you could take into account there are people who could feel uncomfortable if you bring up BTS too frequently." The message then continues, "I'm sorry if I made you feel uneasy. But I'm saying this out of concern for your kids, who are receiving so much love and attention."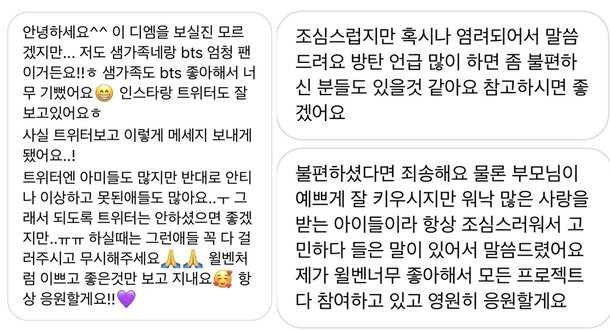 Many netizens supported Sam by saying he should be able to post whatever and however much he wants because it's his personal social media account.
Previously, Sam Hammington has shared that he is a big fan of BTS and his bias is Jimin.

What do you think?