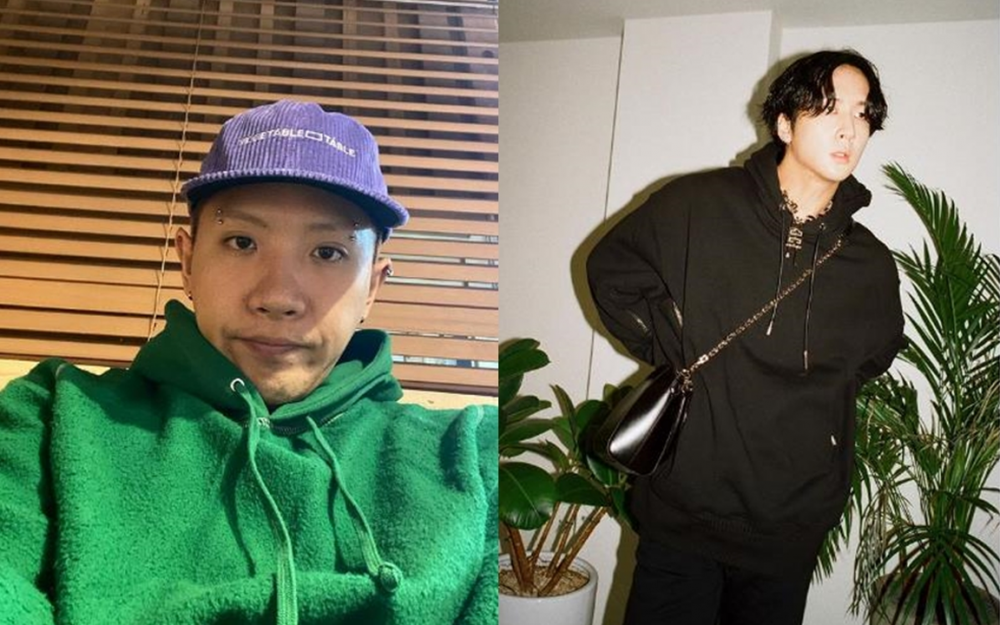 After causing a stir with his drug charges, 'Show Me The Money 777' winner Nafla became a member of VIXX member Ravi's hip-hop label company GROOVL1N.
On December 22nd, Nafla said on his Instagram, "I am really sorry for the previous unpleasant news. I'm also sorry I am finally greeting everyone after having time to self-reflect on my actions," and apologized for his recent drug charges.

He continued to say, "I disappointed many people by smoking marijuana. I became loose and weak, causing myself to do something that I shouldn't have done. In particular, I realized a lot about the lack of awareness about the fact that marijuana is illegal in Korea and I am deeply self-reflecting on it."

Nafla then stated, "I apologize to all the fans who supported and cared about me, even though I'm far from perfect. I'll make sure to wake up and become a mature and good person."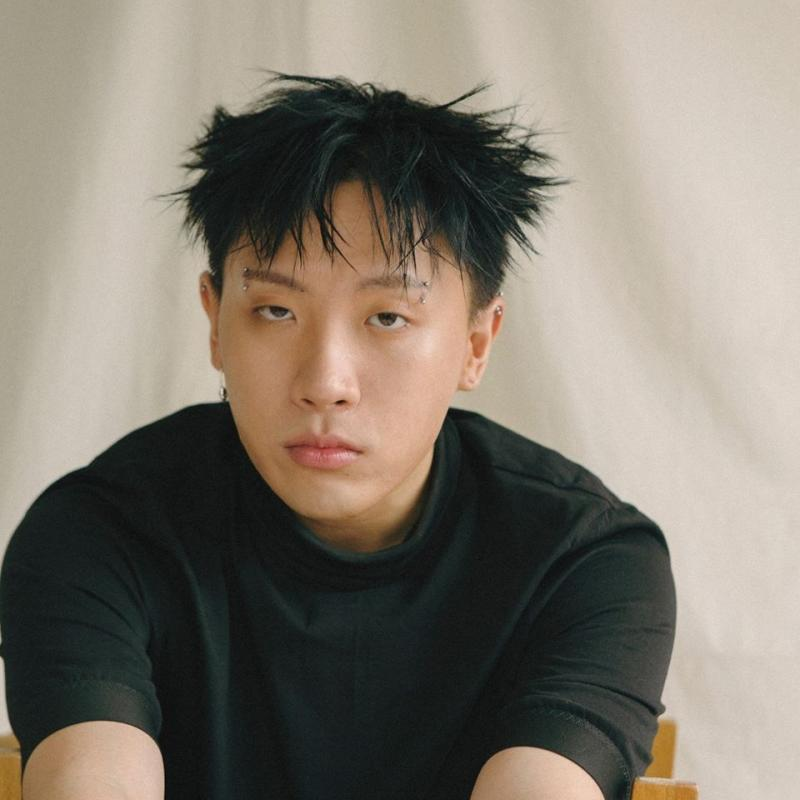 The rapper also mentioned his contract with GROOVL1N. He said, "I signed a contract with GROOVL1N after meeting the agency nearing the end of my other contract. We spoke several times with the label after the unpleasant incident that occurred due to my faults. And GROOVL1N decided to keep their promise and sign the contract with me. Once again, I apologize to everyone and I will put in the effort to become more mature and better."

Previously, Nafla mentioned that he was leaving the hip-hop label, MKIT RAIN records. Recently, the artists under MRIT RAIN records were found to have been investigated for smoking marihuana.

Nafla, Loopy, Owen, and Bloo were suspended from prosecution while Young West was indicted on drug use charges. Young West left MKIT RAIN and stopped all his activities.