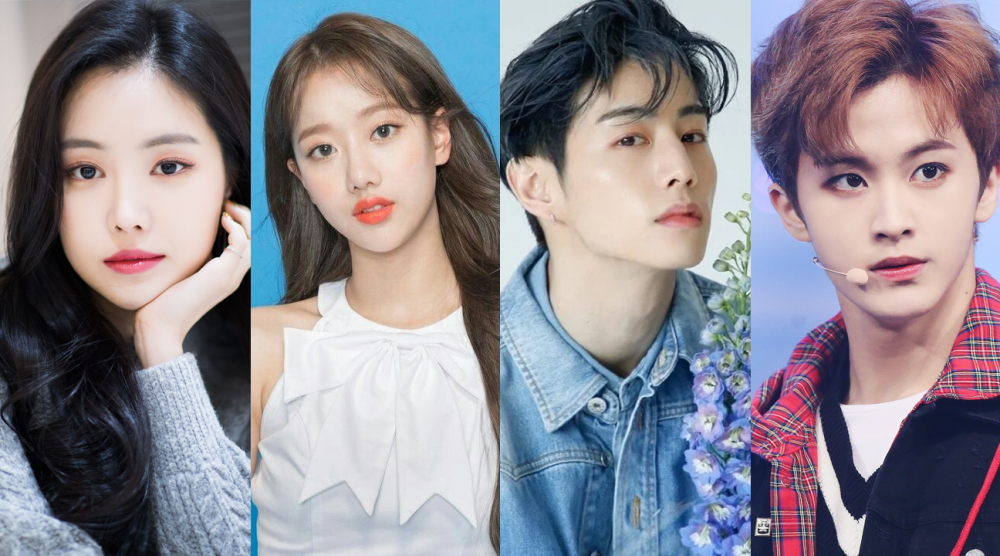 There are billions of people in the world and over 51 million people in Korea, so celebrities are bound to have the same names. At times, celebrity photos are mixed up in articles because multiple celebrities have the same name.
There are even times when a celebrity received malicious comments because that person is mistaken for another celebrity with the same name. So today, we bring you a list of celebrities with the same names but very different faces.
BTS's Jimin, Jamie (Park Jimin), and former AOA member Jimin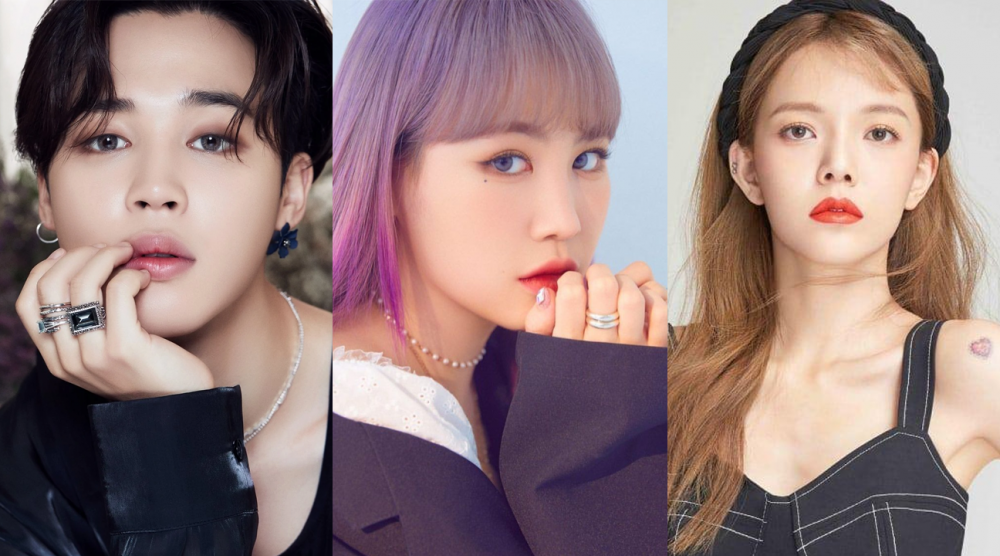 A Pink's Na-Eun and April's Naeun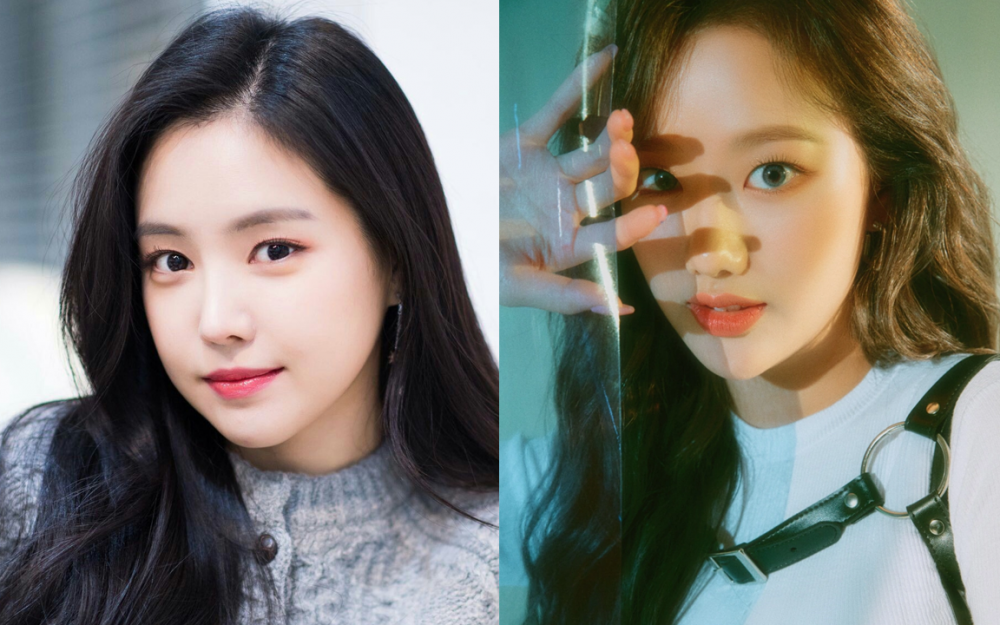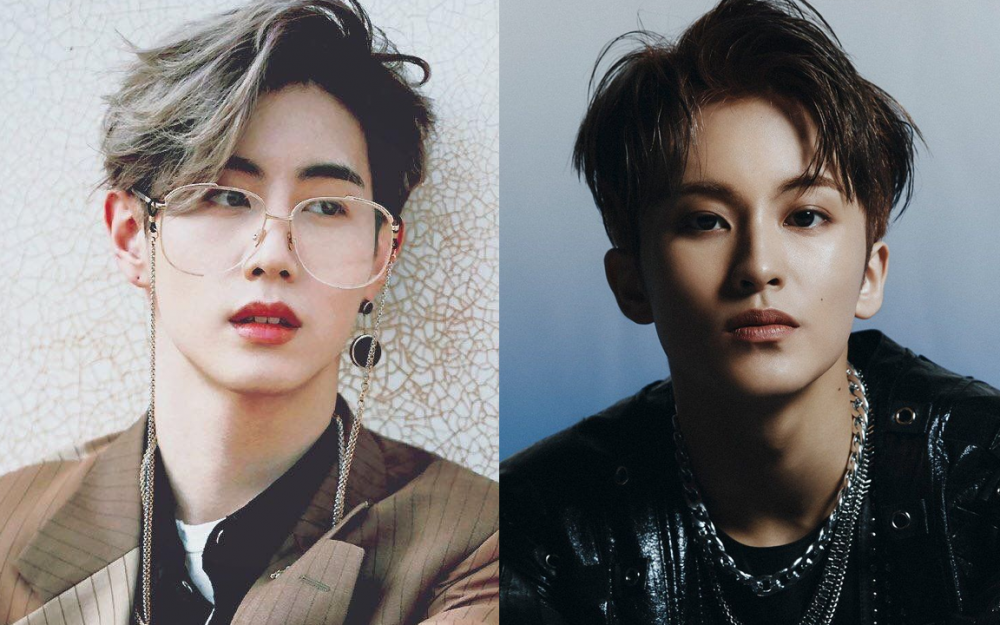 Red Velvet's Irene and Model Irene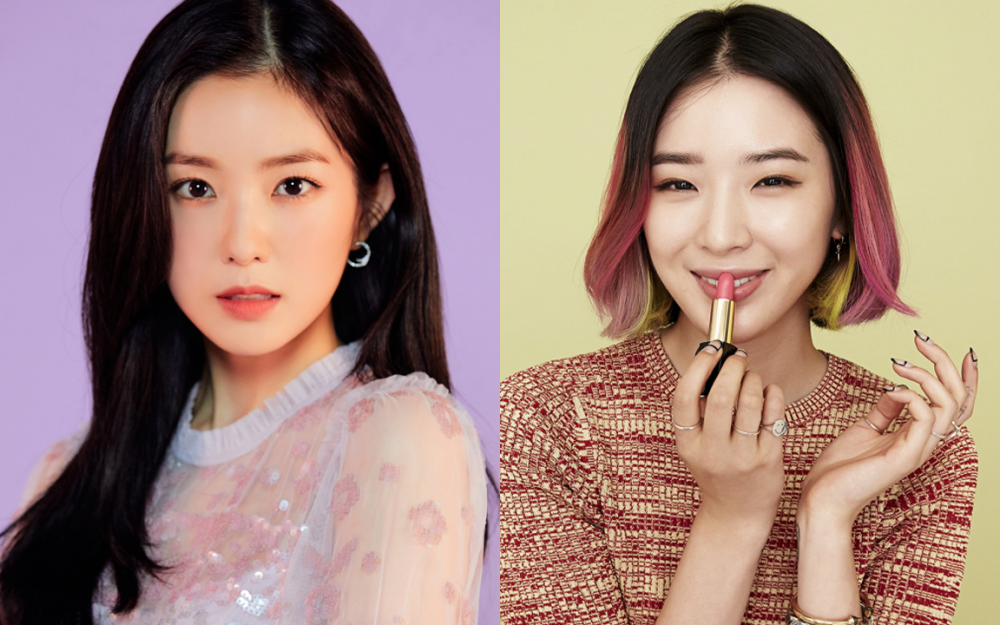 Actor Lee Min Ho, Boom, and Lee Tae Ri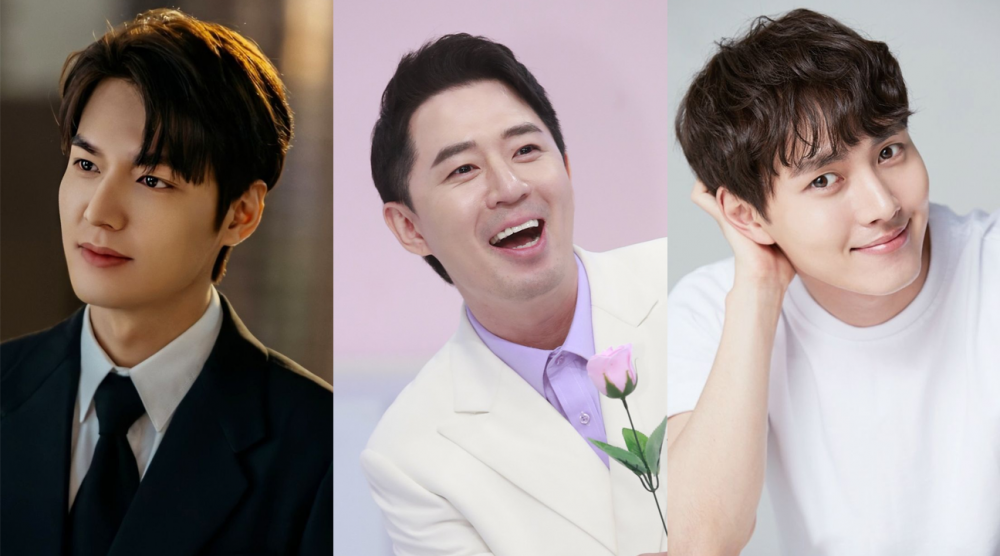 TV personality Boom and actor Lee Tae Ri are both using stage names. Their real name is Lee Min Ho, which is one reason actor Lee Tae Ri decided to change his name.

Actress Jung Yoo Mi and Jung Yoo Mi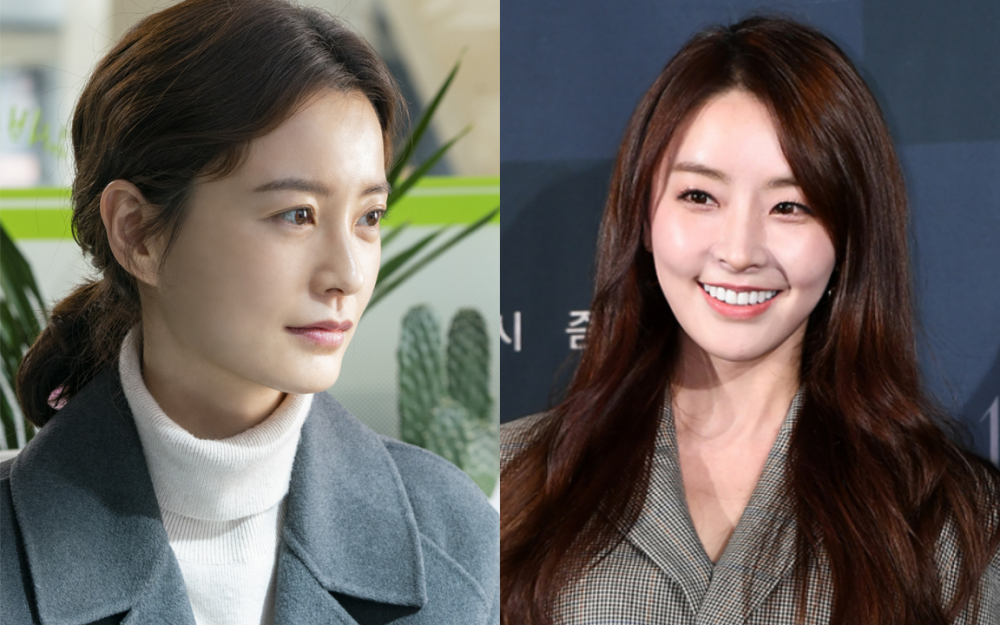 Model Han Hye Jin and actress Han Hye Jin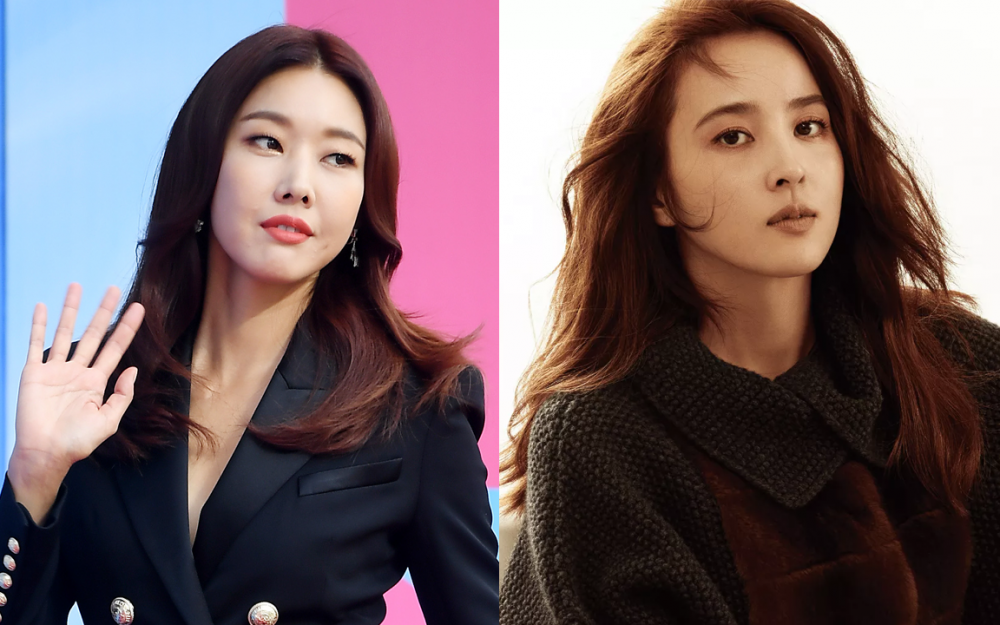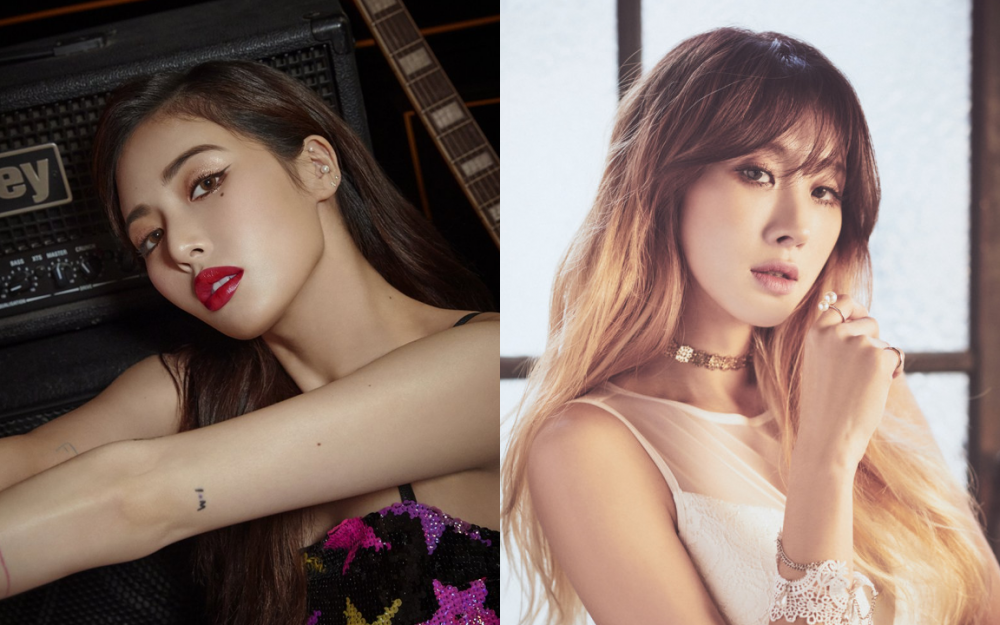 Girl's Day's Minah and Former AOA member Mina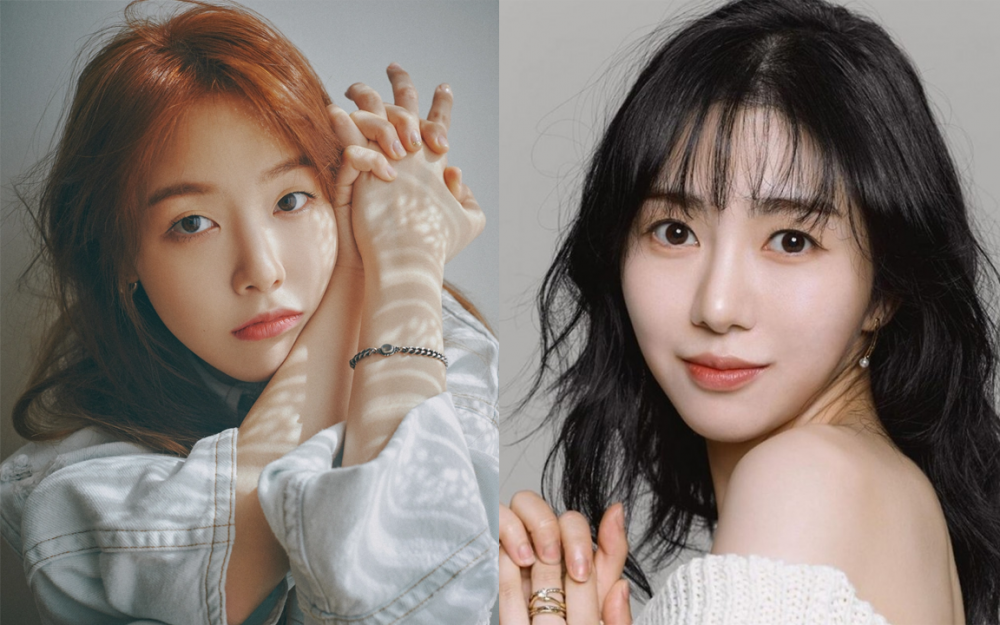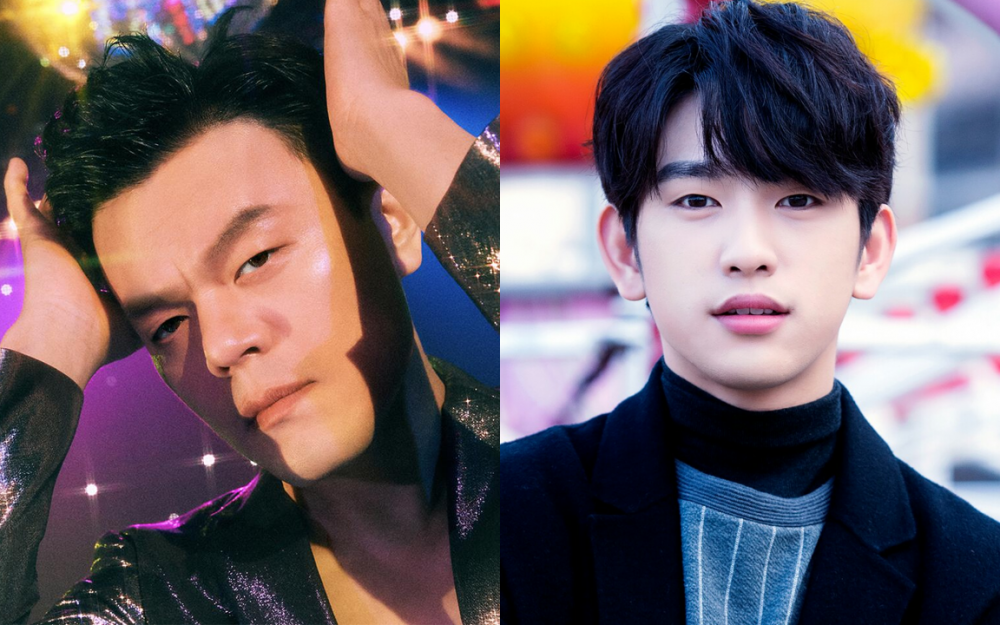 J.Y. Park and GOT7's Jinyoung have the exact same names, they're both Park Jin Young.
Actor Kim Min Suk and EXO's Xiumin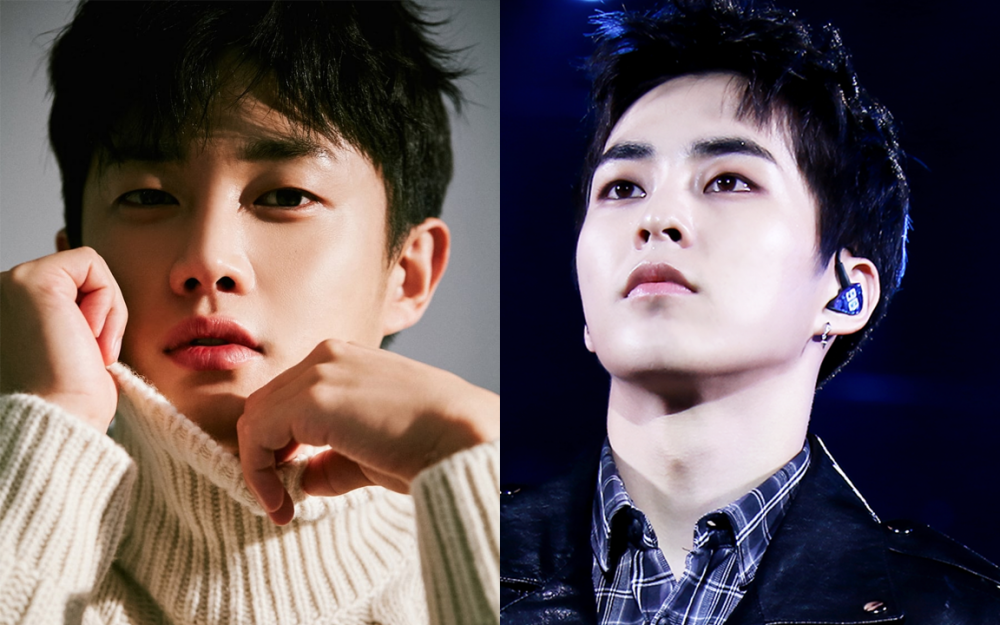 As many EXO fans know, Xiumin's real name is Kim Min Suk as he promotes under a stage name. These two celebrities met with each other on MBC's 'It's Dangerous Beyond the Blankets' and introduced themselves to each other revealing their names are the same.
Actress Nam Ji Hyun and former 4minute member Jihyun
Former 4minute member Jihyun's full name is Nam Ji Hyun making her have the same name as actress Nam Ji Hyun.
Actor Jung Jin Young and B1A4's Jinyoung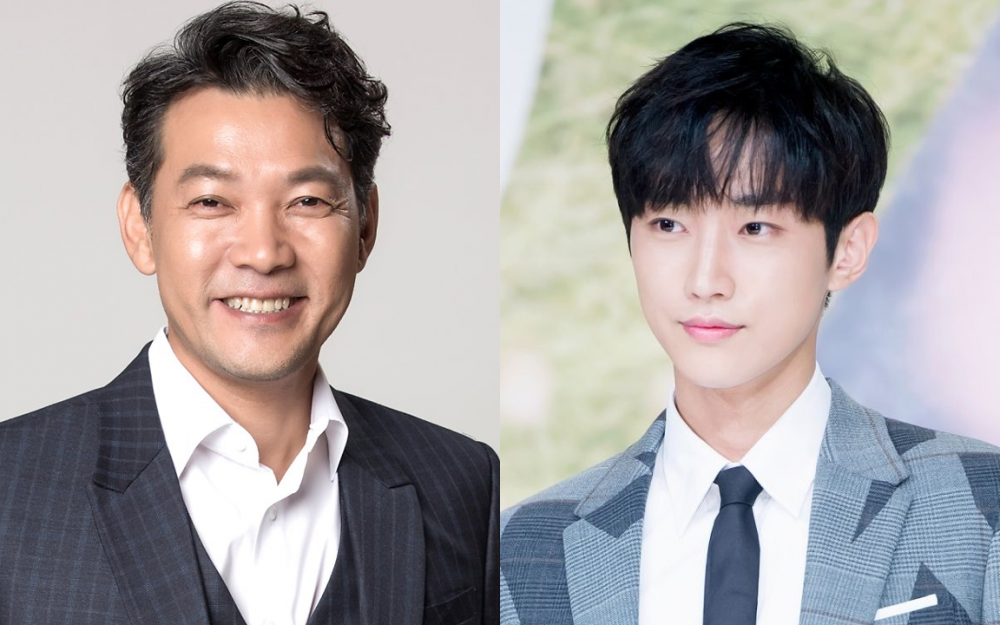 B1A4 member Jinyoung's full name is Jung Jin Young, and as he began his acting career, his full name was sometimes confused with the other actor Jung Jin Young.