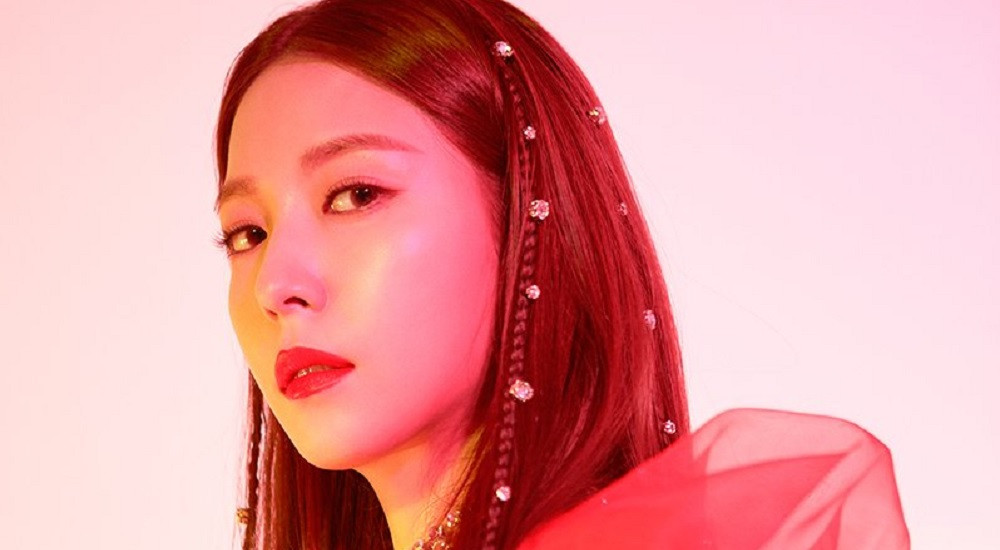 Netizens are reacting to a journalist defending BoA.
In light of BoA's recent controversy, a journalist defended the solo singer by explaining that Zolpidem, one of the pills imported by SM Entertainment, is a sleeping pill that has undergone various tests throughout the years, which has confirmed its safety based on data analysis. The journalist also highlighted that Zolpidem has been prescribed to about 4,430,000 patients in the world since May of 2018.


However, netizens continued to stress that it is not Zolpidem that is of concern but the other drugs outlined in the document. According to reports, BoA's team has also brought in Pentobarbital. This drug is known to be classified in the same category as hallucinatory drugs such as LSD, Amphetamine, and Dextropropoxyphene, drugs known to be on the radar for those policing drug trafficking in Europe.
Some comments include:
"LOL we're talking about things other than Zolpidem... Journalist, let's be honest... Why are you trying so hard to divert our attention..."
"It's the other drugs that we're interested in. Let's be honest. I was BoA's fan for a long time, but seeing her update her Insta story as if nothing's happened really disappointed me."
"If all those drugs are easily prescribed here, then there is no reason for their importing them from Japan."
"Do they think we're dumb? lol"
"It's hilarious how some people can get away with anything"
What do you think of the situation?