Entertainer representatives chose which actresses will become hot topic in 2021.
Fifty-five key players in entertainment voted on which rookie actress will rise in the field next year. From small to the big screens, these actresses have broadened their creative spectrums in their own unique ways. The top actresses chosen by the film, drama producers and management CEOs are:
Shin Si Ah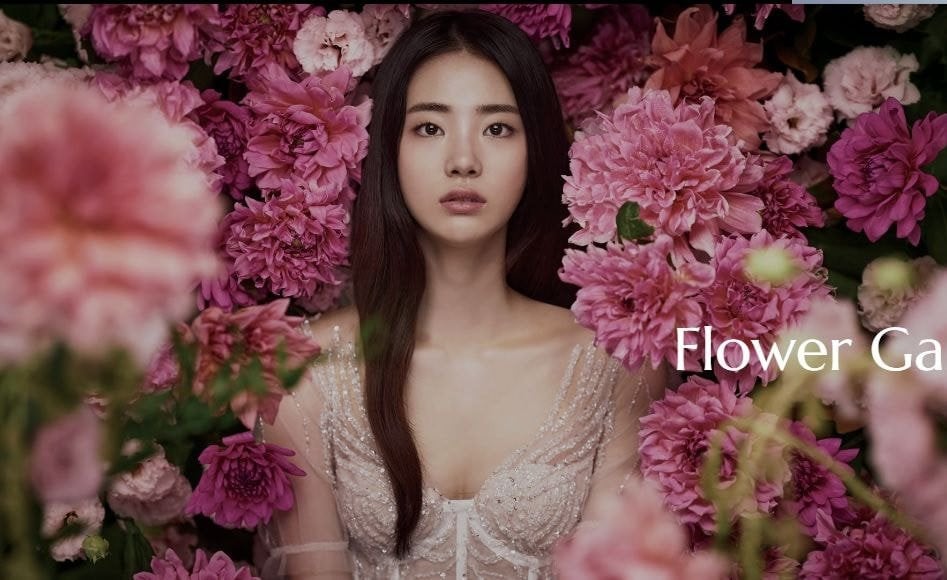 Park Ju Hyun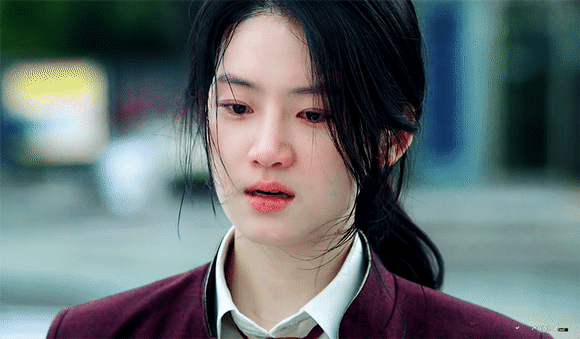 Jeon Jong Seo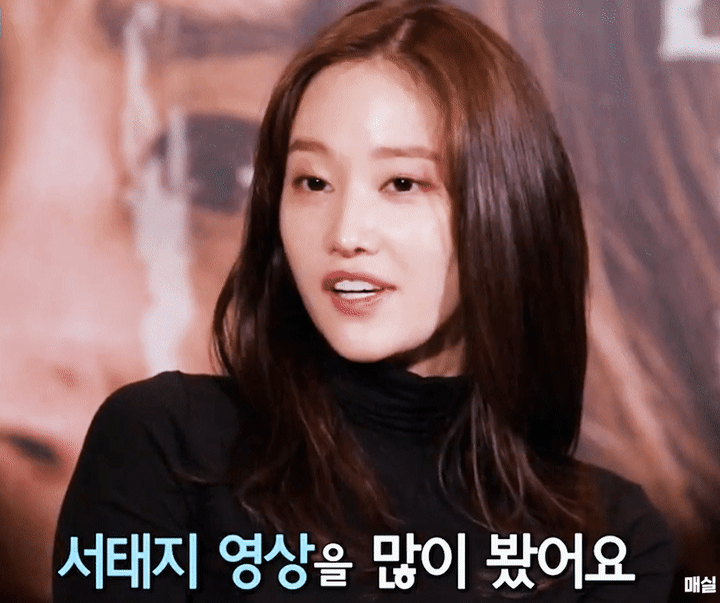 Han So Hwee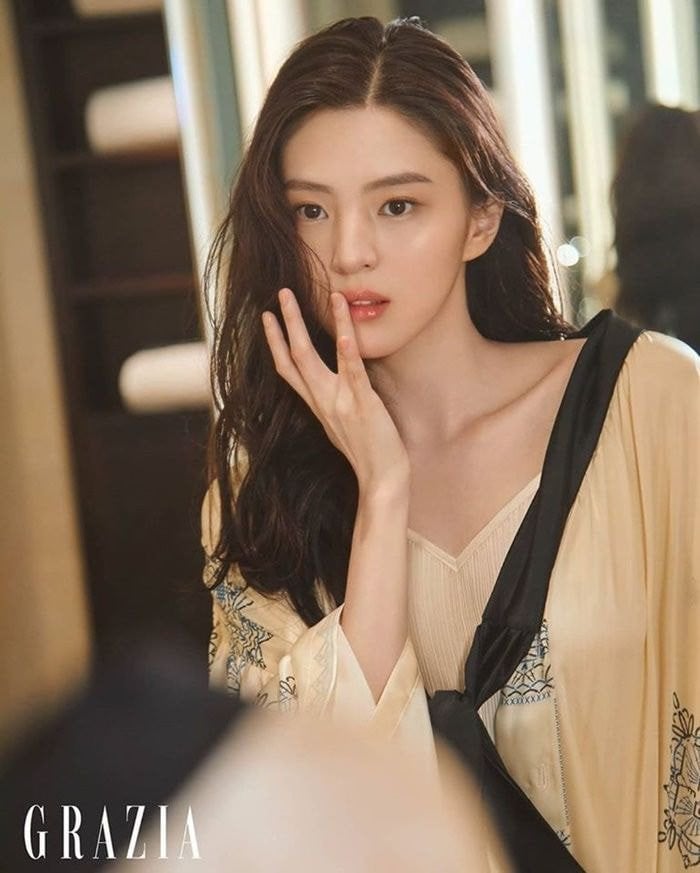 Go Yoon Jung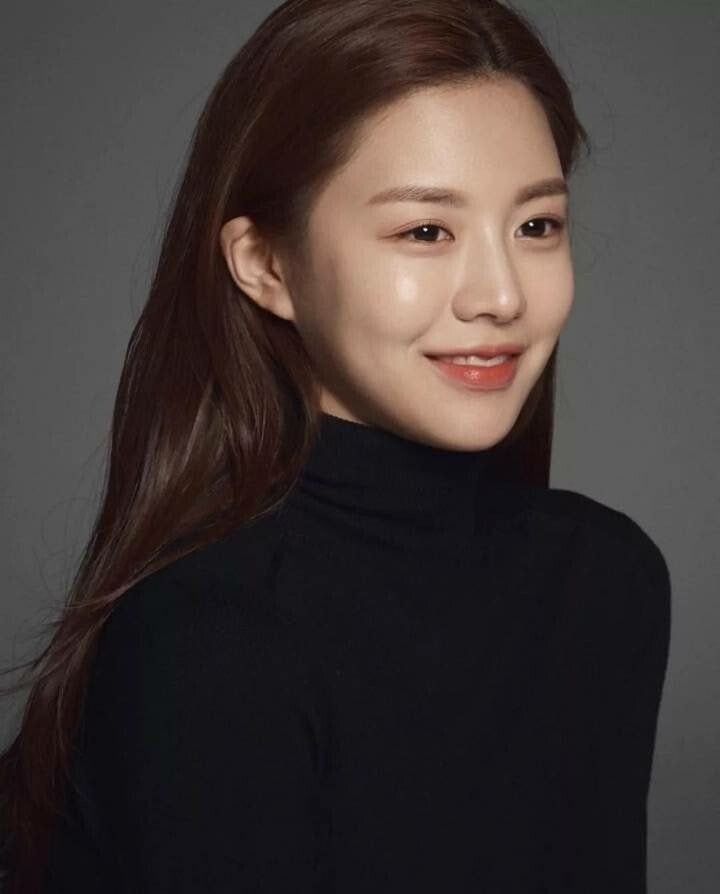 Go Min Shi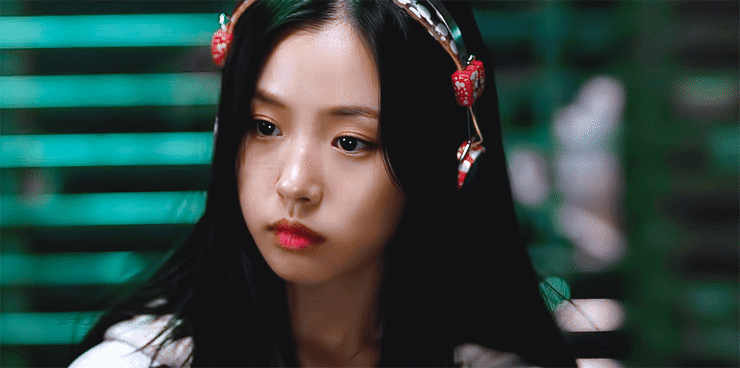 Kim Da Mi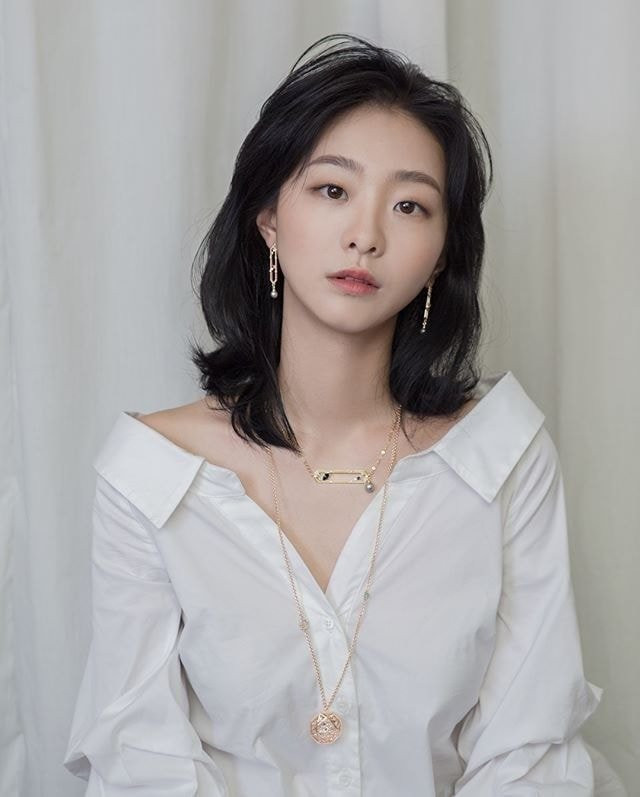 Kim Se Jung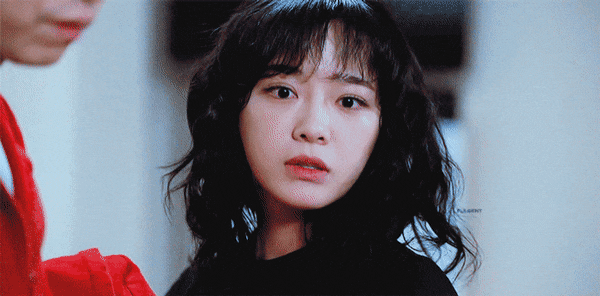 Park Kyu Young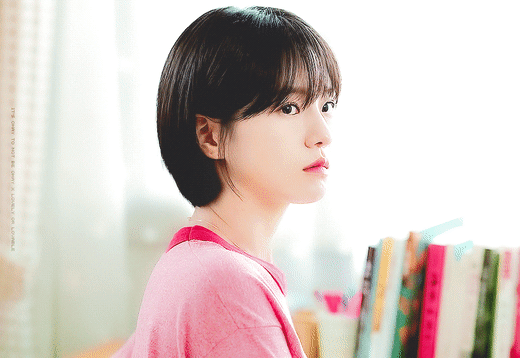 Park Hye Soo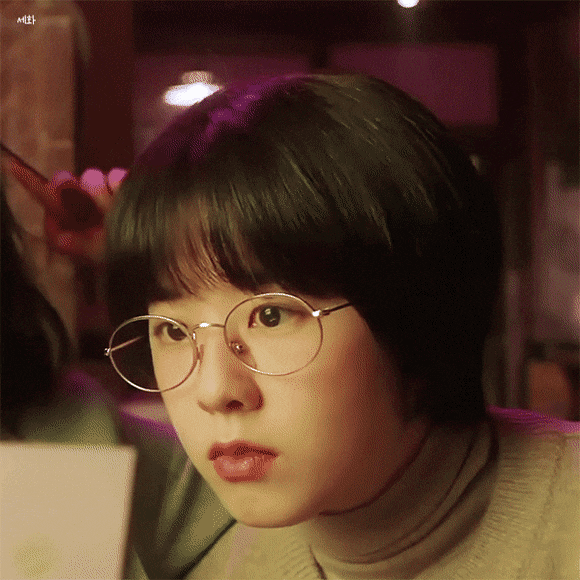 Krystal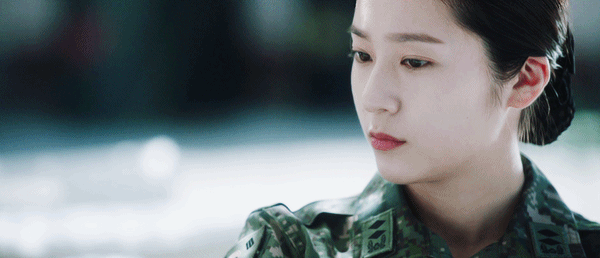 Who were your favorite actresses this year?